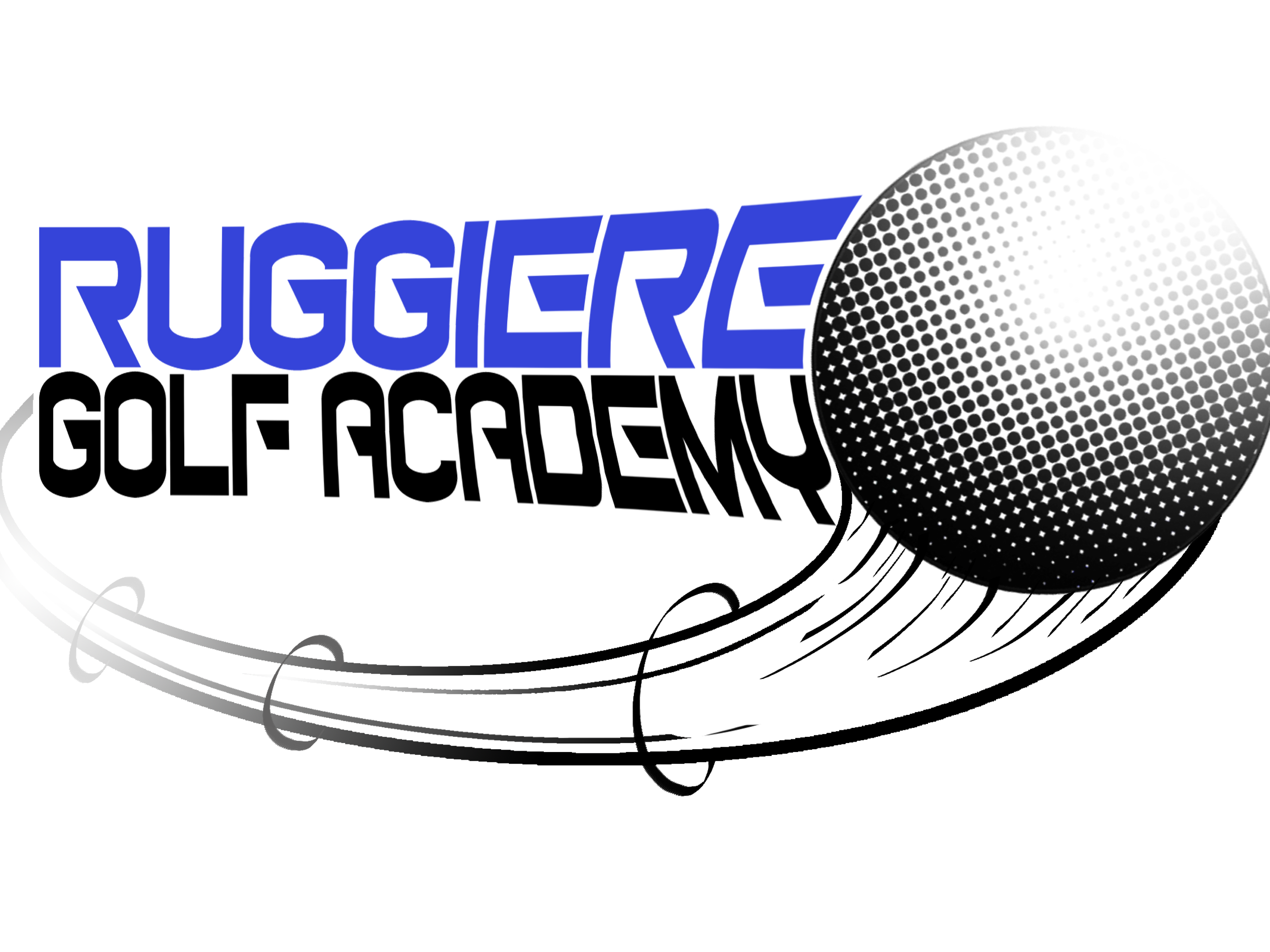 Fall Semester LADIES ONLY - WEDNESDAYS
At Ocean Pines Golf Club we believe that every golf program should be centered around playing golf and making it fun to progress overtime. This fall semester includes 3 group instruction classes and one nine-hole event. The nine-hole event will be a team playing format to keep it fun and exciting! Golf carts are included for the nine-hole event.
During instruction classes we'll discuss
Proper fundamentals and key swing elements.

How to practice more efficiently and make practice fun.

How to improve your swing mechanics.

Course management and mental game techniques.
---
Event Details
Starts on Wed, Nov 8 • 11:00 AM - 12:00 PM (EST)
4 sessions
Wed, Nov 8 • 11:00 AM - 12:00 PM (EST)
Wed, Nov 15 • 11:00 AM - 12:00 PM (EST)
Wed, Dec 6 • 11:00 AM - 1:00 PM (EST)
Wed, Dec 13 • 11:00 AM - 12:00 PM (EST)
Registration closes on Wednesday, November 8 • 10:00 AM
Book this event
---
Event date
Starts Wed, Nov 8
11:00 AM - 12:00 PM (EST)
4 sessions
Cost
$130.00
---
Location
Ocean Pines Golf & Country Club
Berlin, MD
Event Host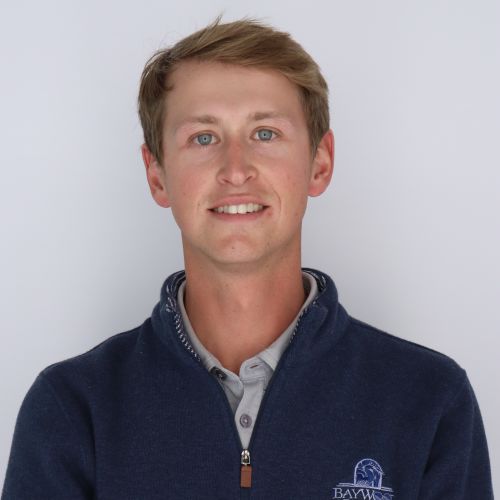 Send a message