FAST FORWARD GOLF ACADEMY - Stroke Play Event @ Whispering Lakes
Next FFGA Stroke Play Series Event on Saturday December 2nd!

This Event Will be Held @ Whispering Lakes in Ontario and will be a 9 hole Event.
*We Will be Playing Preffered Lies All Day Throughout The Course
We will be Starting a PGA JR League in 2024 So This Is Great Practice For All Of Our Juniors To Get Some Extra Experience Under their Belts Before Then.

We Will Allow 1 Parent/Player to Participate as A Caddy In This Event.

Double Par +1 Rule Will Be In Effect As Well.

In the event that all groups do not finish due to daylight whatever hole the last group gets through will be the completion of the total scores for all groups.

For pace of play reasons and short daylight we highly encourage a fast pace of play and limiting players to a maximum of one practice swing!!
---
Event Details
Starts on Sat, Dec 2 • 2:15 PM - 5:30 PM (PST)
Registration closes on Saturday, December 2 • 4:15 PM
---
Location
Whispering Lakes Golf Course
Ontario, CA
Event Host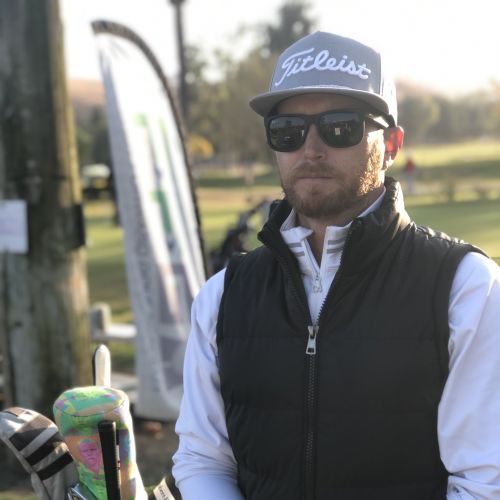 Send a message