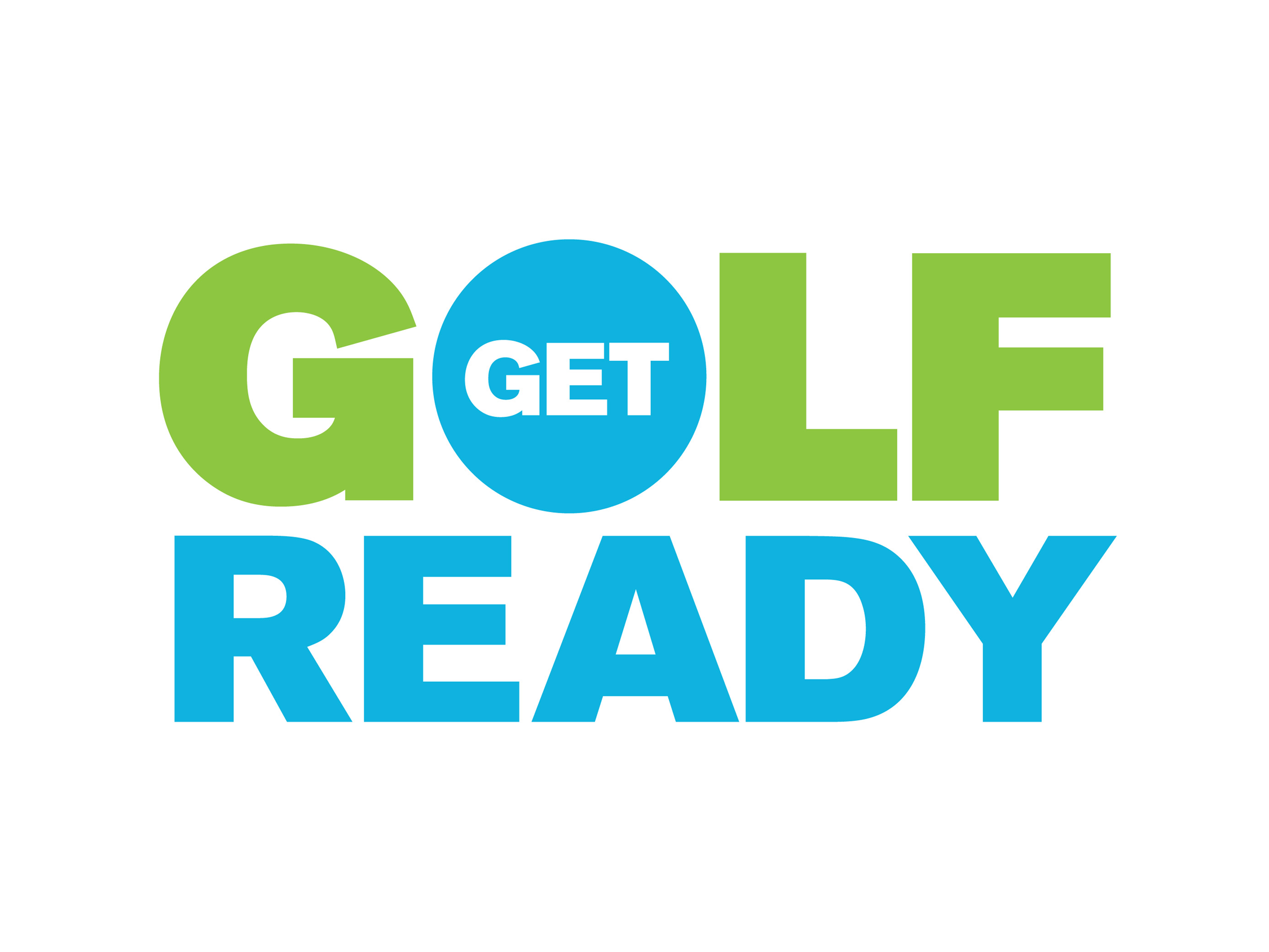 Get Golf Ready
DETAILS
Get Golf Ready is designed to teach everything you'll need to play golf in just a few lessons. PGA Professionals will show you that there are lots of ways to play by combining fun, friends and fitness.
Each training session will focus on the various golf skills you will use while playing. In addition to learning the basics, that will allow you to play the course.
PRICING
$100 for the 4-week class. 10 people max per class. This is geared towards beginner golfers and other players looking to improve. Clubs will be provided if needed!
Week 1- Putting

Week 2-Chipping

Week 3-Pitching & Bunker Play

Week 4-Full Swing Irons & Woods
---
Event Details
Starts on Tue, Mar 5 • 1:00 PM - 2:00 PM (EST)
4 sessions
Tue, Mar 5 • 1:00 PM - 2:00 PM (EST)
Tue, Mar 12 • 1:00 PM - 2:00 PM (EDT)
Tue, Mar 19 • 1:00 PM - 2:00 PM (EDT)
Tue, Mar 26 • 1:00 PM - 2:00 PM (EDT)
Registration closes on Tuesday, March 5 • 12:00 PM
Book this event
---
Event date
Starts Tue, Mar 5
1:00 PM - 2:00 PM (EST)
4 sessions
Cost
$100.00
---
Location
Valencia Golf & Country Club
Naples, FL