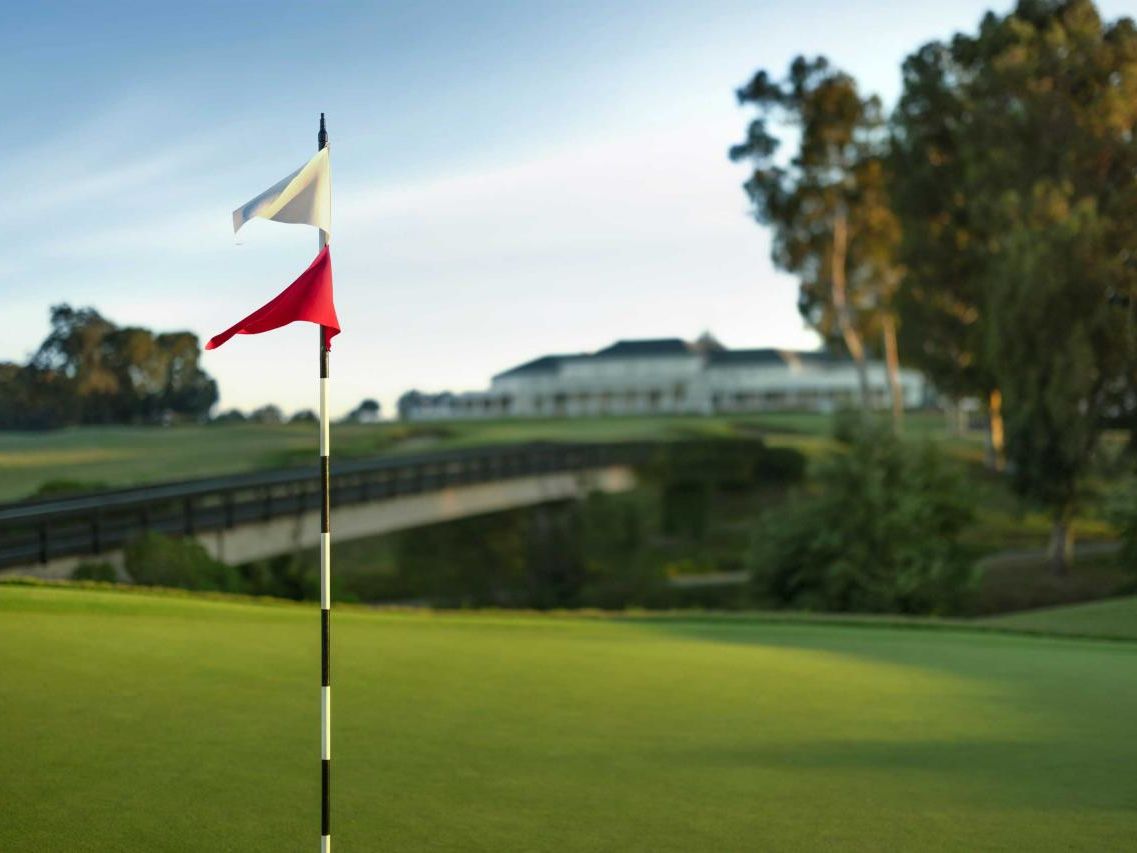 Go Golf Academy Indoor Sprint Series
Immerse yourself in the thrill of winter golf at Go Golf Academy's Trackman Studio in North Haven, CT, as we kick off our exclusive Indoor Golf League from January 1 to February 28.
League Features:
🏌️‍♂️ Trackman Studio Excellence: Experience the pinnacle of indoor golf with our cutting-edge Trackman Studio. Play simulated rounds on renowned courses, enjoying a realistic golf experience within our state-of-the-art facility.

🍻 BYOB Socials: Enhance your gaming enjoyment with our BYOB policy. Savor your favorite beverages while taking your swings, creating a laid-back atmosphere for all participants.

🏆 Prizes Await: Compete for glory and fantastic prizes! Weekly honors for closest to the pin and the longest drive, plus overall champions, make every round a chance to celebrate success.

📊 Handicap Validation: Fair play matters. Participants must provide a valid handicap or scorecards from their last 5 rounds, ensuring equitable competition and recognizing the skills of each golfer.

⛳ **Flexible Scheduling:** Life is hectic, and we understand. Enjoy the flexibility to schedule your league rounds at your convenience during each week period. Early birds and night owls alike, this league caters to your schedule.

🤝 Connect with Fellow Enthusiasts: Join a vibrant community of golf enthusiasts who share your passion. Forge new connections, engage in friendly banter, and applaud each other's achievements in an environment of camaraderie.
Team Formation:
🤝 Recruit Your Duo: Form your dynamic duo of golf enthusiasts, whether friends, family, or colleagues. A minimum of two players per team ensures a lively and dynamic competition.
League Dynamics:
⌛ **League Duration:** From January 1 to February 28, your team will navigate the challenges and joys of indoor golf, vying for top honors and fostering a strong team spirit.

🌐 Virtual Course Selection: Courses will be handpicked by Go Golf Academy staff, ensuring a diverse and challenging experience for your team each week.
League Finale:
🏆 Championship Celebration: Cap off the league with a grand championship. Prizes, awards, and memories await as we honor the top-performing teams and players.
Don't miss the opportunity to be part of the excitement in our Indoor Golf League at Go Golf Academy's Trackman Studio. Secure your spot, refine your skills, and dive into a winter golf experience like never before!
---
Event Details
Starts on Mon, Jan 1 • 8:00 AM - 9:00 AM (EST)
Registration closes on Monday, December 25 • 1:00 PM
---
Location
TrackMan Studio
North Haven, CT
Event Host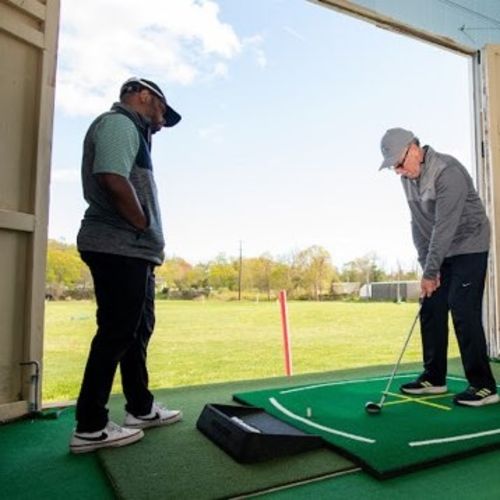 Send a message