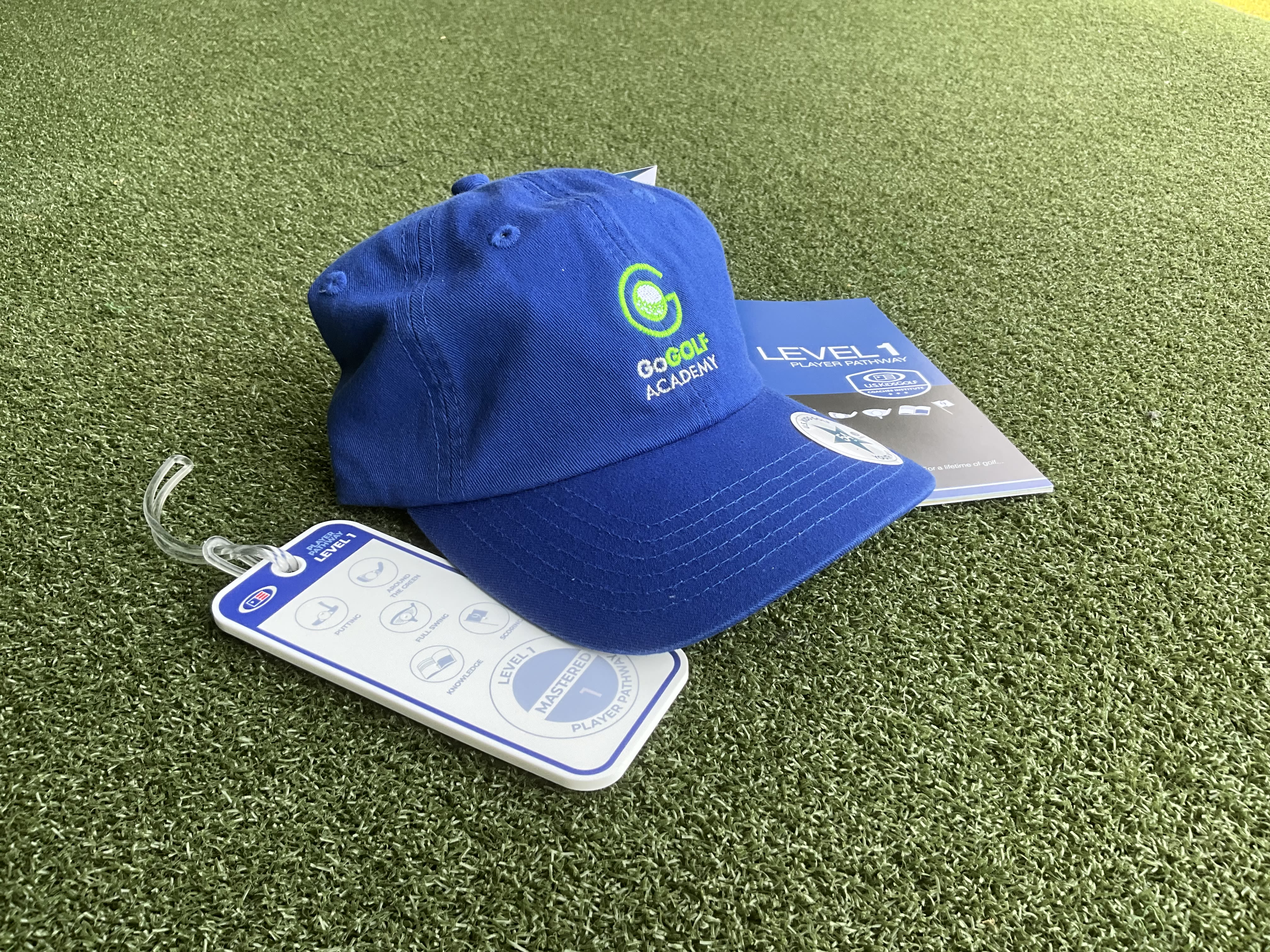 Go Golf Junior Academy - Active Start Program Ages 8-10
Driving Dreams, Shaping Futures: Junior Golf Excellence Begins Here!
At our Junior Golf Academy, we don't just teach swings; we mold young enthusiasts into champions. With expert coaching and a passion for the game, we're committed to driving dreams and setting the course for a future filled with success on and off the green.
Ages 8 - 10 $285/month (for 3 months)
Elevate your junior's golf game through group activities centered around continued athletic growth.
Unleash your Junior's golf potential with our Active Start Program, designed to refine your skills through advanced athletic development and the acclaimed U.S. Kids Curriculum. Elevate your game as you build on fundamentals, enhance coordination, and achieve excellence on the green.
Program Includes:
1 group lesson per week (14 total)

3 individual lessons (1 per month)

U.S. Kids Level 1 kit

Begin moderate athletic development drills using body weight

Additional focus on Grip, Posture and aim.

Access to optional practice days with practice balls included

Access GGJA merchandise store

Discount of PGA Junior League
---
Event Details
Starts on Mon, Mar 4 • 5:00 PM - 6:00 PM (EST)
13 sessions
Mon, Mar 4 • 5:00 PM - 6:00 PM (EST)
Mon, Mar 11 • 5:00 PM - 6:00 PM (EDT)
Mon, Mar 18 • 5:00 PM - 6:00 PM (EDT)
Mon, Mar 25 • 5:00 PM - 6:00 PM (EDT)
Mon, Apr 1 • 5:00 PM - 6:00 PM (EDT)
Mon, Apr 8 • 5:00 PM - 6:00 PM (EDT)
Mon, Apr 15 • 5:00 PM - 6:00 PM (EDT)
Mon, Apr 22 • 5:00 PM - 6:00 PM (EDT)
Mon, Apr 29 • 5:00 PM - 6:00 PM (EDT)
Mon, May 6 • 5:00 PM - 6:00 PM (EDT)
Mon, May 13 • 5:00 PM - 6:00 PM (EDT)
Mon, May 20 • 5:00 PM - 6:00 PM (EDT)
Mon, May 27 • 5:00 PM - 6:00 PM (EDT)
Registration closes on Monday, February 26 • 10:00 PM
---
Location
Cedar Ridge Golf Course
East Lyme, CT
Event Host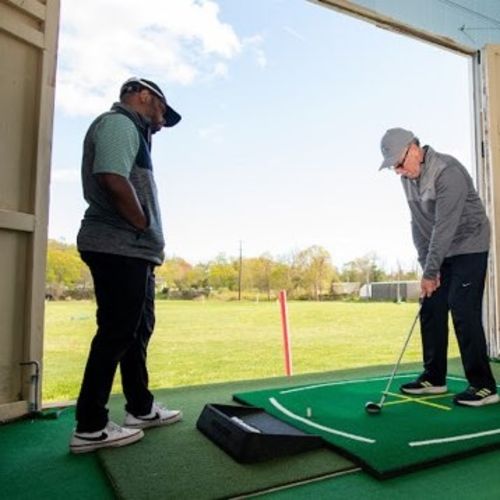 Send a message