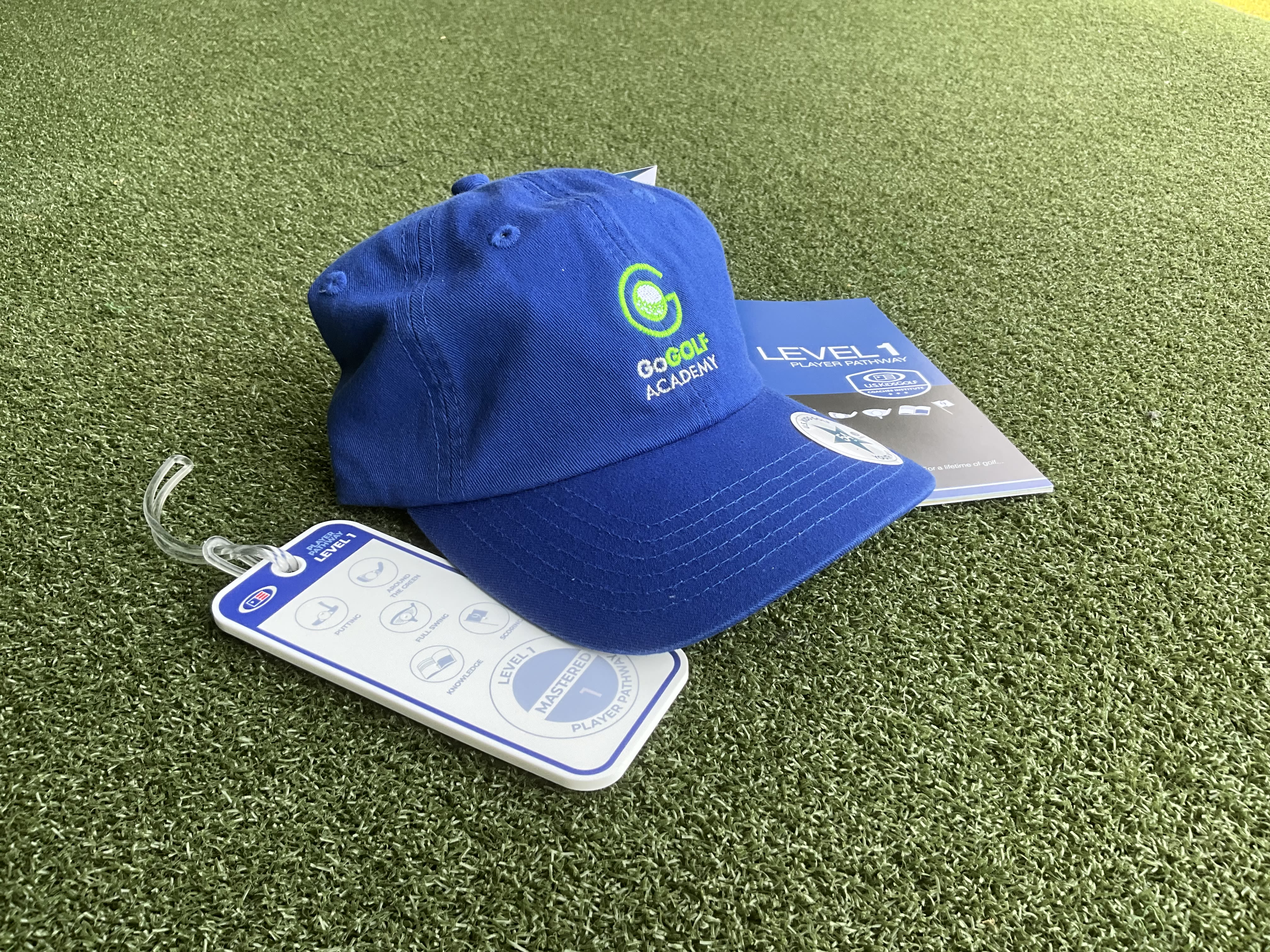 Go Golf Junior Academy - FUNdamentals Program Ages 5-7
Driving Dreams, Shaping Futures: Junior Golf Excellence Begins Here!
At our Junior Golf Academy, we don't just teach swings; we mold young enthusiasts into champions. With expert coaching and a passion for the game, we're committed to driving dreams and setting the course for a future filled with success on and off the green.
The U.S. Kids Golf Curriculum fosters a lifelong passion for the game through age-appropriate skill development and character building.
FUNdamentals Program
Ages 5-7 $215/month
Fun group activities centered around learning the basics of the golf swing as well as life on the course
Our introductory golf group classes offer an enriching experience for beginners. We focus on the renowned U.S. Kids Golf curriculum, tailoring lessons to young learners. Our approach integrates basic athletic development, honing motor skills, coordination, and balance. This holistic method ensures a strong foundation for golf skills while fostering a love for the game.
Program Includes:
1 group lesson per week (13 total)

Discounts on individual lessons

Access to GGJA merchandise store

U.S. Kids Level 1 Kit
---
Event Details
Starts on Fri, Mar 8 • 5:00 PM - 6:00 PM (EST)
13 sessions
Fri, Mar 8 • 5:00 PM - 6:00 PM (EST)
Fri, Mar 15 • 5:00 PM - 6:00 PM (EDT)
Fri, Mar 22 • 5:00 PM - 6:00 PM (EDT)
Fri, Mar 29 • 5:00 PM - 6:00 PM (EDT)
Fri, Apr 5 • 5:00 PM - 6:00 PM (EDT)
Fri, Apr 12 • 5:00 PM - 6:00 PM (EDT)
Fri, Apr 19 • 5:00 PM - 6:00 PM (EDT)
Fri, Apr 26 • 5:00 PM - 6:00 PM (EDT)
Fri, May 3 • 5:00 PM - 6:00 PM (EDT)
Fri, May 10 • 5:00 PM - 6:00 PM (EDT)
Fri, May 17 • 5:00 PM - 6:00 PM (EDT)
Fri, May 24 • 5:00 PM - 6:00 PM (EDT)
Fri, May 31 • 5:00 PM - 6:00 PM (EDT)
Registration closes on Friday, March 1 • 10:00 PM
---
Location
Cedar Ridge Golf Course
East Lyme, CT
Event Host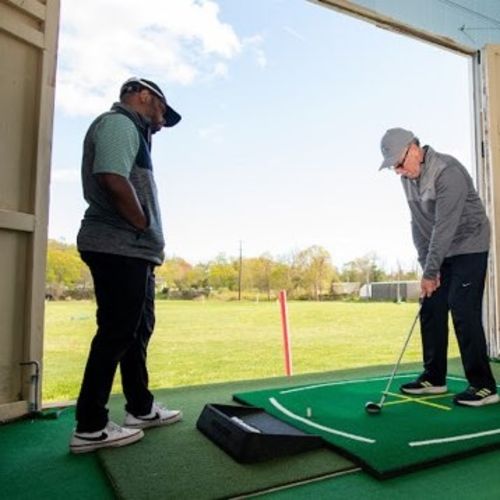 Send a message