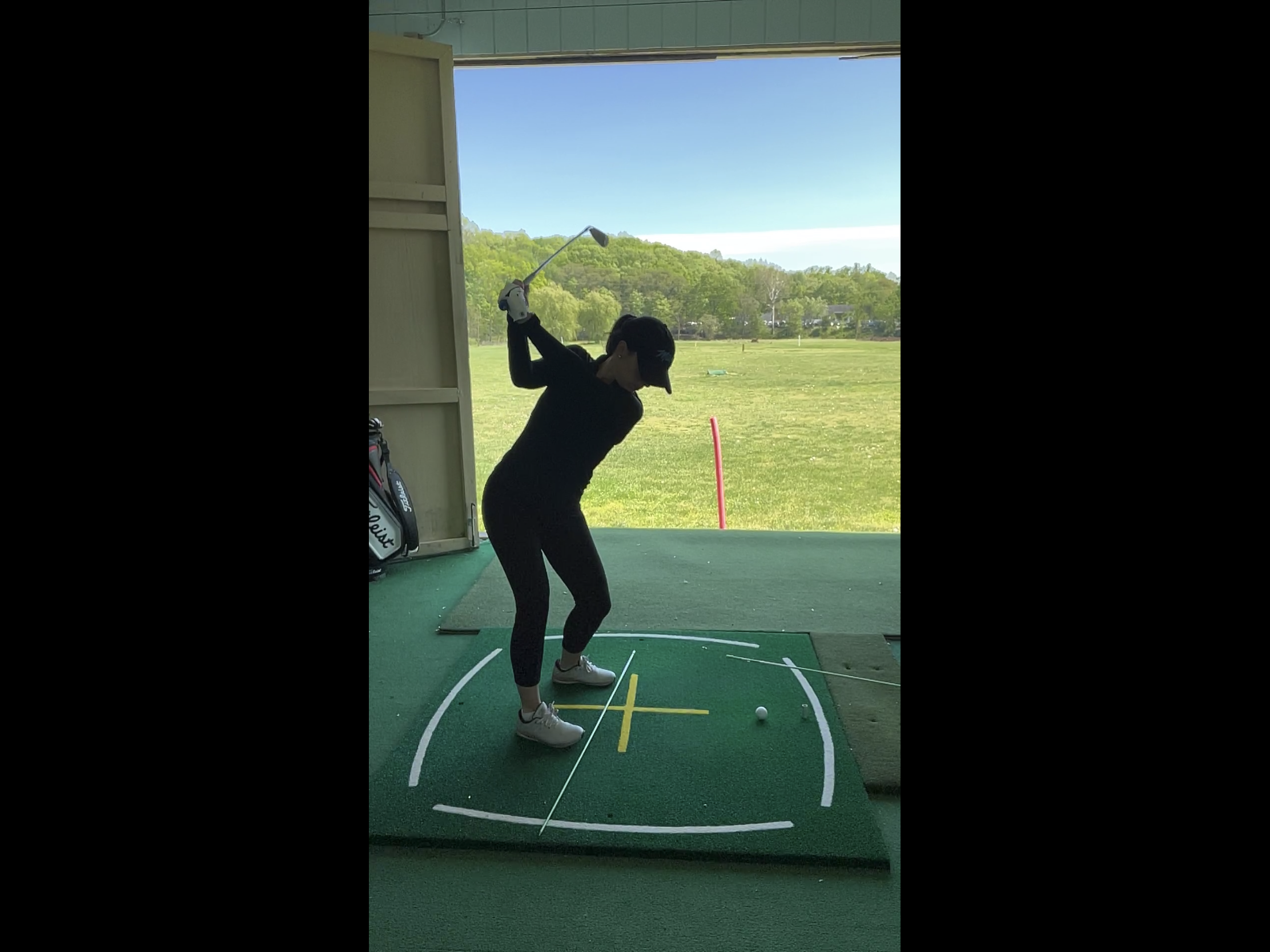 Go Golf Junior Academy - Players Program Ages 11-13
Driving Dreams, Shaping Futures: Junior Golf Excellence Begins Here!
At our Junior Golf Academy, we don't just teach swings; we mold young enthusiasts into champions. With expert coaching and a passion for the game, we're committed to driving dreams and setting the course for a future filled with success on and off the green.
Welcome to Go Golf Junior Academy's Players Program – a tailor-made journey for young golf enthusiasts keen on refining their skills and unlocking their full potential.
Ages 11-13 $300/month (for 3 months)
Program Highlights:
🏌️‍♂️ Weekly Group Lessons (12 Total): Immerse yourself in dynamic group lessons every week, led by our expert instructors. These sessions are designed to enhance your technique and foster a passion for the game within a supportive group setting.
👥 Individual Lessons (3 Total - Monthly): Enjoy the personalized attention of one-on-one coaching with three 1-hour individual lessons spread across three months. Our skilled instructors will focus on your unique strengths and areas for improvement, ensuring targeted and effective development.
📈 Quarterly Assessments: Track your progress, set new goals, and celebrate achievements with our quarterly assessments. Gain valuable insights into your performance and identify specific areas for continued growth.
🎯 Quarterly Personalized Practice Plans: Receive tailored practice plans designed to maximize improvement between sessions. Our personalized approach ensures that every practice session contributes to your golfing goals.
💪 Group Fitness Plan: Elevate your game with a comprehensive fitness plan, targeting strength, flexibility, and overall fitness. A conditioned body enhances your golf performance for a well-rounded approach to the game.
🎯 Driving Range Access (Twice Per Week): Perfect your drives, refine your short game, and build confidence with exclusive access to the driving range, including range balls twice per week.
Whether you're aspiring for competitive play or looking to excel on leisurely weekends, Go Golf Junior Academy's Players Program provides a holistic golfing experience. Join us on this exciting journey of improvement, camaraderie, and the sheer joy of mastering the game!
---
Event Details
Starts on Tue, Mar 5 • 5:00 PM - 6:00 PM (EST)
13 sessions
Tue, Mar 5 • 5:00 PM - 6:00 PM (EST)
Tue, Mar 12 • 5:00 PM - 6:00 PM (EDT)
Tue, Mar 19 • 5:00 PM - 6:00 PM (EDT)
Tue, Mar 26 • 5:00 PM - 6:00 PM (EDT)
Tue, Apr 2 • 5:00 PM - 6:00 PM (EDT)
Tue, Apr 9 • 5:00 PM - 6:00 PM (EDT)
Tue, Apr 16 • 5:00 PM - 6:00 PM (EDT)
Tue, Apr 23 • 5:00 PM - 6:00 PM (EDT)
Tue, Apr 30 • 5:00 PM - 6:00 PM (EDT)
Tue, May 7 • 5:00 PM - 6:00 PM (EDT)
Tue, May 14 • 5:00 PM - 6:00 PM (EDT)
Tue, May 21 • 5:00 PM - 6:00 PM (EDT)
Tue, May 28 • 5:00 PM - 6:00 PM (EDT)
Registration closes on Tuesday, February 27 • 10:00 PM
---
Location
Fairways Golf Range and Pro Shop
Branford, CT
Event Host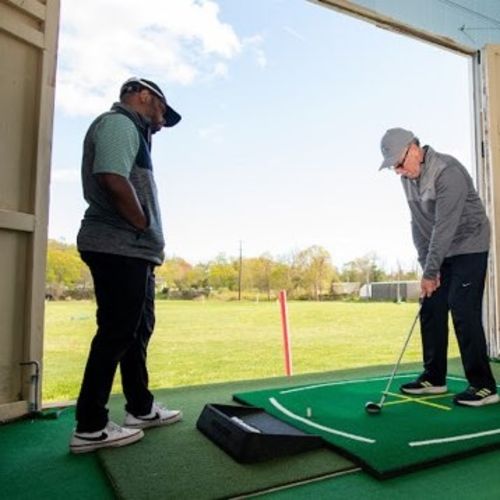 Send a message