Golf 101 for beginners
Are you curious about the Game of Golf or have NEVER played before? This Golf 101 program is for you! Not only are you going to learn the basics of how to play the game, but we'll help you navigate through the things you might be too embarrassed to ask...
What should I wear at the course?

What is a tee time and how do I make one?

What is golf etiquette?

How do I play golf? How do I play a real hole?
What's Included One session per week for 11-weeks Instruction from a PGA Coach & tour-level coaching Time on the driving range, chipping/putting green AND the golf course! Range balls, cart fees, green fees Golf education for playing a full game (everything you need to know) Sign up today for yourself, or share this program with your friends and family, to take advantage of this fun, relaxing, and engaging group clinic format and create memories for a lifetime! This program is open to all adults over the age of 18. Inclement Weather Policy In the event of weather causing this event to be cancelled I will reach out to reschedule for makeup dates. Refund & Cancellation Policy For a full refund please cancel no later than 48 hours before. Unless of a reasonable situation, please contact Angella for more details. Payment Options Option 1: $ 1,120.00 for all 11 classes Option 2: $95 walk-in rate All payments will be collected prior to the lesson start time. To reserve your spot in class, please send a 50% deposit fee of the payment option of your choice Payments are excepted in Venmo or Zelle
---
Event Details
Starts on Sat, Sep 30 • 8:30 AM - 9:30 AM (PDT)
10 sessions
Sat, Sep 30 • 8:30 AM - 9:30 AM (PDT)
Sat, Oct 7 • 8:30 AM - 9:30 AM (PDT)
Sat, Oct 14 • 8:30 AM - 9:30 AM (PDT)
Sat, Oct 21 • 8:30 AM - 9:30 AM (PDT)
Sat, Oct 28 • 8:30 AM - 9:30 AM (PDT)
Sat, Nov 4 • 8:30 AM - 9:30 AM (PDT)
Sat, Nov 11 • 8:30 AM - 9:30 AM (PST)
Sat, Dec 2 • 8:30 AM - 10:30 AM (PST)
Sat, Dec 9 • 8:30 AM - 10:30 AM (PST)
Sat, Dec 16 • 8:30 AM - 11:30 AM (PST)
Registration closes on Saturday, September 30 • 2:30 PM
Book this event
---
Event date
Starts Sat, Sep 30
8:30 AM - 9:30 AM (PDT)
10 sessions
Cost
$80.00
---
Location
Scholl Canyon Golf Course
Glendale, CA
Event Host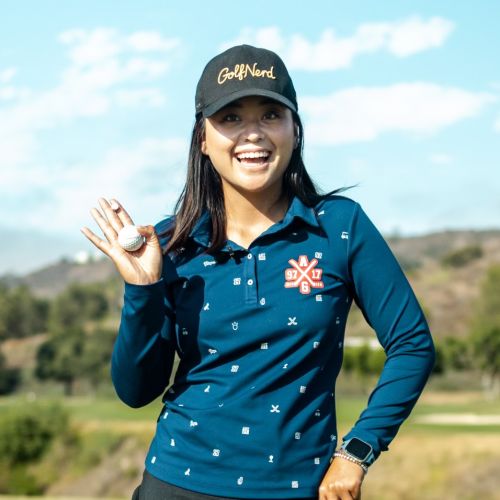 Send a message