I feel the Need 4 Speed November
Commit to three training sessions in November and learn how to gain speed with your golf swing!!
Limited to 4 people only. You will train for speed using:
Speed sticks Stack speed training drills Speed specific exercises Radar from PRGR, Rapsodo, and Full Swing
Included: OnForm subscription Speed training journal Speed Training videos
This is only available for four people this month. So be sure to sign up as soon as possible!
Also, be sure to ask me how to save money this month as a monthly member!
I can offer several discounts on home simulator, packages, speed sticks, home training through tsunami, sports, or Golf forever and radar technology!
Cost: $115 for the month
At the end of the month, you'll be asked how you would like to continue on with the program on your own at the privacy of your own home. Again, Jonathan can help you find discounts on different products that you can use to train for speed!
0
---
Event Details
Starts on Wed, Nov 8 • 6:00 PM - 7:00 PM (EST)
3 sessions
Wed, Nov 8 • 6:00 PM - 7:00 PM (EST)
Wed, Nov 15 • 6:00 PM - 7:00 PM (EST)
Wed, Nov 22 • 6:00 PM - 7:00 PM (EST)
Registration closes on Tuesday, November 7 • 11:00 PM
Book this event
---
Event date
Starts Wed, Nov 8
6:00 PM - 7:00 PM (EST)
3 sessions
Cost
$115.00
---
Location
Forest Oaks Country Club
Greensboro, NC
Event Host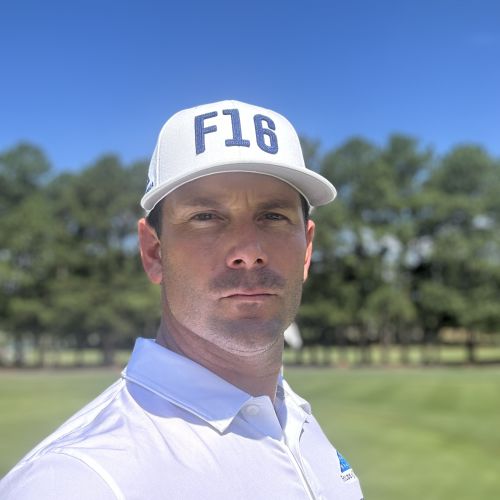 Send a message