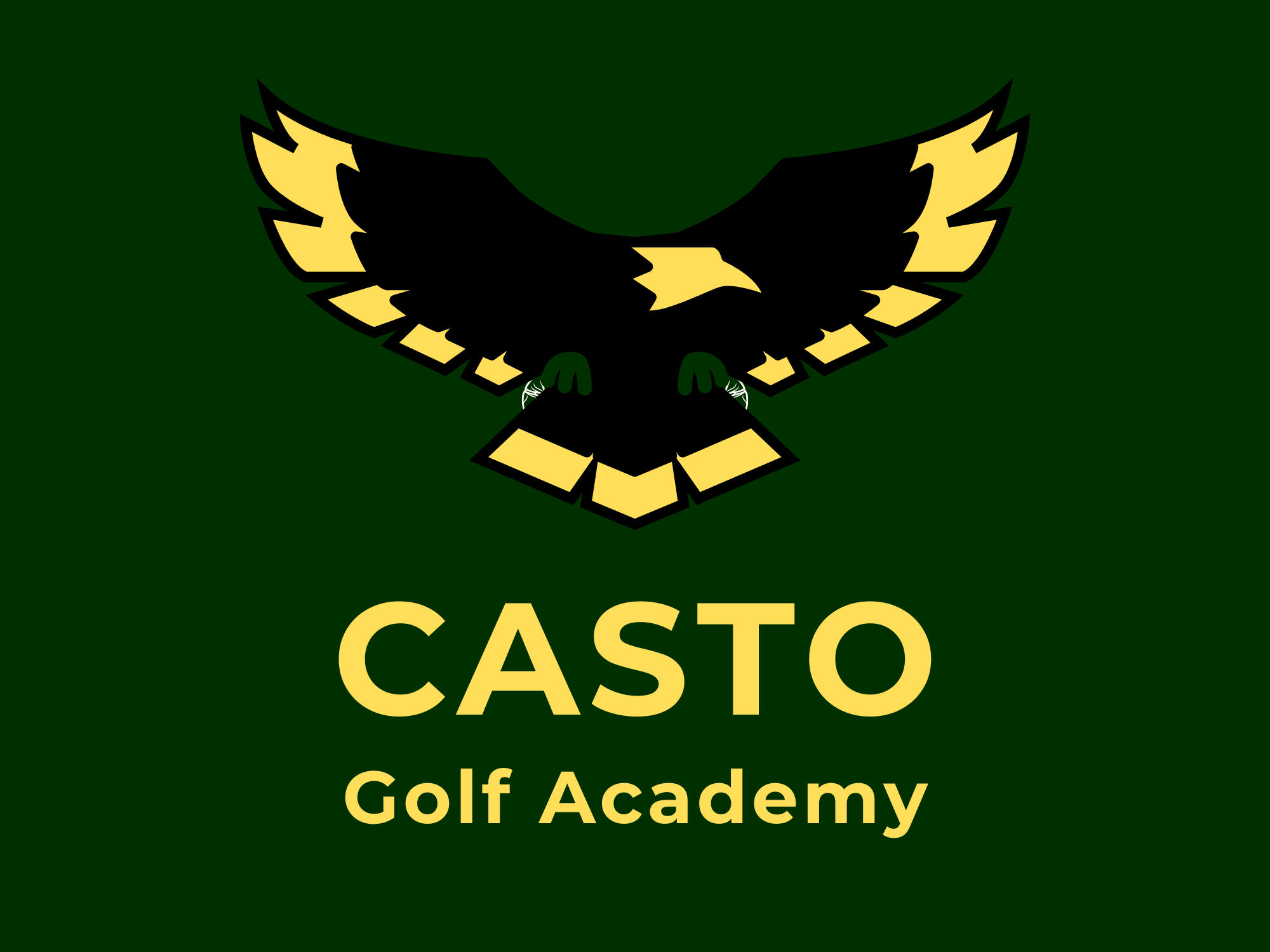 Spring / Summer Rising Stars (Tuesdays 5:30pm)
Spring / Summer Rising Stars Clinic Series
This 15-session weekly clinic series is designed for competitive junior golfers in middle school. Great way to prepare for PGA Junior League team, middle school team, U.S. Kids Golf tournaments, or Drive, Chip & Putt competitions.
meets once per week

each session is 1 hour

Instructor-to-student ratio of 4:1
Curriculum
Complete Preparation for the Tournament Golf Season

Focused Swing Instruction Utilizing Trackman Technology and Video Feedback

Speed Training to Increase Distance

Education on Modern Ball Flight Laws

Blueprint Distances

Complete Short Game Education (Putting, Chipping, Pitching, and Bunkers)

Development of Course Management Skills

Pre-Shot Routine Development
NorthStar Golf Club membership is not required to participate.
---
Event Details
Starts on Tue, Apr 11 • 5:30 PM - 6:30 PM (EDT)
15 sessions
Tue, Apr 11 • 5:30 PM - 6:30 PM (EDT)
Tue, Apr 18 • 5:30 PM - 6:30 PM (EDT)
Tue, Apr 25 • 5:30 PM - 6:30 PM (EDT)
Tue, May 2 • 5:30 PM - 6:30 PM (EDT)
Tue, May 9 • 5:30 PM - 6:30 PM (EDT)
Tue, May 16 • 5:30 PM - 6:30 PM (EDT)
Tue, May 23 • 5:30 PM - 6:30 PM (EDT)
Tue, May 30 • 5:30 PM - 6:30 PM (EDT)
Tue, Jun 6 • 5:30 PM - 6:30 PM (EDT)
Tue, Jun 13 • 5:30 PM - 6:30 PM (EDT)
Tue, Jun 20 • 5:30 PM - 6:30 PM (EDT)
Tue, Jun 27 • 5:30 PM - 6:30 PM (EDT)
Tue, Jul 11 • 5:30 PM - 6:30 PM (EDT)
Tue, Jul 18 • 5:30 PM - 6:30 PM (EDT)
Tue, Jul 25 • 5:30 PM - 6:30 PM (EDT)
Registration closes on Saturday, April 1• 9:30 PM
Book this event
---
Event date
Starts Tue, Apr 11
5:30 PM - 6:30 PM (EDT)
15 sessions
Cost
$499.00
---
Location
NorthStar Golf Club
Sunbury, OH
Event Host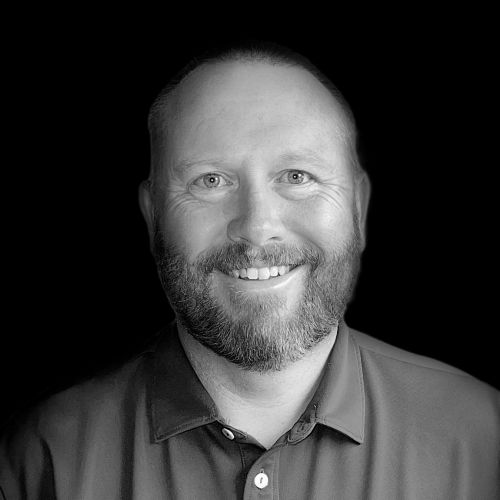 Send a message