Jr. Intro - #2 (Saturdays 8:30-10:00)
In our Junior Introduction classes, students will learn the fundamentals to the full swing, chipping, pitching, and putting. Following the golf instruction provided, participants will enjoy mini games and challenges at the end of each class. Juniors will get an opportunity to get on the course during our final class and test their skills in teams of two.
6:1 student to instructor ratio. Classes are 90 minutes long.
5 Classes for $125. No equipment required!
Sample clinic schedule
Session 1: Putting and Chipping
Session 2: Introduction to full swing - Irons
Session 3: Introduction to full swing - Driver
Session 4: Chipping and Pitching
Session 5: On Course experience / Skills Evaluation
Clinic # 2: June 3 - July 1: Saturdays 8:30 - 10:00
---
Event Details
Starts on Sat, Jun 3 • 8:30 AM - 10:00 AM (EDT)
5 sessions
Sat, Jun 3 • 8:30 AM - 10:00 AM (EDT)
Sat, Jun 10 • 8:30 AM - 10:00 AM (EDT)
Sat, Jun 17 • 8:30 AM - 10:00 AM (EDT)
Sat, Jun 24 • 8:30 AM - 10:00 AM (EDT)
Sat, Jul 1 • 8:30 AM - 10:00 AM (EDT)
Registration closes on Saturday, May 27 • 12:30 PM
Book this event
---
Event date
Starts Sat, Jun 3
8:30 AM - 10:00 AM (EDT)
5 sessions
Cost
$125.00
---
Location
Ocean Pines Golf & Country Club
Berlin, MD
Event Host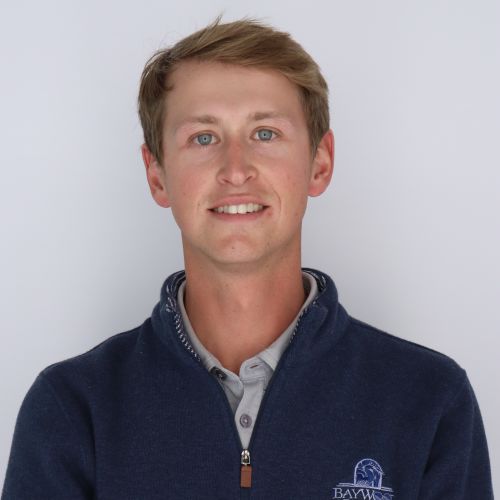 Send a message