Junior Academy: Competition Team: Ages 12-17: December
This program is designed for junior golfers looking to play at an elite level. Included in this program is coaching of all areas of the game including technical, physical, strategic, and mental aspects, as well as personalized practice regiments that will be created for each player to provide them with a structured plan for their training.
Along with the one hour weekly practices, players in this program also receive individual practice benefits as well. These include unlimited practice balls at the Ocotillo practice tee daily, as well as free walking rounds on the golf course after 3 PM. Also, on Tuesday's and Thursday's from 4:00-5:00 players have the option of attending 'open gym' style practices at the golf course where they can practice with the other members of the team and run through their personalized practice regiments.
All these aspects come together to give these players a home to help them cultivate the talent and skills needed to play at the highest level.
---
Event Details
Starts on Sat, Dec 2 • 10:00 AM - 11:30 AM (MST)
5 sessions
Sat, Dec 2 • 10:00 AM - 11:30 AM (MST)
Sat, Dec 9 • 10:00 AM - 11:30 AM (MST)
Sat, Dec 16 • 10:00 AM - 11:30 AM (MST)
Sat, Dec 23 • 10:00 AM - 11:30 AM (MST)
Sat, Dec 30 • 10:00 AM - 11:30 AM (MST)
Registration closes on Saturday, December 30 • 5:00 PM
---
Location
Ocotillo Golf Resort
Chandler, AZ
Event Host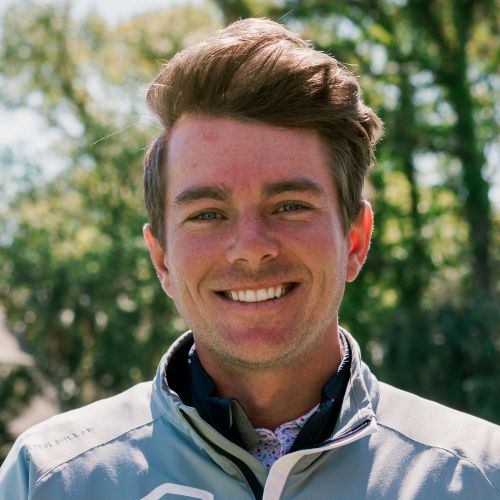 Send a message