Junior Coaching Program Fall Semester (Ages 7-14)
Is your child eager to tee off and explore the exciting world of golf? Look no further! Our Junior Coaching Program is the perfect place for young enthusiasts to learn, improve, and have a blast on the greens!
Skill Development: Whether your child is a beginner or an aspiring pro, our clinic caters to all skill levels. From mastering the fundamentals to honing advanced techniques, we'll help your junior golfer reach new heights.
Fun-Filled Activities: Learning doesn't have to be boring! We've designed exciting drills, games, and challenges that make each session an absolute blast. Your child will build friendships, develop sportsmanship, and create lifelong memories.
Spaces for our Junior Coaching Program are limited, so act fast to secure your child's spot in this thrilling program. Give your golfer the opportunity to excel, grow, and fall in love with the game of golf.
Class sizes are a 6:1, student to instructor ratio.
Each semester comes with (4) 60-minute instruction classes and (2) on course playing events at Ocean Pines Golf Club. The on-course days will be 90-minute classes.
*On course playing events will be from 3:00pm-4:30pm.
---
Event Details
Starts on Sat, Oct 21 • 8:30 AM - 9:30 AM (EDT)
6 sessions
Sat, Oct 21 • 8:30 AM - 9:30 AM (EDT)
Sat, Oct 28 • 8:30 AM - 9:30 AM (EDT)
Sat, Nov 4 • 8:30 AM - 9:30 AM (EDT)
Sat, Nov 11 • 3:00 PM - 4:30 PM (EST)
Sat, Nov 18 • 8:30 AM - 9:30 AM (EST)
Sat, Nov 25 • 3:00 PM - 4:30 PM (EST)
Registration closes on Saturday, October 21 • 6:30 AM
Book this event
---
Event date
Starts Sat, Oct 21
8:30 AM - 9:30 AM (EDT)
6 sessions
Cost
$200.00
---
Location
Ocean Pines Golf & Country Club
Berlin, MD
Event Host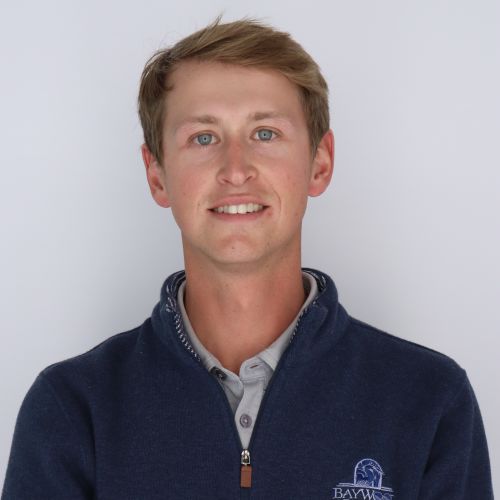 Send a message