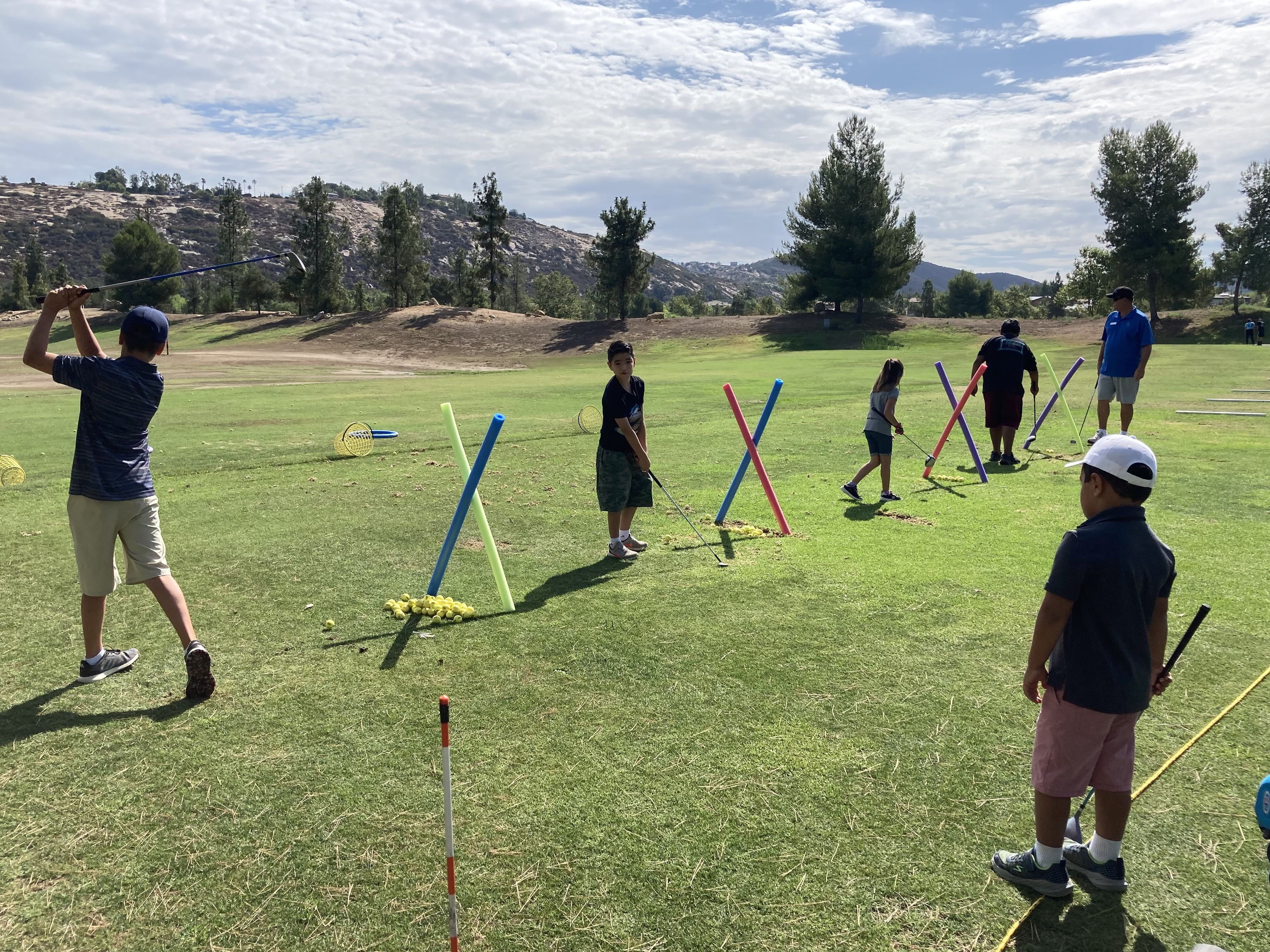 Junior Summer Camp
Native Oaks Junior Summer camps are for anyone junior between the ages of 6-14 who want to have a blast with their friends while developing golf specific skills. We believe that golf is the most rewarding and enjoyable game on the planet, it teaches life lessons such as honesty, integrity, personal character, and helps develop friendships. We are here to here to help nurture these qualities in each one of our students. My assistants and I would be honored to coach your child/children along there golfing journey.
Our Summer programs will focus on the following golf skills:
Putting

Chipping

Full swing

On course play

And lots of fun games!
We look forward to seeing you this summer!!!
---
Event Details
Starts on Mon, Jul 10 • 8:00 AM - 12:00 PM (PDT)
4 sessions
Mon, Jul 10 • 8:00 AM - 12:00 PM (PDT)
Tue, Jul 11 • 8:00 AM - 12:00 PM (PDT)
Wed, Jul 12 • 8:00 AM - 12:00 PM (PDT)
Thu, Jul 13 • 8:00 AM - 12:00 PM (PDT)
Registration closes on Monday, July 10 • 6:00 AM
Book this event
---
Event date
Starts Mon, Jul 10
8:00 AM - 12:00 PM (PDT)
4 sessions
Cost
$299.00
---
Location
Native Oaks Golf Club
Valley Center, CA
Event Host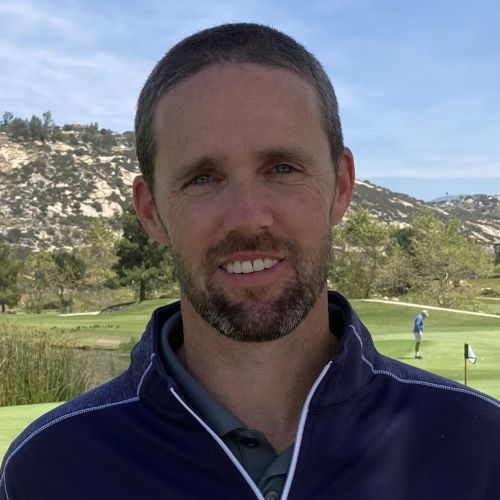 Send a message