Ladies Beginner Clinic 1.5 hour
This ladies beginner clinic is the perfect opportunity to try golf in a fun, welcoming environment while meeting other ladies wanting to learn.
Clubs provided for you
Discover the secrets to a powerful swing, refine your putting precision, and master the art of reading the greens. With a supportive and fun learning environment, you'll connect with fellow female golf enthusiasts, share the excitement of improvement, and take your golfing prowess to new heights.
Register today!
---
Event Details
Starts on Sat, Dec 9 • 12:00 PM - 1:30 PM (CST)
Registration closes on Saturday, November 11 • 6:00 PM
---
Location
Las Colinas Country Club
Irving, TX
Event Host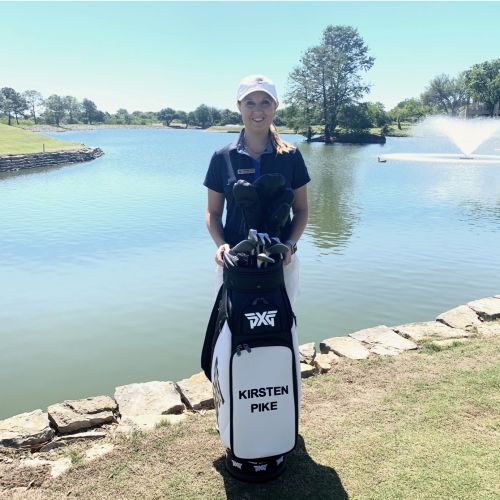 Send a message