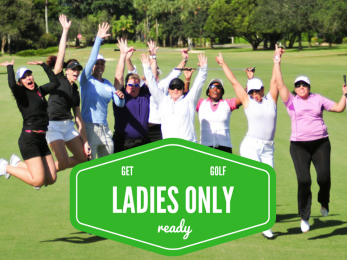 Ladies Beginner Golf Clinic
TOPIC: Introduction to the great game of golf!
We will provide adult beverages on day one, cover topics that are essential in making the ladies feel welcome and comfortable in the golf environment. We will cover golf equipment needs, apparel at significant discounts, full swing, short game and course management. We will even go out on the golf course to go over everything a lady needs to improve at this great game and to enjoy the aspect of coming out to play golf and enjoy the social outdoor benefit this game provides.
Where to meet:
We will meet in the golf dining room for a brief discussion of the 6 hours of instruction and what our agenda will be for the four weeks. First, please go to the golf shop to check-in and pay the fee.
Instructors:
Bruce Mohler, General Manager
Chase Dubin, Head Golf Professional
Sarah Pabst, Assistant Golf Professional
Please call the golf shop with any questions you may have! 336-342-1113
We look forward to seeing you all soon!!
Bruce Mohler, PGA
General Manager
Greensboro National Golf Club
---
Event Details
Starts on Wed, Oct 4 • 5:30 PM - 7:00 PM (EDT)
4 sessions
Wed, Oct 4 • 5:30 PM - 7:00 PM (EDT)
Wed, Oct 11 • 5:30 PM - 7:00 PM (EDT)
Wed, Oct 18 • 5:30 PM - 7:00 PM (EDT)
Wed, Oct 25 • 5:30 PM - 7:00 PM (EDT)
Registration closes on Tuesday, October 3 • 9:30 PM
Book this event
---
Event date
Starts Wed, Oct 4
5:30 PM - 7:00 PM (EDT)
4 sessions
Cost
$225.00
---
Location
Greensboro National Golf Club
Summerfield, NC
Event Host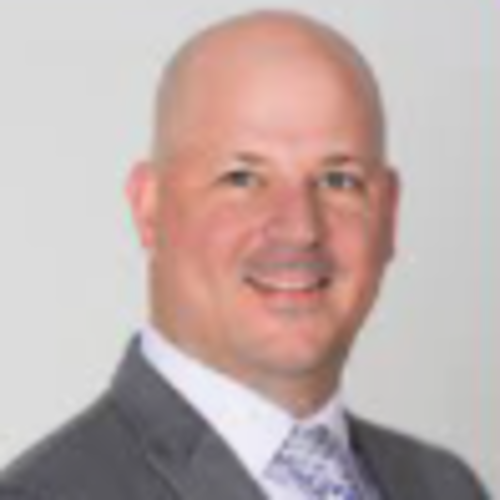 Send a message