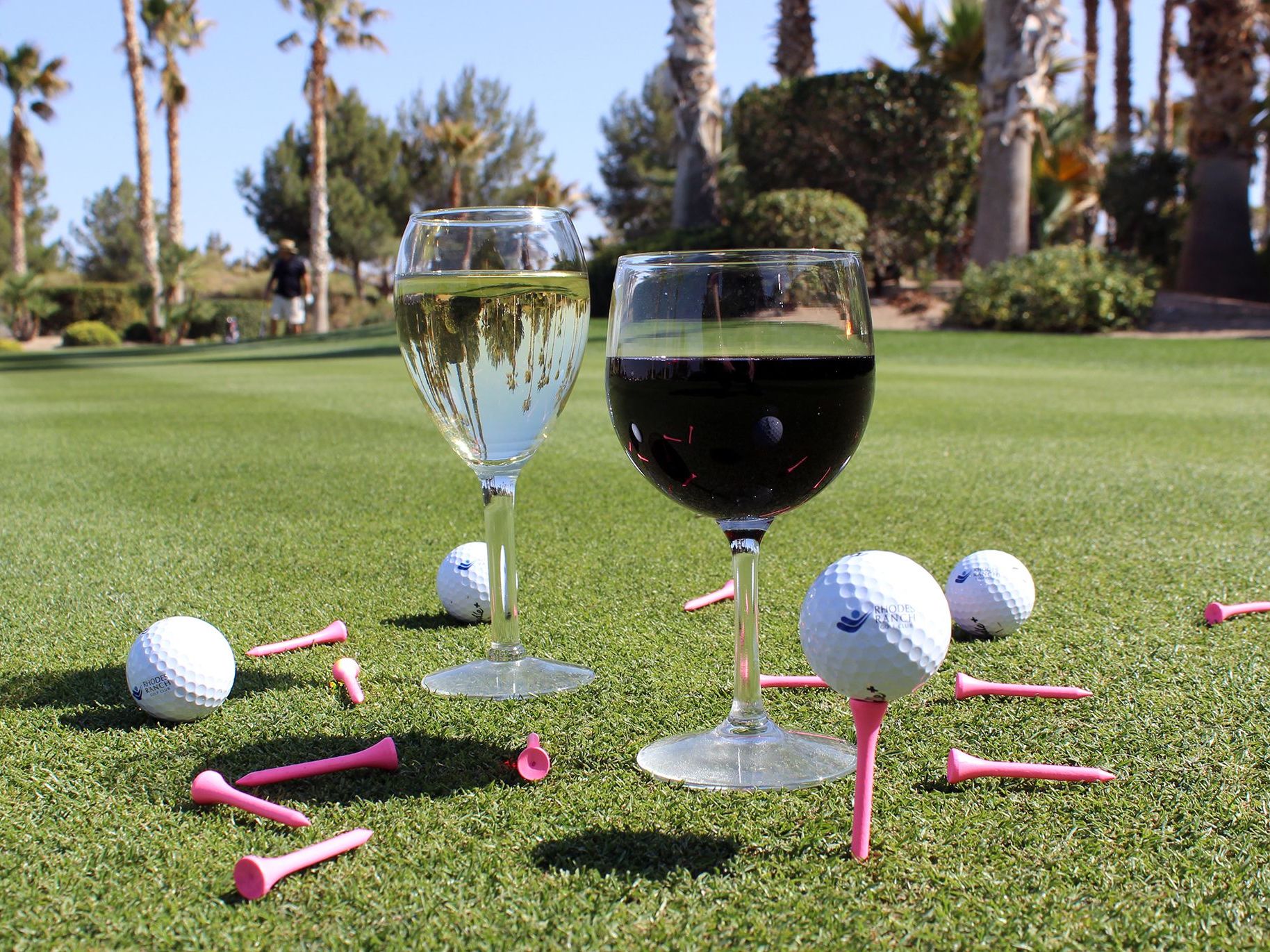 Ladies Sip and Chip Beginner Series
A 4 - lesson series designed to get you ON THE COURSE. Oh yeah, we'll have WINE TOO from our amazing sponsors at Banana Belt Liquors!
This lesson series is designed so you know everything to enjoy the game of golf and get out on the course.
Worried about feeding the family? Family meals will be available to take home following the lesson!
Open to all, but the wine is for those 21 and up.
---
Event Details
Starts on Tue, Jun 6 • 4:30 PM - 6:00 PM (MDT)
4 sessions
Tue, Jun 6 • 4:30 PM - 6:00 PM (MDT)
Thu, Jun 8 • 4:30 PM - 6:00 PM (MDT)
Tue, Jun 13 • 4:30 PM - 6:00 PM (MDT)
Thu, Jun 15 • 4:30 PM - 6:00 PM (MDT)
Registration closes on Tuesday, June 6 • 10:30 PM
Book this event
---
Event date
Starts Tue, Jun 6
4:30 PM - 6:00 PM (MDT)
4 sessions
Cost
$150.00
---
Location
Shining Mountain Golf Club
Woodland Park, CO
Event Host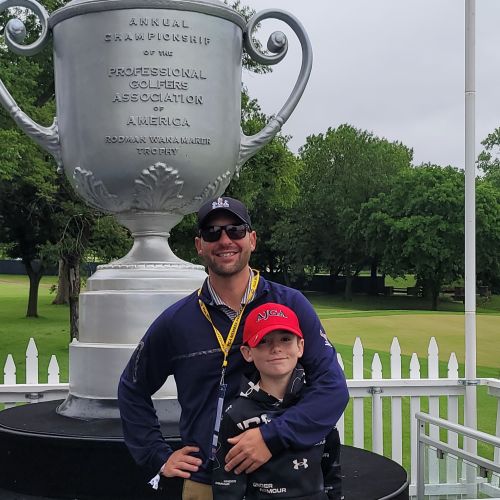 Send a message