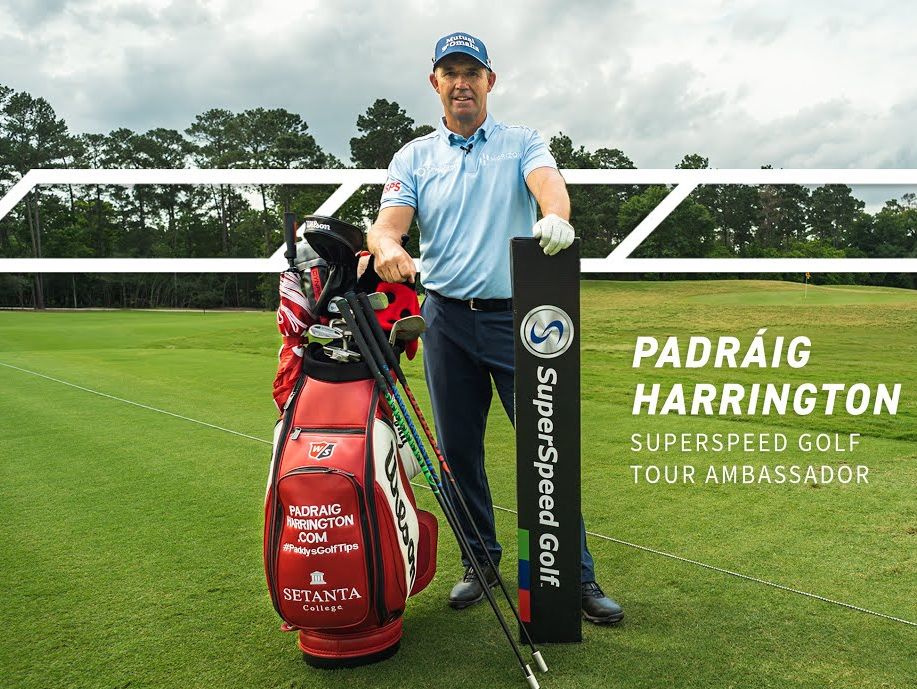 Menifee SuperSpeed Clinic
What is it? A weekly 6 session group speed clinic covering SuperSpeed training protocols which can add over 20 to 40 yards to your drives. What will we do each week?
Learn the science behind SuperSpeed

Review how we create speed in the golf swing

Examine best practices to get the most out of your training

Complete the dynamic warmup together to properly prepare for max effort

Practice and go through the Level 1 SuperSpeed drills
Why get a Speed Coach?
To hold you accountable for your training

Avoid injury by ensuring you have correct form

Pass on knowledge to create the most efficient swing possible
Cost includes a set of the SuperSpeed Training Clubs ($229 value). Please sign up by November 22, 2023 to ensure your SuperSpeed Clubs arrive before the first session. 15-20 driver distance increase guaranteed or your next clinic is free. For any additional SuperSpeed products feel free to reach out to me for discounts.
---
Event Details
Starts on Tue, Dec 5 • 11:30 AM - 12:00 PM (PST)
6 sessions
Tue, Dec 5 • 11:30 AM - 12:00 PM (PST)
Tue, Dec 12 • 11:30 AM - 12:00 PM (PST)
Tue, Dec 19 • 11:30 AM - 12:00 PM (PST)
Tue, Dec 26 • 11:30 AM - 12:00 PM (PST)
Tue, Jan 2 • 11:30 AM - 12:00 PM (PST)
Tue, Jan 9 • 11:30 AM - 12:00 PM (PST)
Registration closes on Tuesday, November 28 • 7:30 PM
Book this event
---
Event date
Starts Tue, Dec 5
11:30 AM - 12:00 PM (PST)
6 sessions
Cost
$400.00
---
Location
La Ladera Park
Menifee, CA
Event Host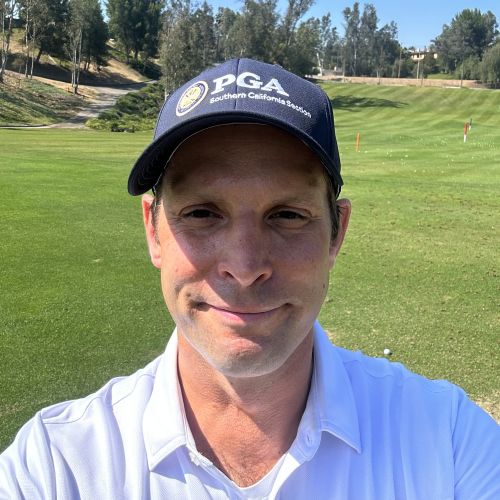 Send a message