Montini Summer Golf Camp
Golf enthusiasts will spend three days on the range, at the putting green and on the golf course. Coaches will cover proper golf etiquette, course management, ball striking swing mechanics, chipping/approach, and putting.
Players will need to bring their own golf clubs, golf shoes, dress in golf attire, and bring water.
Ages are 4th-8th Grade
---
Event Details
Starts on Tue, Jun 27 • 3:00 PM - 4:30 PM (CDT)
3 sessions
Tue, Jun 27 • 3:00 PM - 4:30 PM (CDT)
Wed, Jun 28 • 3:00 PM - 4:30 PM (CDT)
Thu, Jun 29 • 3:00 PM - 4:30 PM (CDT)
Book this event
---
Event date
Starts Tue, Jun 27
3:00 PM - 4:30 PM (CDT)
3 sessions
Cost
$80.00
---
Location
Village Links of Glen Ellyn
Glen Ellyn, IL
Event Host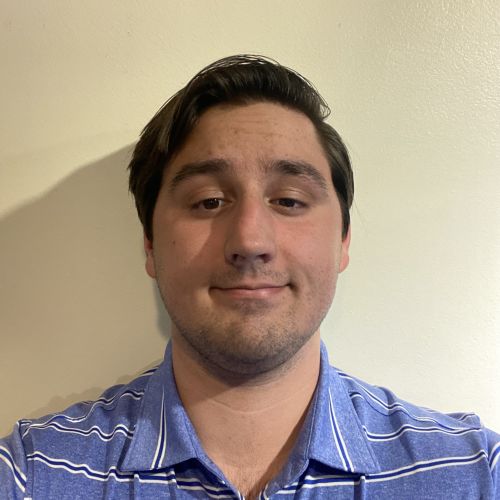 Send a message