Ocean Pines Scoring Club - April 4th (Chipping and Pitching)
Tired of wasting strokes on the course? Do you hit great tee shots but struggle to score well? Lower your scores and learn the keys to the short game in our Ocean Pines Scoring Club. Join us on Tuesdays from 5:00pm – 6:00pm as we go over various components of the short game. Participants can expect to learn proper techniques as well as how to practice more efficiently when working on their game. Each week the topic of discussion will change, but we will always be practicing within 50 yards of the putting green. Check below for a list of April's events, space is limited to the first 12 registrations.
Ocean Pines Scoring Club is for beginner and intermediate golfers, ages 18+.
---
Event Details
Starts on Tue, Apr 4 • 5:00 PM - 6:00 PM (EDT)
Registration closes on Tuesday, April 4• 8:00 PM
---
Location
Ocean Pines Golf & Country Club
Berlin, MD
Event Host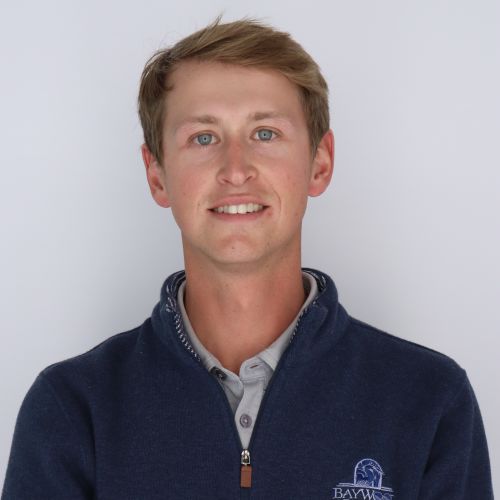 Send a message