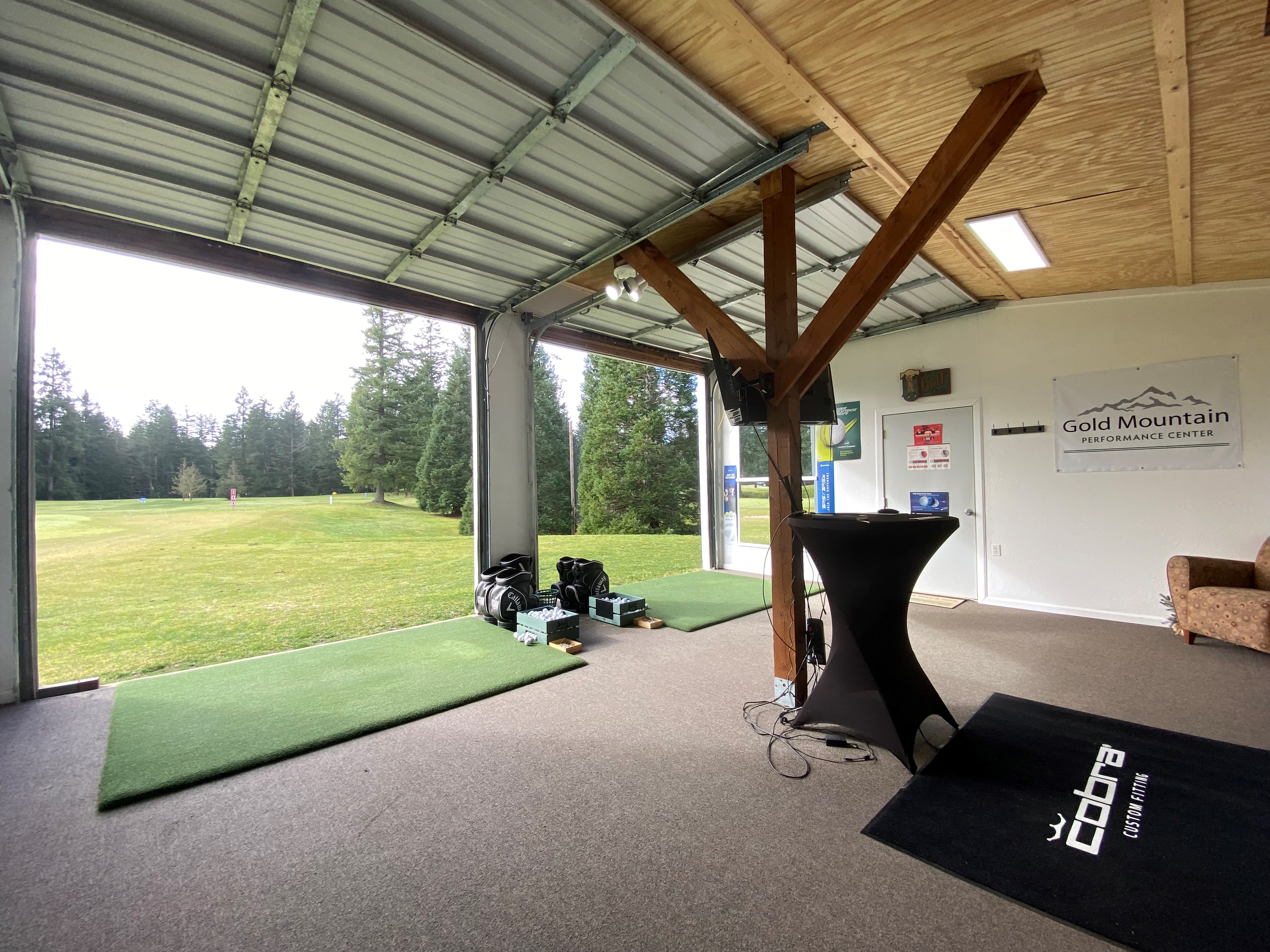 Offseason Training Academy
2024 Gold Mountain Offseason Training Academy (Registration opens December 1st!)
Every Thursday 1-3 PM January 11th-February 29th
$600 all-inclusive fee! (Limited to 10 spots)
Take advantage of our indoor and covered Gold Mountain Performance Center this winter to hone in your game leading into the Spring! Our Offseason Training Academy, led by myself, Travis Cary PGA, Director of Instruction, is a perfect fit for the player that is dedicated to the game and wants expert instruction and a personalized plan towards improving their skills. I strongly believe the offseason is the best time work on your skills, and I'm here to offer you a great environment to do it!
The Gold Mountain Offseason Training Academy will provide you:
An organized "Training Day" every Thursday afternoon from 1-3 PM that will allow us to work on your game. Our first session will help me diagnose everyone's skills, allowing me to dial in a plan that will help YOU get better.

A Gold Mountain "Academy Card" that will give you access to:

Complimentary greens fees on either course after our Training Days! If the weather isn't cooperating, our restaurant will have food specials available!

Unlimited access to the practice facility in January and February.

Discounted greens fees Monday through Wednesday (Fridays and Weekends excluded).

Discounted rates on additional private instruction packages that I offer.

Access to the PGA Coach platform where you send me videos of your swing, ask me questions, and book lessons to continue to improve your game.
---
Event Details
Starts on Thu, Jan 11 • 1:00 PM - 3:00 PM (PST)
8 sessions
Thu, Jan 11 • 1:00 PM - 3:00 PM (PST)
Thu, Jan 18 • 1:00 PM - 3:00 PM (PST)
Fri, Jan 26 • 1:00 PM - 3:00 PM (PST)
Thu, Feb 1 • 1:00 PM - 3:00 PM (PST)
Thu, Feb 8 • 1:00 PM - 3:00 PM (PST)
Thu, Feb 15 • 1:00 PM - 3:00 PM (PST)
Thu, Feb 22 • 1:00 PM - 3:00 PM (PST)
Thu, Feb 29 • 1:00 PM - 3:00 PM (PST)
Registration closes on Tuesday, January 2 • 7:00 AM
---
Location
Gold Mountain Golf Club
Bremerton, WA
Event Host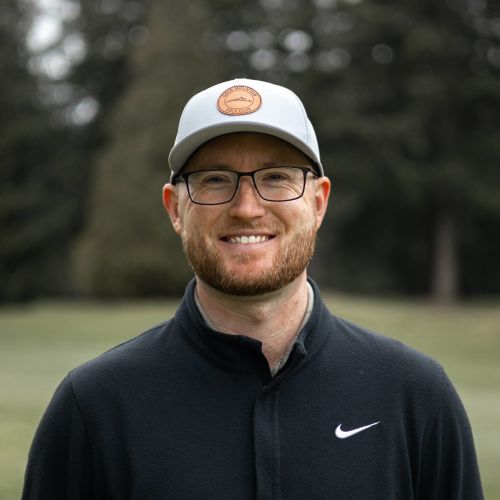 Send a message