PGA HOPE Buellton - Session 2
The program introduces the game of golf through a developmental 6-8 week curriculum, taught and led by PGA Professionals trained in adaptive golf and military cultural competency and include clubs and equipment if needed, training aids, range balls and weekly golf course access. All programs are funded by PGA REACH and supplemented by PGA Section Foundations, so the cost of programming is free to all Veterans.
PGA HOPE is open to all Active Duty and Veterans regardless of disability and is at no cost to the participant. This is an 8-week program from 2:00 pm - 4:00 pm that will culminate with a graduation ceremony on September 30th. We know life does happen, but we hope you can make most, if not all, class sessions. This program will cover swing fundamentals, short game, and course management.
New PGA HOPE participants have priority for registration.
Equipment: Clubs will be provided as needed.
---
Event Details
Starts on Sat, Aug 12 • 2:00 PM - 4:00 PM (PDT)
8 sessions
Sat, Aug 12 • 2:00 PM - 4:00 PM (PDT)
Sat, Aug 19 • 2:00 PM - 4:00 PM (PDT)
Sat, Aug 26 • 2:00 PM - 4:00 PM (PDT)
Sat, Sep 2 • 2:00 PM - 4:00 PM (PDT)
Sat, Sep 9 • 2:00 PM - 4:00 PM (PDT)
Sat, Sep 16 • 2:00 PM - 4:00 PM (PDT)
Sat, Sep 23 • 2:00 PM - 4:00 PM (PDT)
Sat, Sep 30 • 2:00 PM - 4:00 PM (PDT)
Registration closes on Friday, August 11 • 9:00 PM
Book this event
---
Event date
Starts Sat, Aug 12
2:00 PM - 4:00 PM (PDT)
8 sessions
Cost
$0.00
---
Location
Zaca Creek Golf Course
Buellton, CA
---
Section
Event Host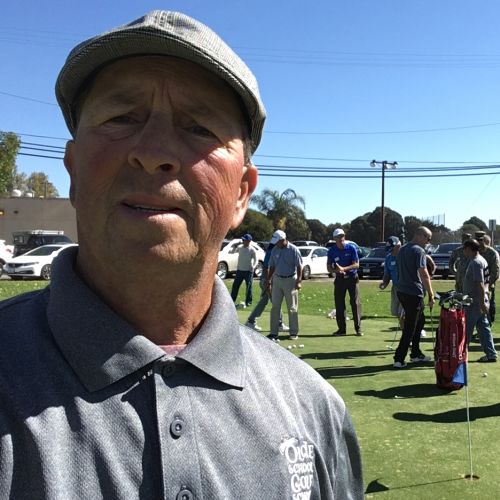 Send a message