PGA HOPE Turning Stone - Session 3 (THURSDAY 5:00PM)
PGA HOPE is the flagship military program of the PGA of America. PGA HOPE is designed to introduce golf to Veterans and Active Duty Military to support their social, emotional, and physical well being.
Join PGA HOPE alongside your fellow Veterans and Servicemembers. PGA HOPE has served thousands of Veterans and Servicemembers across the United States through one of our 300+ locations.
This introductory program is designed to welcome those of all ages, branches and eras of service, genders, and abilities to the golf course and share in camaraderie and fun together as a group. During this session you will learn the basics from grip to 9 holes of golf from PGA and LPGA Professionals.
No golf equipment is required. If you do have clubs and/or any specialty equipment, please bring them with you.

No prior golf experience necessary

No VA disability rating required

Veterans do not have to have combat or deployments in order to participate

All expenses associated with PGA HOPE are covered
Any questions? Please reach out and let us know. We look forward to welcoming you to your first session!
---
Event Details
Starts on Thu, Nov 9 • 5:00 PM - 6:00 PM (EST)
6 sessions
Thu, Nov 9 • 5:00 PM - 6:00 PM (EST)
Thu, Nov 16 • 5:00 PM - 6:00 PM (EST)
Thu, Nov 30 • 5:00 PM - 6:00 PM (EST)
Thu, Dec 7 • 5:00 PM - 6:00 PM (EST)
Thu, Dec 14 • 5:00 PM - 6:00 PM (EST)
Thu, Dec 21 • 5:00 PM - 6:00 PM (EST)
Registration closes on Wednesday, November 8 • 10:00 PM
Book this event
---
Event date
Starts Thu, Nov 9
5:00 PM - 6:00 PM (EST)
6 sessions
Cost
$0.00
---
Location
Turning Stone Resort Casino
Verona, NY
---
Section
Event Host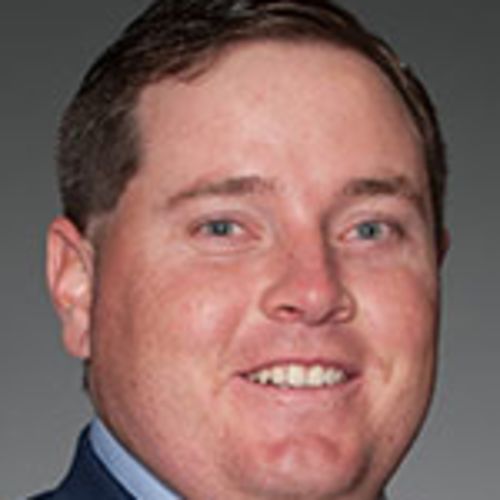 Send a message