PGA HOPE Mequon
PGA HOPE is the flagship military program of the PGA of America. PGA HOPE is designed to introduce golf to Veterans and Active Duty Military to support their social, emotional, and physical well being.
This introductory program is designed to welcome those of all ages, branches and eras of service, genders, and abilities to the golf course and share in camaraderie and fun together as a group. During this session you will cover all the game's fundamentals with Gunnar Stapp, PGA Certified Professional.
No golf equipment is required. If you do have clubs and/or any specialty equipment, please bring them with you.

No prior golf experience necessary

No VA disability rating required

Veterans do not have to have combat or deployments in order to participate

All expenses associated with PGA HOPE are covered

Upon complettion of the program, articipants receive a PGA HOPE Wisconsin logoed hat and graduation card granting them access to courses throughout the state.
Any questions? Please reach out and let us know. We look forward to welcoming you to your first session!
---
Event Details
Starts on Sat, Nov 11 • 9:00 AM - 10:15 AM (CST)
6 sessions
Sat, Nov 11 • 9:00 AM - 10:15 AM (CST)
Sat, Nov 18 • 9:00 AM - 10:15 AM (CST)
Sat, Nov 25 • 9:00 AM - 10:15 AM (CST)
Sat, Dec 2 • 9:00 AM - 10:15 AM (CST)
Sat, Dec 9 • 9:00 AM - 10:15 AM (CST)
Sat, Dec 16 • 9:00 AM - 10:15 AM (CST)
Registration closes on Friday, November 10 • 3:00 PM
Book this event
---
Event date
Starts Sat, Nov 11
9:00 AM - 10:15 AM (CST)
6 sessions
Cost
$0.00
---
Location
---
Section
Event Host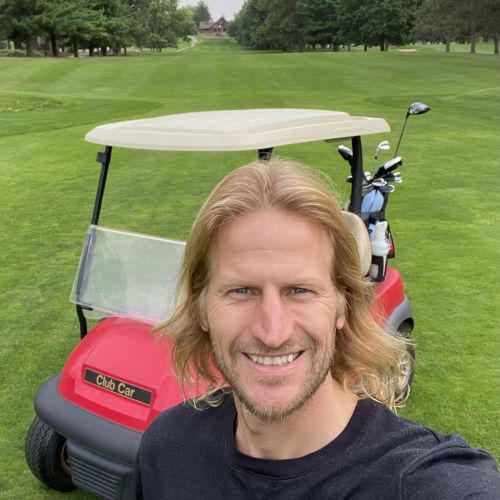 Send a message