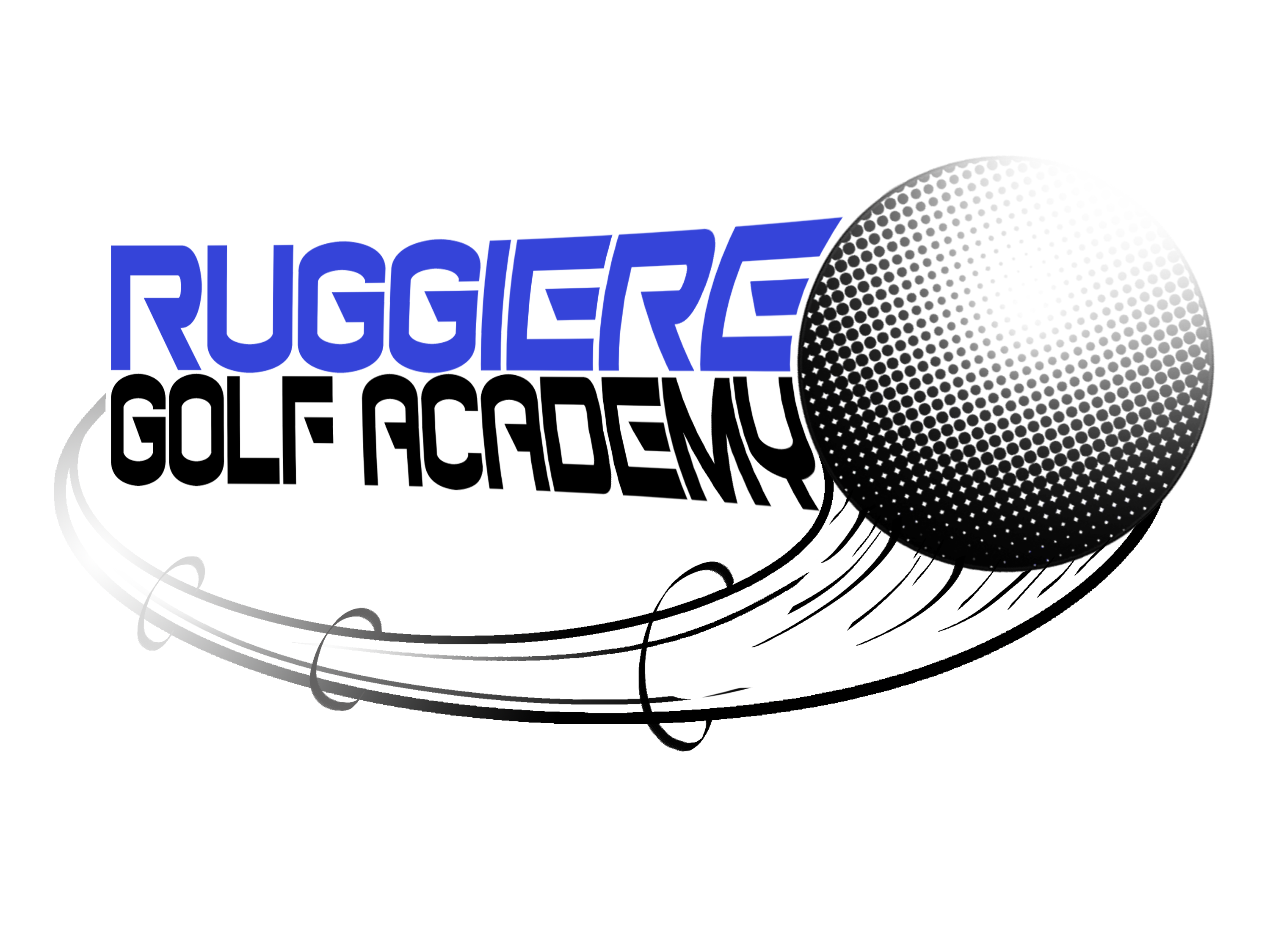 Saturday Drop Ins
Is your young golfer ready to take their swing to the next level? Look no further! Our "Saturday Drop Ins" are designed to ignite passion, improve skills, and foster camaraderie among aspiring junior golfers.
🔹 Fun Learning Environment: We believe in learning through play! Engaging drills and interactive activities make learning golf fundamentals a blast.
🔹Swing Analysis: Using cutting-edge technology, we'll analyze your junior golfer's swing mechanics, providing valuable insights for improvement.
6:1 student to instructor ratio. $25 per session, no equipment needed! Please text PGA professional Matt Ruggiere with any questions. 386-846-3505.
---
Event Details
Starts on Sat, Sep 23 • 11:30 AM - 12:30 PM (EDT)
Registration closes on Saturday, September 23 • 2:30 PM
---
Location
Ocean Pines Golf & Country Club
Berlin, MD
Event Host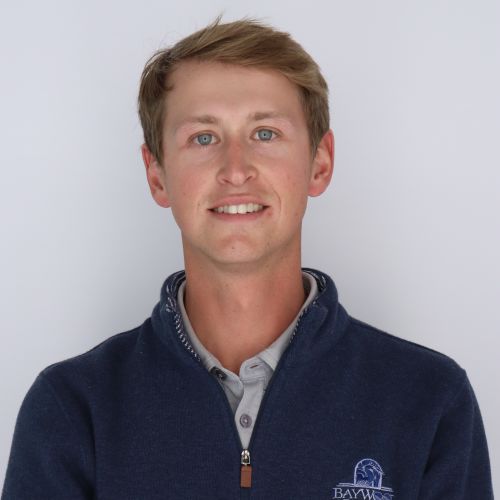 Send a message