Scoring Boot Camp: Putting ages: 18years+
Are you tired of 3 putting!? Do you find yourself frustrated with how many putts you have on a hole? If you say yes to any of these questions, this 4 week series is for you!
Scoring Boot Camp: Putting
Join your PGA Coach in a series of lessons designed to help you score better on the golf course. Scoring Boot Camp 1.0 is designed with a focus on putting. Learn to refine your green reading, stroke, distance control and lag putting, and how to identify and capitilze on a proper starting line.
Register now!
---
Event Details
Starts on Sat, Dec 2 • 8:45 AM - 9:45 AM (CST)
4 sessions
Sat, Dec 2 • 8:45 AM - 9:45 AM (CST)
Sat, Dec 9 • 8:45 AM - 9:45 AM (CST)
Sat, Dec 16 • 8:45 AM - 9:45 AM (CST)
Sat, Dec 23 • 8:45 AM - 9:45 AM (CST)
Registration closes on Saturday, November 25 • 2:45 PM
Book this event
---
Event date
Starts Sat, Dec 2
8:45 AM - 9:45 AM (CST)
4 sessions
Cost
$140.00
---
Location
Las Colinas Country Club
Irving, TX
Event Host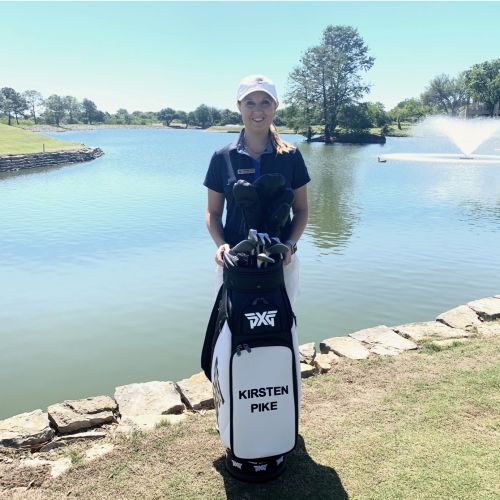 Send a message