Scoring Boot Camp: Short Game
Are you ready to transform your golf game? Get ready to embark on an intensive journey that will revolutionize your approach to scoring on the golf course. Welcome to the Short Game Scoring Boot Camp – the ultimate training ground for achieving mastery on your scorecard. In this immersive program, we will dive deep into the art and science of short game scoring.
Whether you're a seasoned player striving to break through a plateau or a newer golfer looking to establish a solid foundation, this boot camp is designed to challenge and inspire you.
Scoring Boot Camp: Short Game
Join your PGA Coach in a series of lessons designed to help you get the ball on the green, closer to the hole, and get up and down from greenside areas of the course. Learn to refine your chipping, pitching, and bunker play, everything you need to enhance your game from 100 yards and in.
Register now!
---
Event Details
Starts on Thu, Dec 7 • 4:00 PM - 5:00 PM (EST)
Registration closes on Wednesday, December 13 • 9:00 PM
---
Location
Park Ridge Golf Course
Lake Worth, FL
Event Host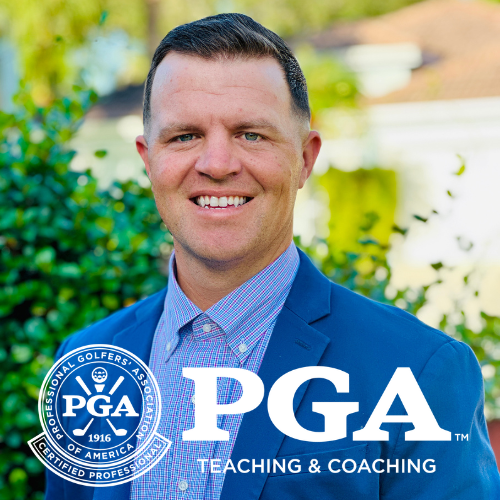 Send a message