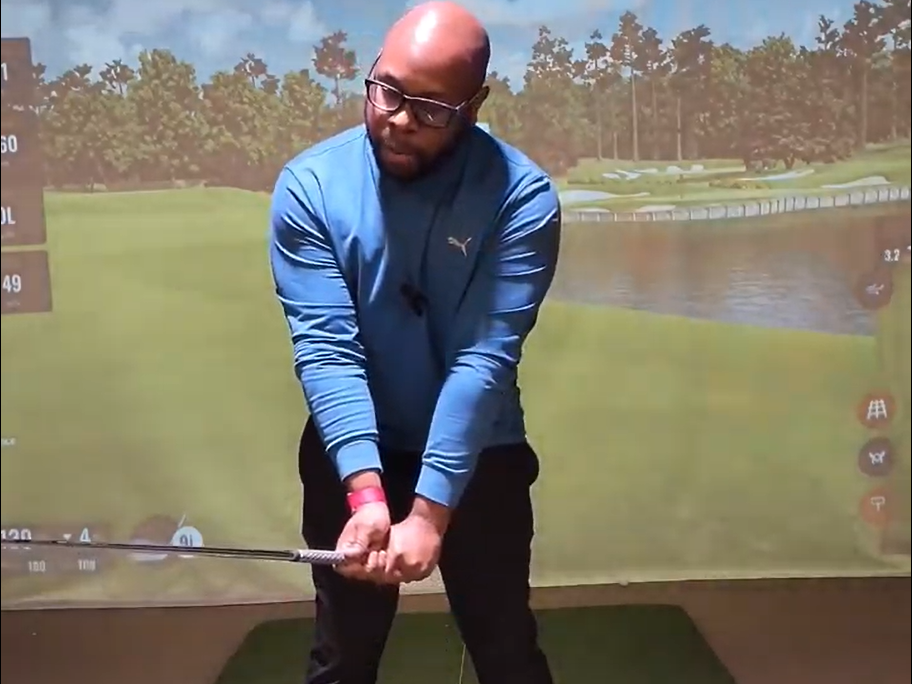 Short Game Masterclass
Go Golf Academy Short Game Series
Join Go Golf Academy instructor Brandon at our indoor Trackman Studio while he covers all the fundamentals required for a sound and effective short game. 70 percent of golf shots are from inside 100 yards, so we must practice those crucial shots. Topics covered in the series include basic chipping/pitching fundamentals, short game strategy, stock shots vs creative shots, and overall routine.
This program is hosted once per month and is open to anyone that would like to participate. However, space is limited in our indoor space so class size is limited.
Frequently Asked Questions
Who is this class for?
The Short Game Series is designed for all golfers looking to perform better inside 100 yards. If you are a beginner looking to understand the basics or you are a veteran player looking to brush up on a few things, this class will be great for you.
Do I need Golf Clubs?
Clubs will be available for those that do not own their own set.
Are friends allowed to join?
While it is encouraged to bring any friends or family that may be interested, please sign them up as well so we know to expect them.
---
Event Details
Starts on Sat, Dec 2 • 9:30 AM - 11:00 AM (EST)
Registration closes on Saturday, December 2 • 7:00 AM
---
Location
TrackMan Studio
North Haven, CT
Event Host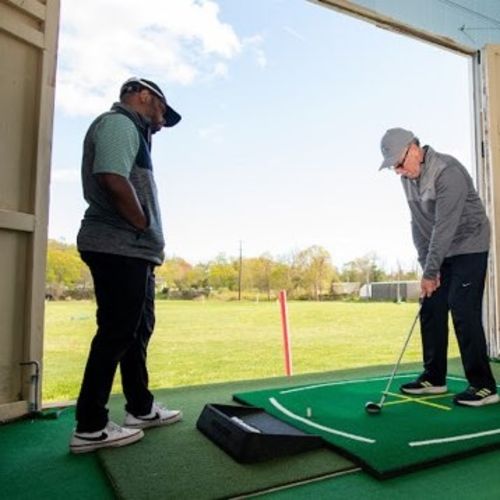 Send a message