Sunday Junior 9 -Hole Events
This is a 9 hole event for Junior golfers. The yardages are structured in a way that all participants will have fun and a great goal of shooting under 40!
Tee times start at 3:00 and Golf carts will be available for parents for $20 in the golf shop. This event can be pair with the junior classes for a discount. Contact Kyle@morgancreekclub.com for details.
---
Event Details
Starts on Sun, Apr 16 • 3:00 PM - 5:30 PM (PDT)
4 sessions
Sun, Apr 16 • 3:00 PM - 5:30 PM (PDT)
Sun, Apr 30 • 3:00 PM - 5:30 PM (PDT)
Sun, May 21 • 3:00 PM - 5:30 PM (PDT)
Sun, Jun 4 • 3:00 PM - 5:30 PM (PDT)
Registration closes on Sunday, April 16• 10:00 PM
Book this event
---
Event date
Starts Sun, Apr 16
3:00 PM - 5:30 PM (PDT)
4 sessions
Cost
$100.00
---
Location
Morgan Creek Golf Club
Roseville, CA
Event Host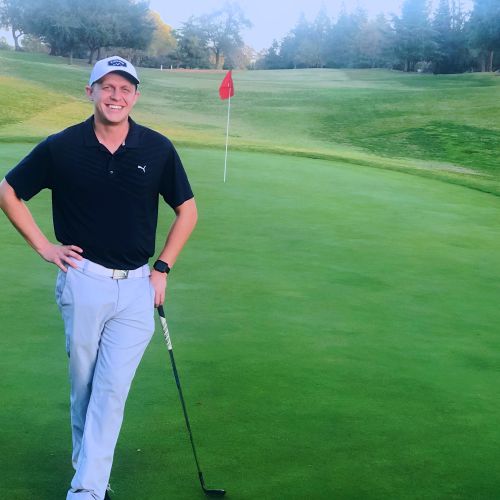 Send a message