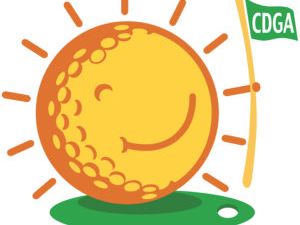 Sunshine Through Golf
Camps range from five to eight weeks and provide campers with an opportunity to receive lessons on a weekly basis.

Anywhere from 5 to 20 campers participate. Most camps have a maximum 5-to-1 camper to instructor ratio.

Private agency, SRA or park district staff is present at all sessions. These personnel are responsible for supervision, transportation arrangements and registration of all campers.

Many camps are divided into two sessions, beginner and advanced, in order to accommodate all ability levels.

Weekly lesson plans are crafted by the host golf club's head professional and cover basic principles of woods, irons, chipping, putting, etiquette and rules.

Each camp strives to provide campers with as much on-course time as possible. However, on course time is allocated on a per camp basis and is dependent on camp structure and facility time available to the camp.

In celebration of the camper's accomplishments, the final session is comprised of on-course time (if facility allows), a cookout and an awards presentation. Upon completion of the program, campers also receive a gift package compliments of the Foundation.

Each athlete also receives a membership card for the Foundation's private Three-Hole Sunshine Course located at Midwest Golf House in Lemont, IL.
---
Event Details
Starts on Tue, Apr 18 • 5:00 PM - 6:00 PM (CDT)
6 sessions
Tue, Apr 18 • 5:00 PM - 6:00 PM (CDT)
Tue, Apr 25 • 5:00 PM - 6:00 PM (CDT)
Tue, May 2 • 5:00 PM - 6:00 PM (CDT)
Tue, May 16 • 5:00 PM - 6:00 PM (CDT)
Tue, May 23 • 5:00 PM - 6:00 PM (CDT)
Tue, May 30 • 5:00 PM - 6:00 PM (CDT)
Book this event
---
Event date
Starts Tue, Apr 18
5:00 PM - 6:00 PM (CDT)
6 sessions
Cost
$0.00
---
Location
Stony Creek Golf Course
Oak Lawn, IL
Event Host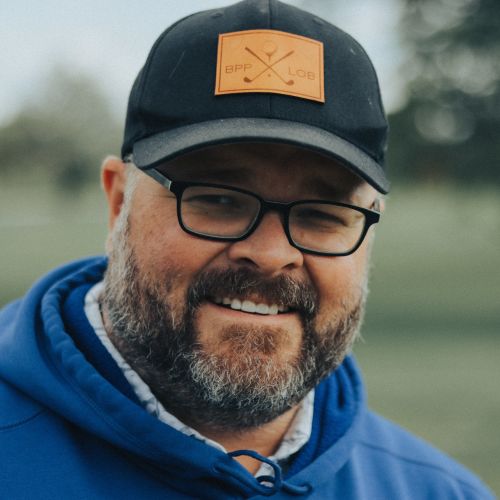 Send a message