Supervised Practice
Are you unsure of the right way to practice? Do you need some helpful points of emphasis for your practice sessions?
In this series of 2 hour supervised practices, we look to spend quality time to emphasize your areas of need. These practice sessions are ideal to support a private lesson. Holding your feet to the fire until we get real results. This is not for beginners. If you haven't been in a private lesson, you may find this 2 hours less beneficial becasue you might need more private attention than what is possible with a small group of like minded golfers. Your PGA Coach will set up and walk you through practice routines you can use to build consistency. What's Included:
Two hours of focused practice.

Focus is on skill development, and that might include Chipping or Putting. Could be driver or gauging distances with your wedges. Subject matter changes based on the needs percieved by the PGA Coach.

Range balls are included.
Sign up today to start practicing like a pro!
---
Event Details
Starts on Tue, Sep 26 • 8:30 AM - 10:30 AM (EDT)
3 sessions
Tue, Sep 26 • 8:30 AM - 10:30 AM (EDT)
Sat, Oct 7 • 8:30 AM - 10:30 AM (EDT)
Sat, Oct 28 • 8:30 AM - 10:30 AM (EDT)
Registration closes on Monday, September 25 • 12:00 PM
Book this event
---
Event date
Starts Tue, Sep 26
8:30 AM - 10:30 AM (EDT)
3 sessions
Cost
$75.00
---
Location
The Club at Emerald Hills
Hollywood, FL
Event Host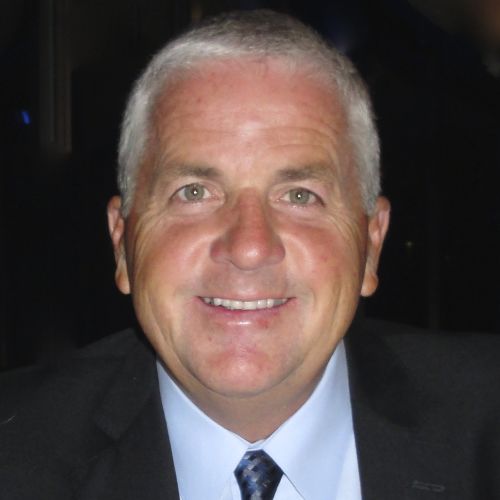 Send a message