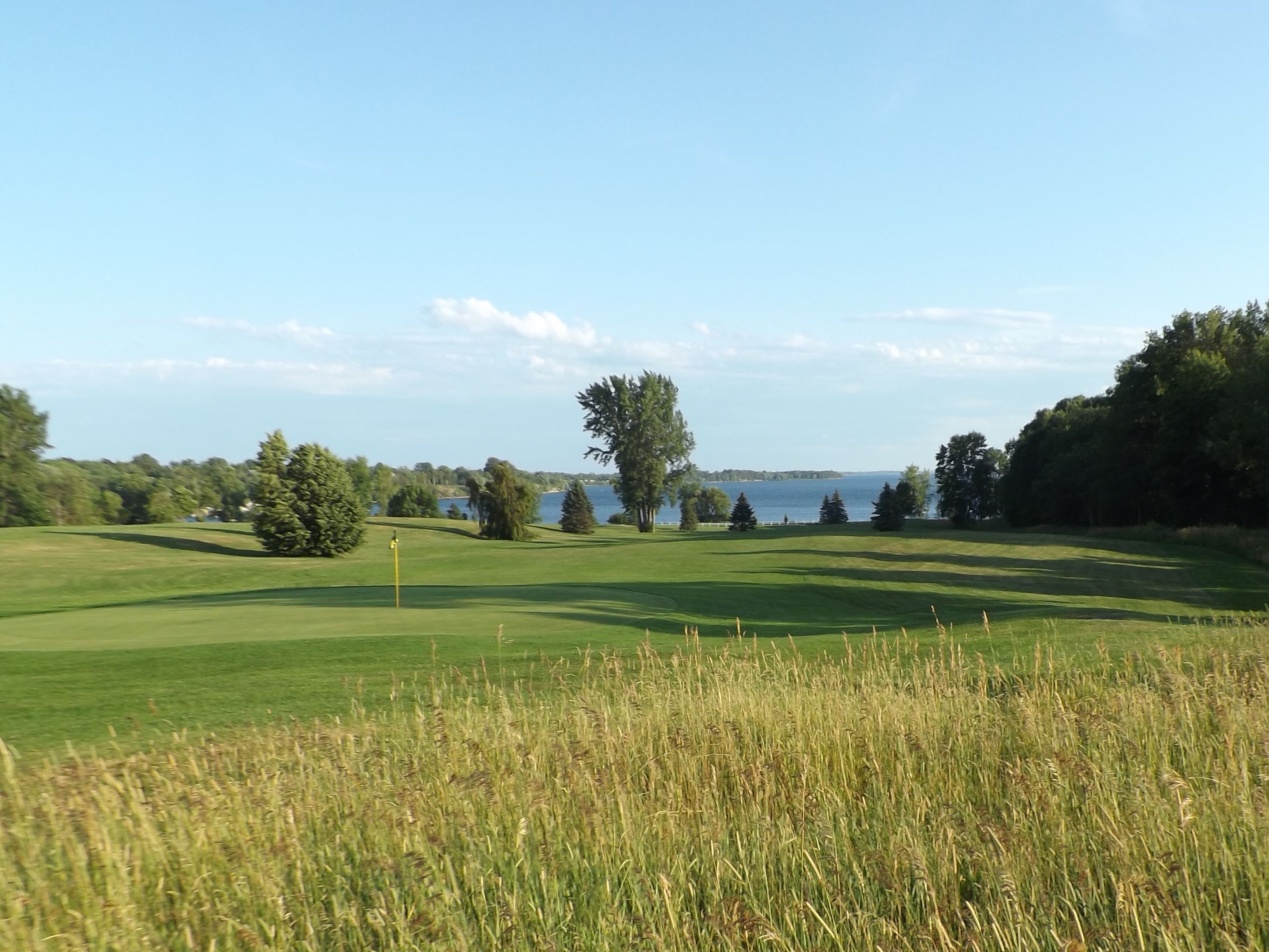 Swing and Brew with Kraemer & Kin
Join Doug Ruttle, PGA Prrofessional along with the Staff from Kraemer and Kin at the Driving Range and Short Game Areas for some Light-Hearted Golf Instruction and ...Yes...Kraemer & Kin Beers!
Clubs Will Be Provided for those with-out.
Please Sign-up by Friday Afternoon to make a space available.
Must Be 21 Years of Age to sample K&K Product!
Call 802 796-3586 Ext #2 to Sign-up.
---
Event Details
Starts on Fri, Apr 28 • 5:00 PM - 6:00 PM (EDT)
2 sessions
Fri, Apr 28 • 5:00 PM - 6:00 PM (EDT)
Fri, May 5 • 5:00 PM - 6:00 PM (EDT)
Registration closes on Friday, April 28• 8:00 PM
Book this event
---
Event date
Starts Fri, Apr 28
5:00 PM - 6:00 PM (EDT)
2 sessions
Cost
$20.00
---
Location
Alburg Golf Links
Alburg, VT
Event Host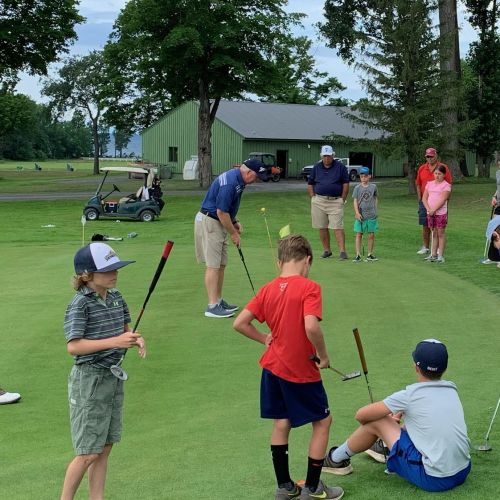 Send a message