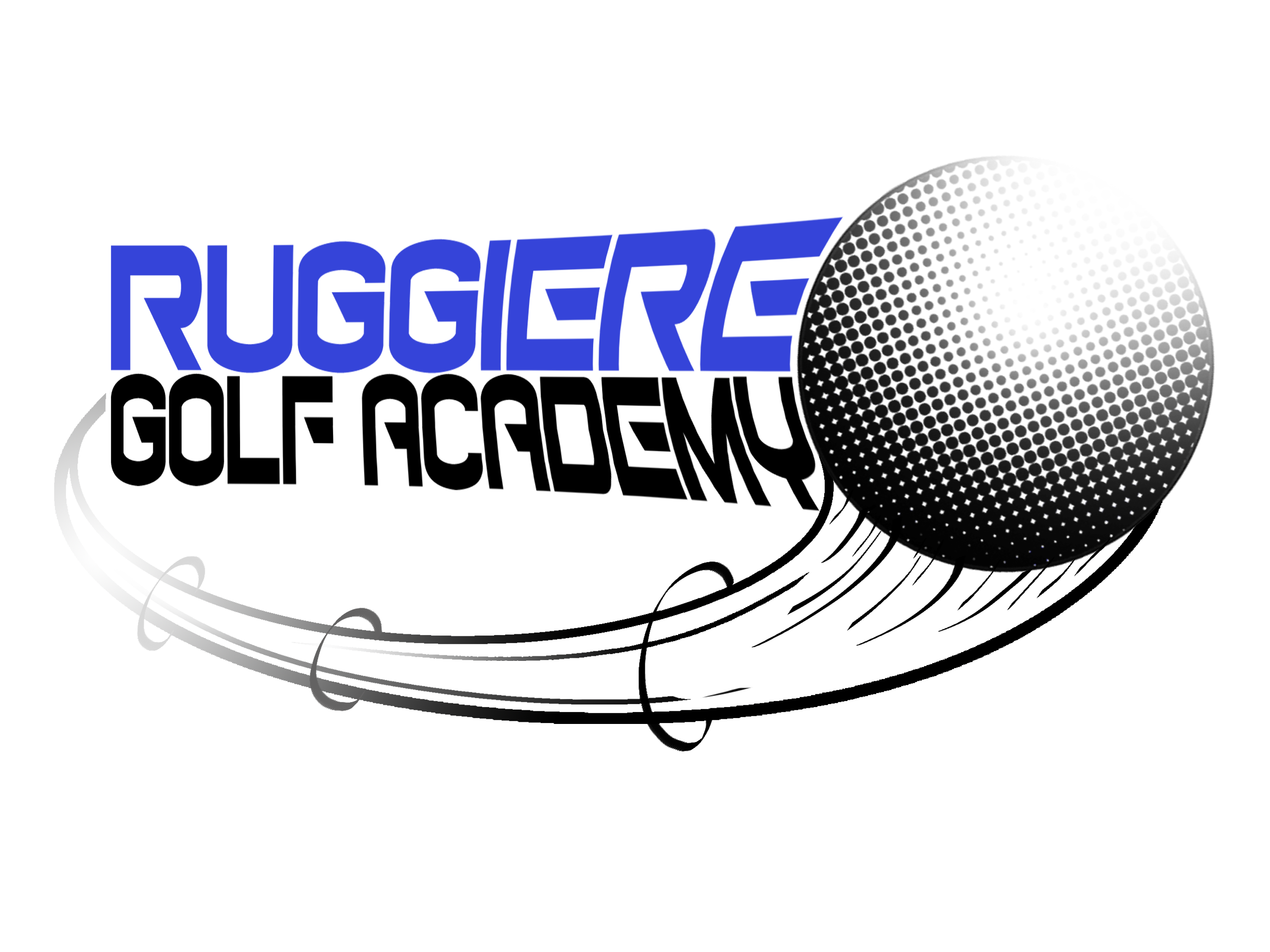 Swing Tune Up Series
Are you looking to take your golf game to new heights? Do you want to swing with confidence and finesse? Look no further! Our "Swing Tune Up Series" for adults is here to transform your skills on the greens. Whether you're a beginner or an experienced golfer, our clinic caters to all skill levels. From grip adjustments to stance corrections, our instructors provide individualized attention, helping you refine your technique and achieve greater consistency in your shots. Discover the small tweaks that can make a huge difference in your game.
Please text PGA professional Matt Ruggiere with any questions. 386-846-3505.
---
Event Details
Starts on Sat, Dec 16 • 10:00 AM - 11:00 AM (EST)
Registration closes on Saturday, December 16 • 2:00 PM
---
Location
Ocean Pines Golf & Country Club
Berlin, MD
Event Host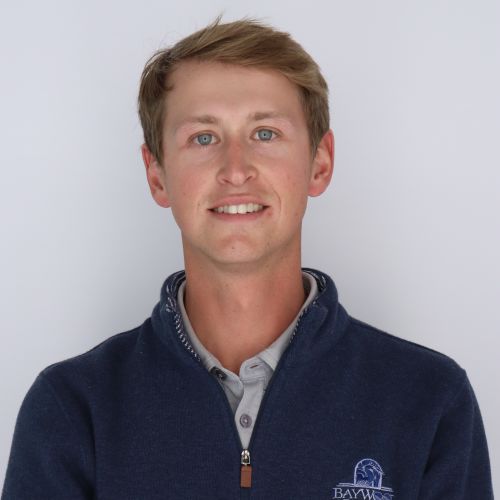 Send a message