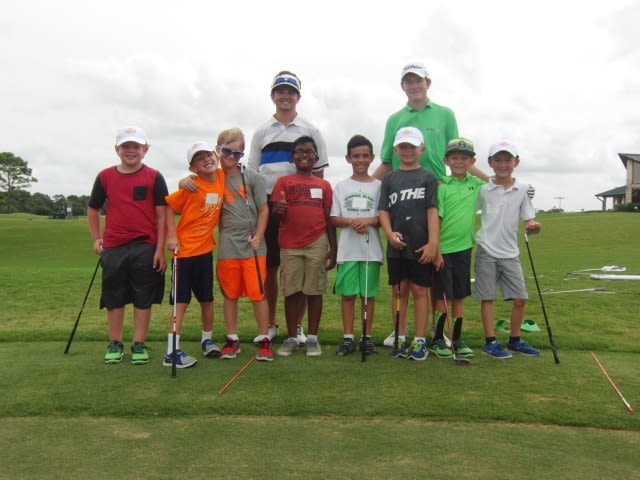 TC Summer Kids Golf Camp 1
June 5-7, 2023 - Monday through Wednesday
Our junior golf camps are from 8:30-11:30 am each day. Cost is $175 per child for a three day camp.
Each week we will cover the fundamentals of the game of golf. We will practice and learn how to play golf. Putting, chipping, pitching, full iron shots, and tee shots will be learned. We also cover rules and etiquette to help your kids get ready to play. During the camps, we will do drills and play games that will help your kids develop the coordination and skills to be an athlete and golfer. Snacks and drinks are provided each day. These camps are for kids from 5-12 years old.
Credit cards, venmo, and cash are all acceptable for payment. We will send out a confirmation along with a liability form to you to fill out. We will also send an invoice to you. This will smooth out check in on the first day. Should you have any questions regarding camp, please contact David Pilsner, PGA Professional at davidpilsner@me.com or call or text 281-734-0177. Also, check out www.pilsnergolf.com for more information.
Thank you and we look forward to a fun summer of golf camps.
---
Event Details
Starts on Mon, Jun 5 • 8:30 AM - 11:30 AM (CDT)
3 sessions
Mon, Jun 5 • 8:30 AM - 11:30 AM (CDT)
Tue, Jun 6 • 8:30 AM - 11:30 AM (CDT)
Wed, Jun 7 • 8:30 AM - 11:30 AM (CDT)
Book this event
---
Event date
Starts Mon, Jun 5
8:30 AM - 11:30 AM (CDT)
3 sessions
Cost
$175.00
---
Location
Timber Creek Golf Club
Friendswood, TX
Event Host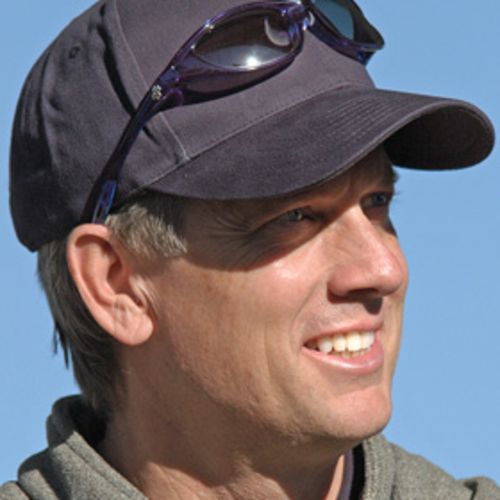 Send a message