The Ultimate Golf Experience: 9 Holes with a PGA Pro!
🏌️⛳ Experience the Ultimate Golf Lesson: 9 Holes with a PGA Pro! ⛳🏌️
Take Your Game to New Heights with On-Course Expert Guidance!
Ever dream of navigating the fairways with a PGA professional by your side? Now's your chance! Join us for a one-of-a-kind golf lesson that goes beyond the driving range. Our exclusive 9 Holes with a PGA Pro is designed to elevate your game, refine your strategy, and unlock your true golfing potential.
Why 9 Holes with a PGA Pro?
🌟 On-Course Strategy Insights:
Gain a deeper understanding of on-course strategy and decision-making. Learn how a PGA pro approaches each hole, from tee to green, and adapt their winning strategies to your game.
🎯 Shot Selection Mastery:
Hone your shot selection skills under the expert guidance of a PGA pro. Receive personalized tips on club choice, approach shots, and mastering those tricky situations that can make or break your round.
🔄 Real-Time Adjustments:
Experience immediate feedback and on-the-go adjustments. Our PGA pro will analyze your swings, putting technique, and overall gameplay right there on the course, ensuring you see instant improvements.
🎓 Learn While You Play:
It's not just a lesson; it's a golfing adventure! Enjoy a round of golf with a PGA pro, absorbing valuable insights as you play. This immersive experience is perfect for golfers of all skill levels.
🌈 Tailored Coaching for You:
Every golfer is unique, and so are our lessons. Our PGA pro will tailor the session to your specific goals, focusing on the areas that matter most to you. Whether you're a beginner or a seasoned player, this experience is crafted just for you.
⛳ Limited Availability – Book Your 9 Holes with a PGA Pro Now!
Don't miss out on this exclusive opportunity to transform your game and make memories on the course with a PGA professional. Spaces are limited, so secure your spot now!
⛳ For further information please Contact David Studebaker at 817-444-4940 or email at dstudebaker@pga.com.Your journey to becoming a better golfer starts here!
---
Event Details
Starts on Sat, Dec 2 • 3:00 PM - 5:00 PM (CST)
Registration closes on Saturday, December 2 • 8:00 PM
---
Location
Cross Timbers Golf Course
Azle, TX
Event Host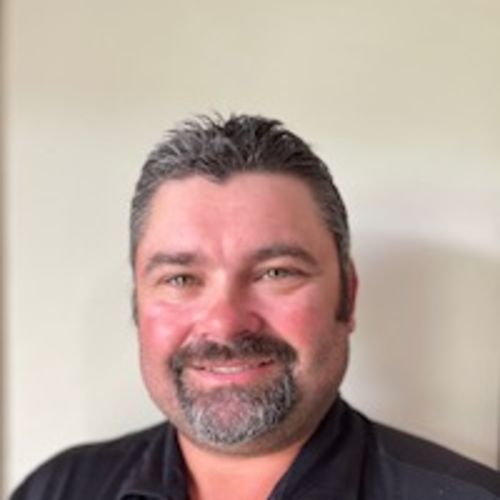 Send a message