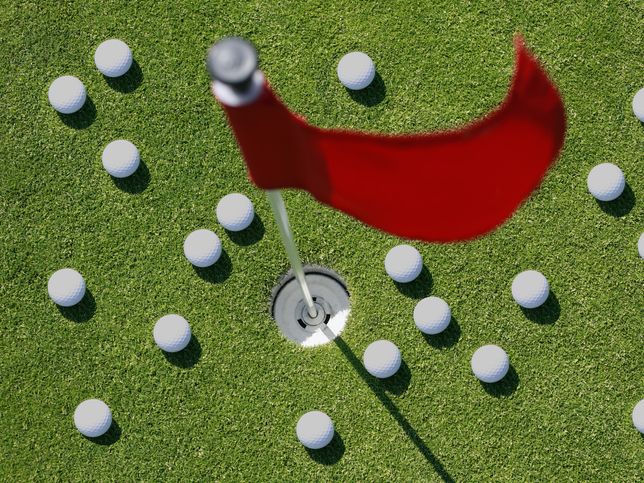 US Kids Golf Class - Spring Session - Intermediate Level
Wednesday Intermediate class for golfers ages 5 - 13. This class is open to both new golfers and returners from the prior season. Curriculum Used - US Kids Levels 3, 4, 5.
Square Payment Link will be sent two days before class begins.
---
Event Details
Starts on Wed, Apr 5 • 6:00 PM - 7:00 PM (PDT)
6 sessions
Wed, Apr 5 • 6:00 PM - 7:00 PM (PDT)
Wed, Apr 12 • 6:00 PM - 7:00 PM (PDT)
Wed, Apr 19 • 6:00 PM - 7:00 PM (PDT)
Wed, Apr 26 • 6:00 PM - 7:00 PM (PDT)
Wed, May 3 • 6:00 PM - 7:00 PM (PDT)
Wed, May 10 • 6:00 PM - 7:00 PM (PDT)
Registration closes on Saturday, June 17• 4:25 PM
---
Location
Esmeralda Golf Course
Spokane, WA
Event Host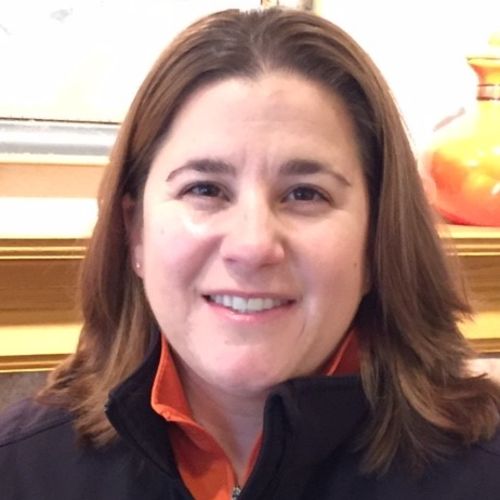 Send a message