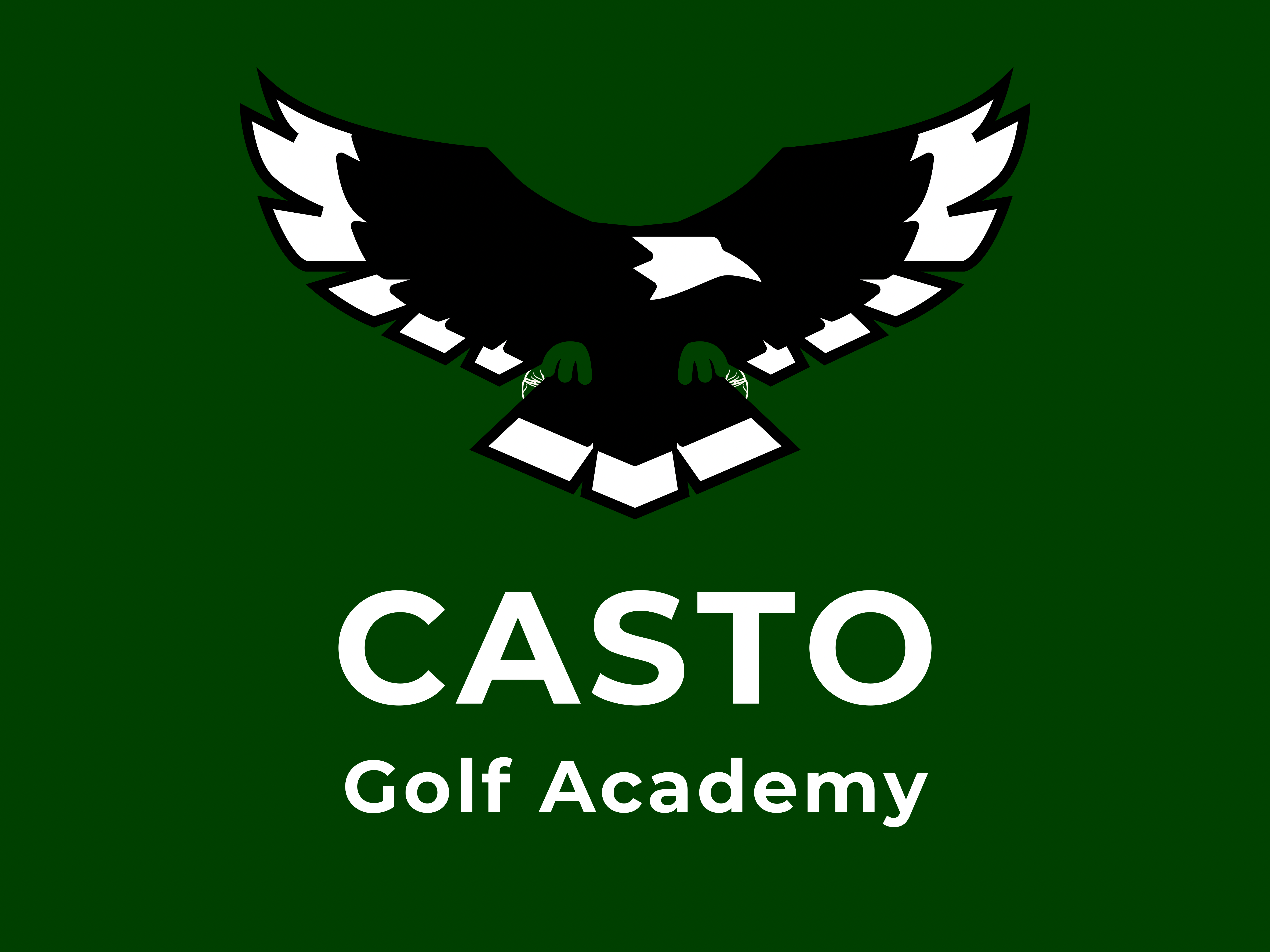 Winter Rising Stars Academy | Saturdays 9:00am
The Winter Rising Stars Clinics (ages 9-12) provides professional swing instruction for your emerging junior golfer, providing them their best opportunity for success in advance of their 2024 tournament season. This is a great way to prepare for the 2024 PGA Junior League season, U.S. Kids Golf Tournaments, and all forms of competitive junior golf. All winter clinics are conducted in tour-trusted Trackman simulators, providing instant data and video feedback - all designed for maximum comprehension.
What's Included:
12 One-Hour Group Clinics with the golf professionals at NorthStar Golf Club. There will be a maximum of 3 juniors in each class, with students rotating in different learning environments.

Club Fitting information will be acquired throughout and recommendations for any needed equipment additions/upgrades will be provided.
---
Event Details
Starts on Sat, Dec 16 • 9:00 AM - 10:00 AM (EST)
12 sessions
Sat, Dec 16 • 9:00 AM - 10:00 AM (EST)
Sat, Dec 30 • 9:00 AM - 10:00 AM (EST)
Sat, Jan 6 • 9:00 AM - 10:00 AM (EST)
Sat, Jan 13 • 9:00 AM - 10:00 AM (EST)
Sat, Jan 20 • 9:00 AM - 10:00 AM (EST)
Sat, Jan 27 • 9:00 AM - 10:00 AM (EST)
Sat, Feb 3 • 9:00 AM - 10:00 AM (EST)
Sat, Feb 10 • 9:00 AM - 10:00 AM (EST)
Sat, Feb 17 • 9:00 AM - 10:00 AM (EST)
Sat, Feb 24 • 9:00 AM - 10:00 AM (EST)
Sat, Mar 2 • 9:00 AM - 10:00 AM (EST)
Sat, Mar 9 • 9:00 AM - 10:00 AM (EST)
Registration closes on Friday, December 15 • 2:00 PM
---
Location
NorthStar Golf Club
Sunbury, OH
Event Host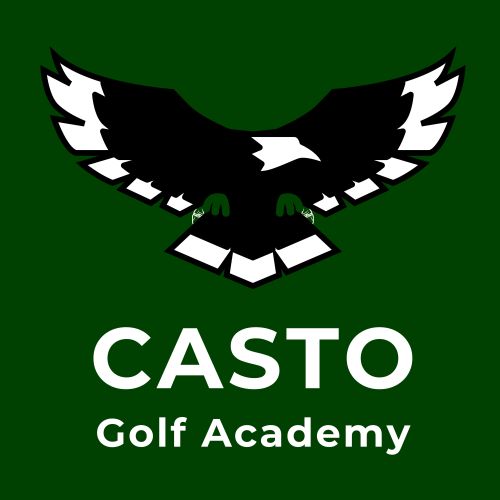 Send a message