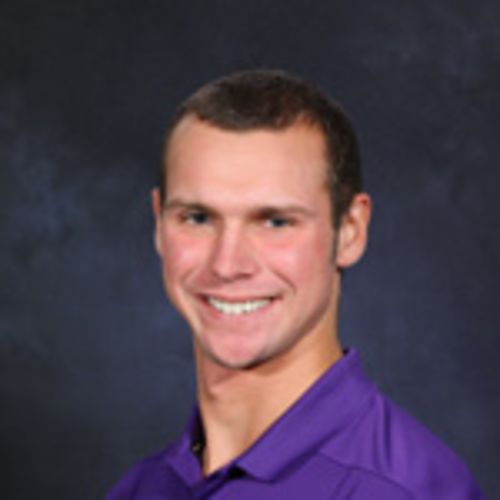 Blake Busch
Certified Personal Coach
member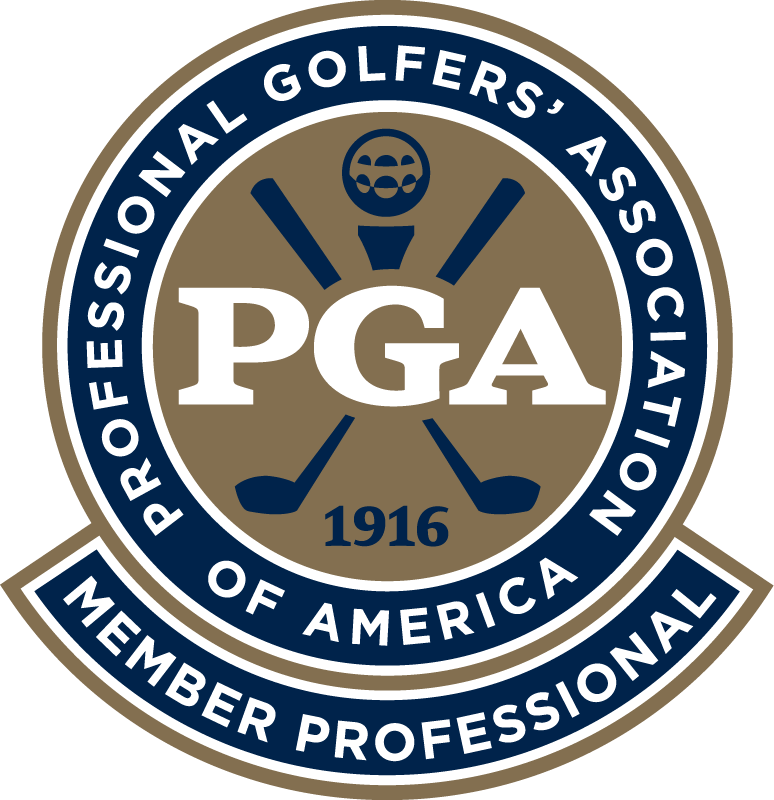 ---
---
About Blake
As a graduate of the UNL-PGM Program in 2018, my career as a coach began in 2017 when I interned at Wilderness Ridge alongside renowned instructors such as Chris Thomson and Mike Schuchart, working junior camps and Get Golf Ready as well as some private lessons. I learned from the best and got my feet wet in golf instruction. In 2018 I spent my last internship at the Jim Ager golf and learning center, doing pretty much non-stop junior camps and Get Golf Ready classes, along with more private lessons. I again learned from some of the very best, Joe Canny, Tim Fox, and Wade Foreman at the Jim Ager. It was small beginnings compared to now at GOLFTEC, but Wilderness and Ager were very motivational for me to devote my entire golf career to coaching and teaching.
After Jim Ager, and when I graduated, I made the decision to commit to GOLFTEC, and it required me to go 800+ miles from home to Birmingham, Alabama. In the scorching heat of the south I had gained a great amount of experience (and perhaps a bit of an accent!) with the technology of GOLFTEC and the way that they teach, instructionally. It has been a journey and will always be, however, with my coaching ability and communication skill, as I believe that those things can only be learned and mastered with experience and learning not only from successes, but mistakes as well.
So now, at GOLFTEC- Omaha (after one year of being away from home, I was very blessed to brought onto the team at home in Omaha) with about 2 years at GOLFTEC, I really try to focus on the fundamentals of outcomes. Ball first contact, desired ball flight curve, desired starting direction. I often tell my students, "We use very advanced technology here at GOLFTEC, and our job is to take the most efficient, effective information and simplify it so that it is understandable for our students, and make it effective so that they can take these things and practice them and eventually take them to the course with a better swing." Or in a nutshell, "swing better, play better!"
Now here at GOLFTEC- Omaha I enjoy the company of my 5 fellow coaches: James Kinney, Jamie Stogdill, Brett Hahn, Cory Fletcher, and Jack Kaupa, with James Kinney the franchise owner and Jamie Stogdill the center manager. We like to think of our center as a family and we are always helping each other to be better coaches and fitters.
At this point I have given about 2000 lessons here at GOLFTEC, and 173 clubfittings, with about 45 currently active students.
---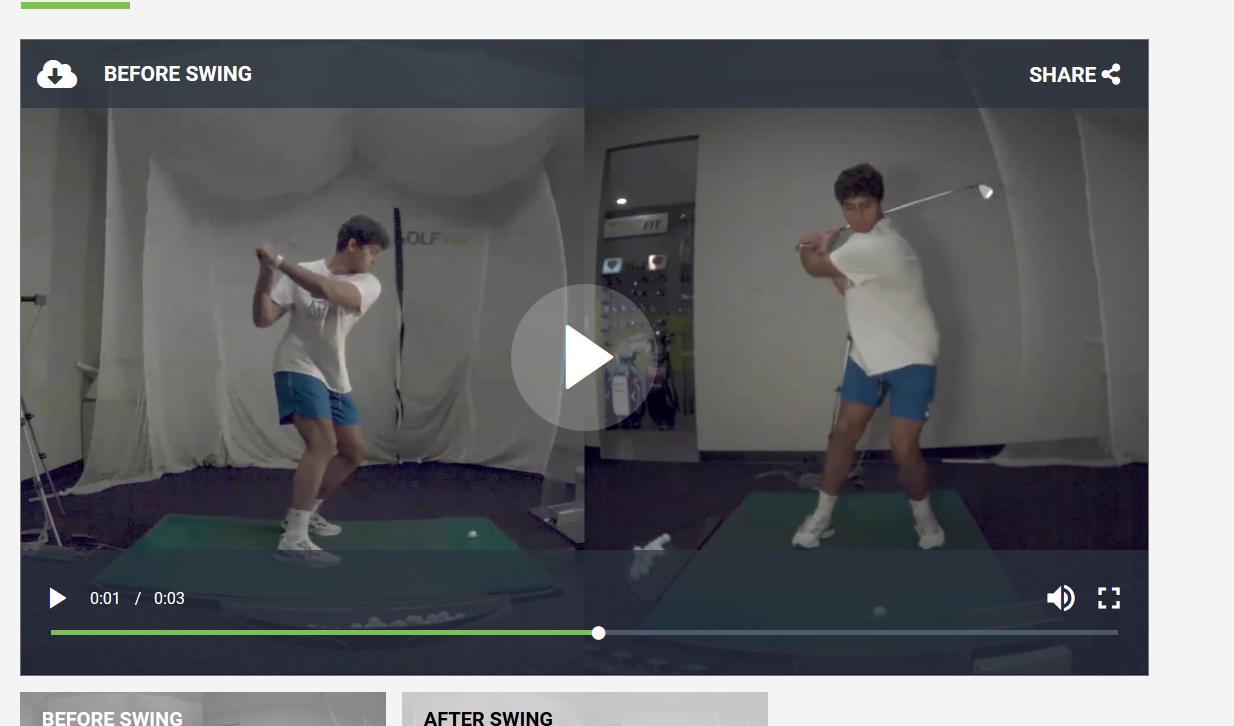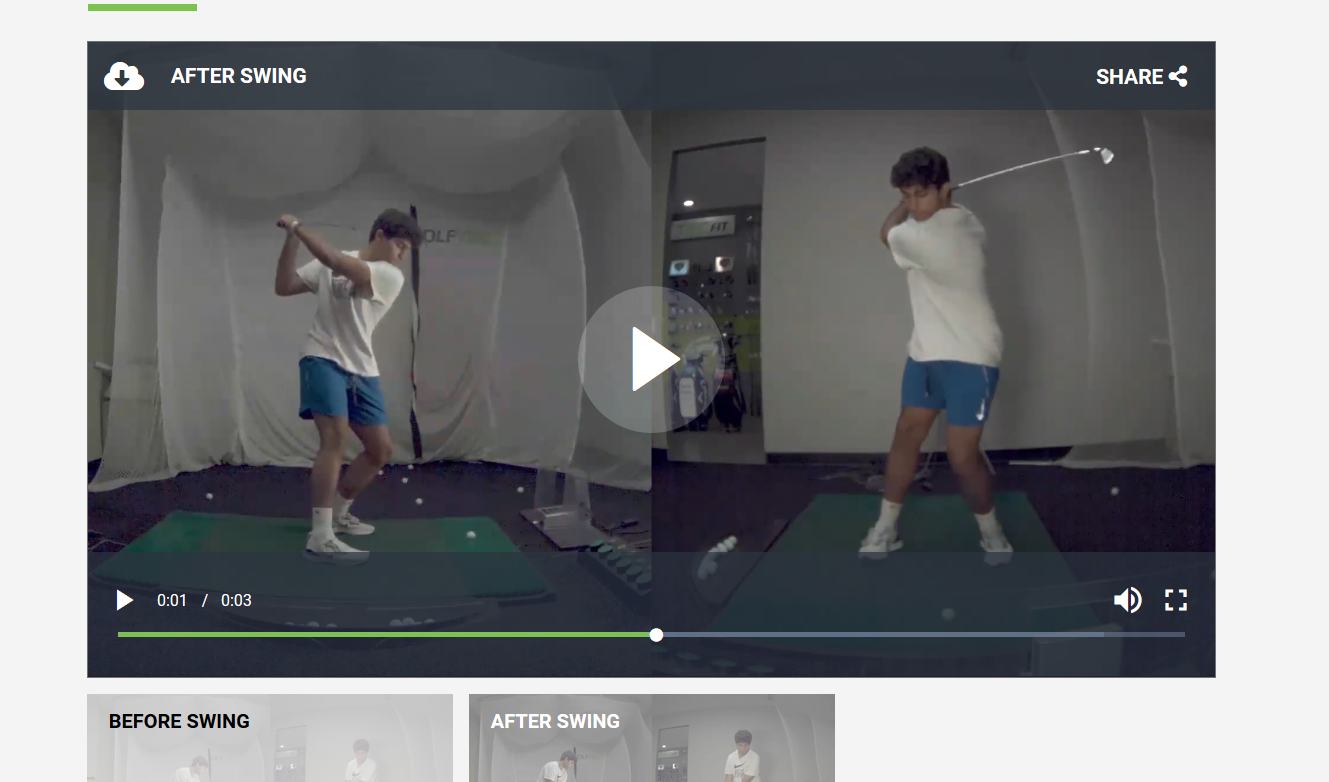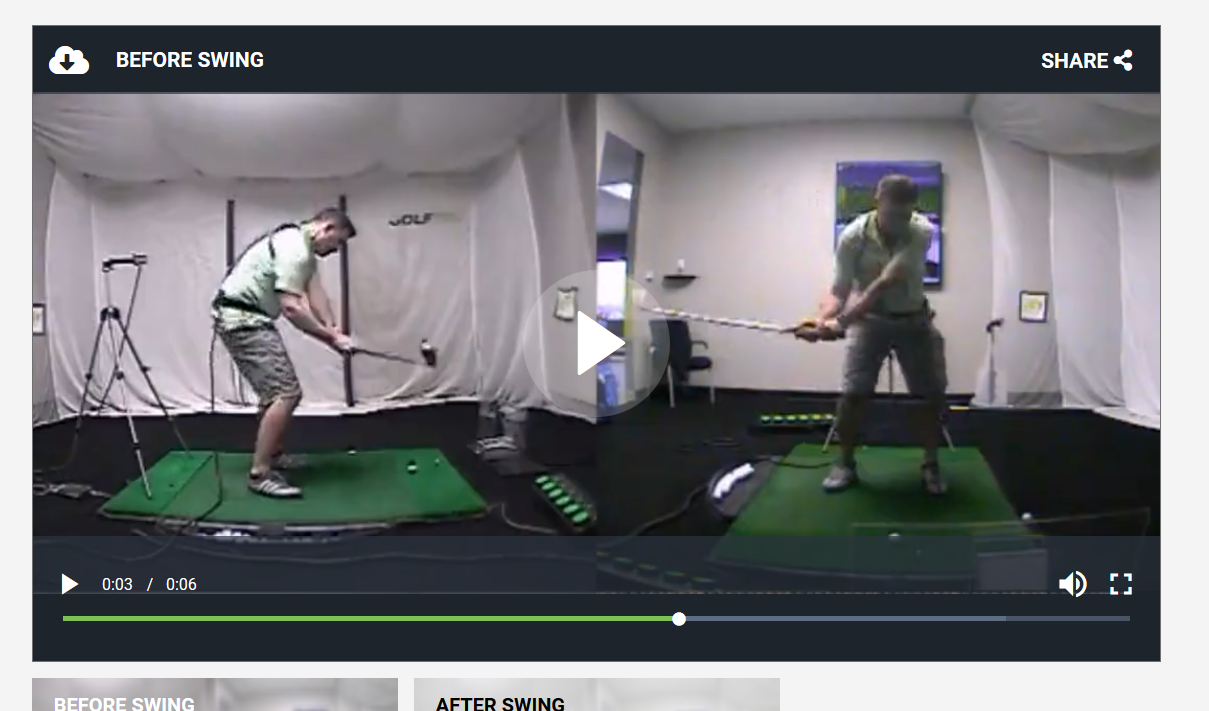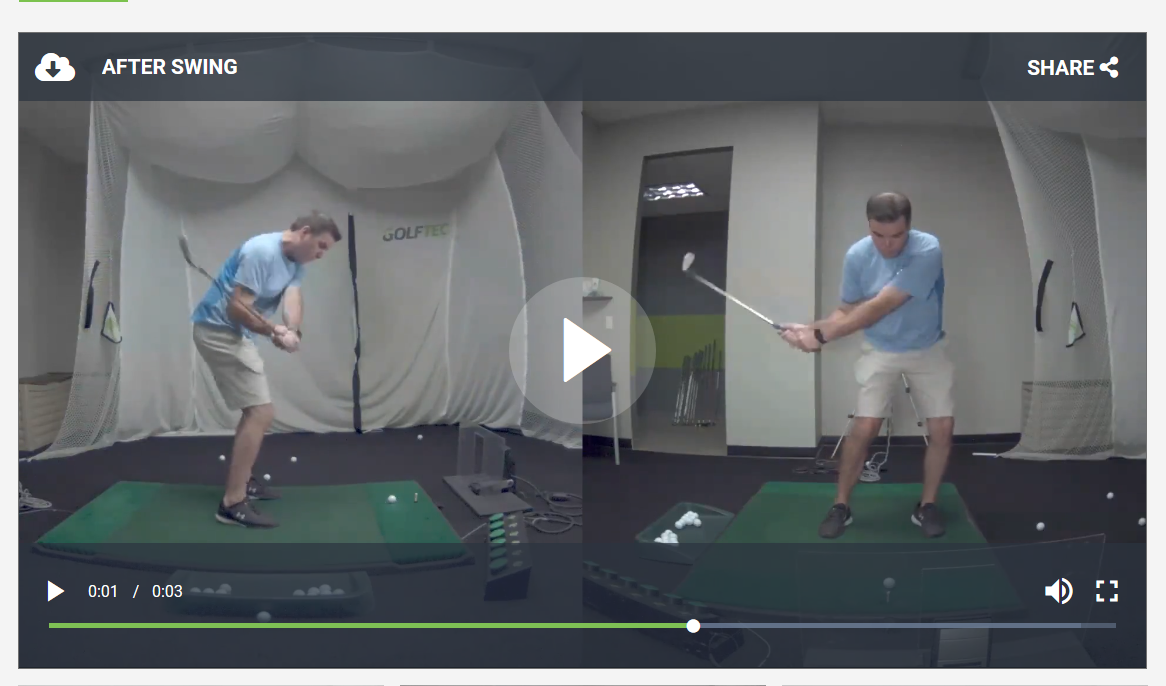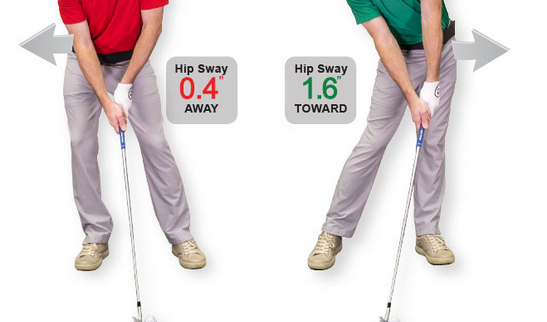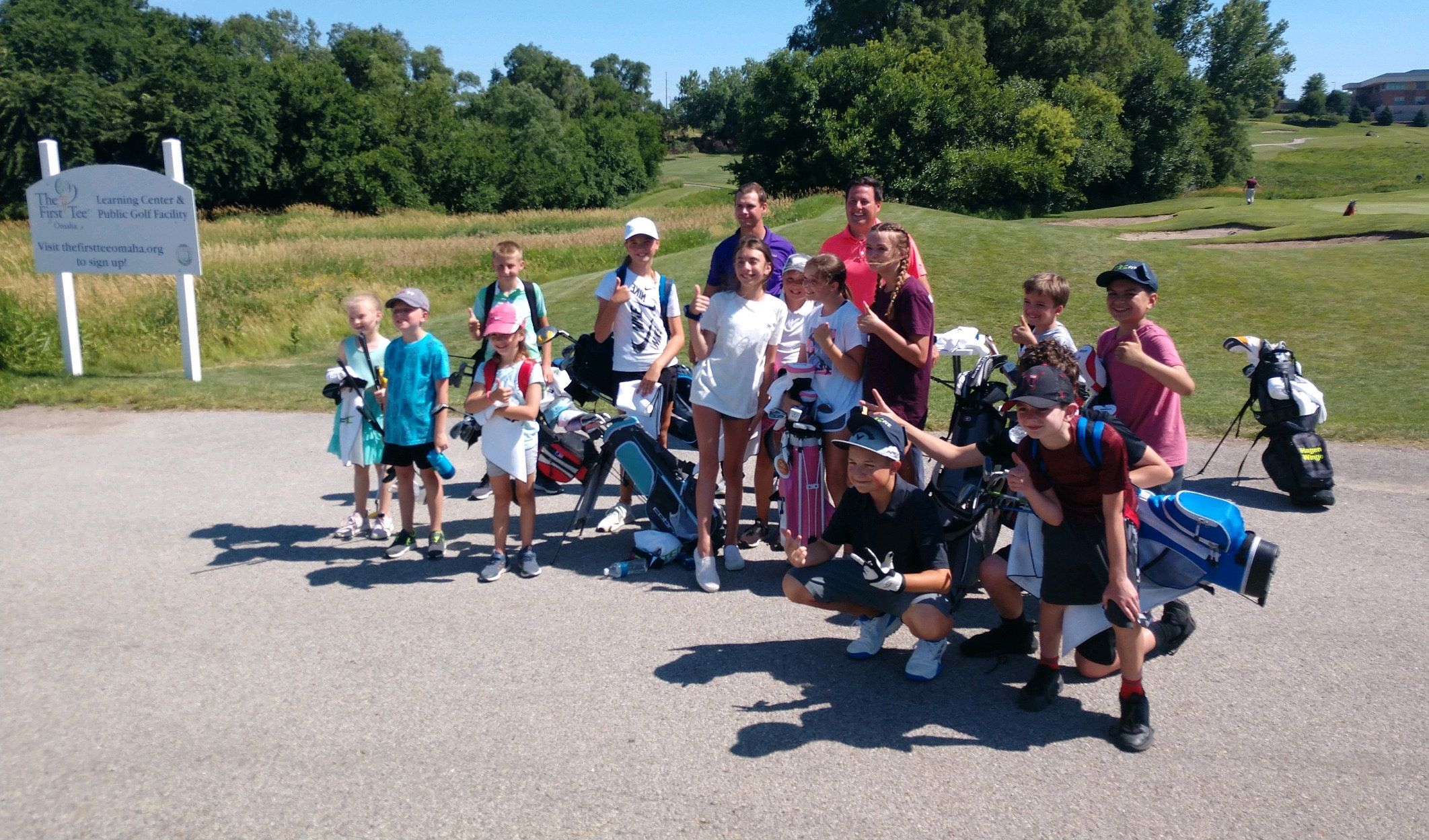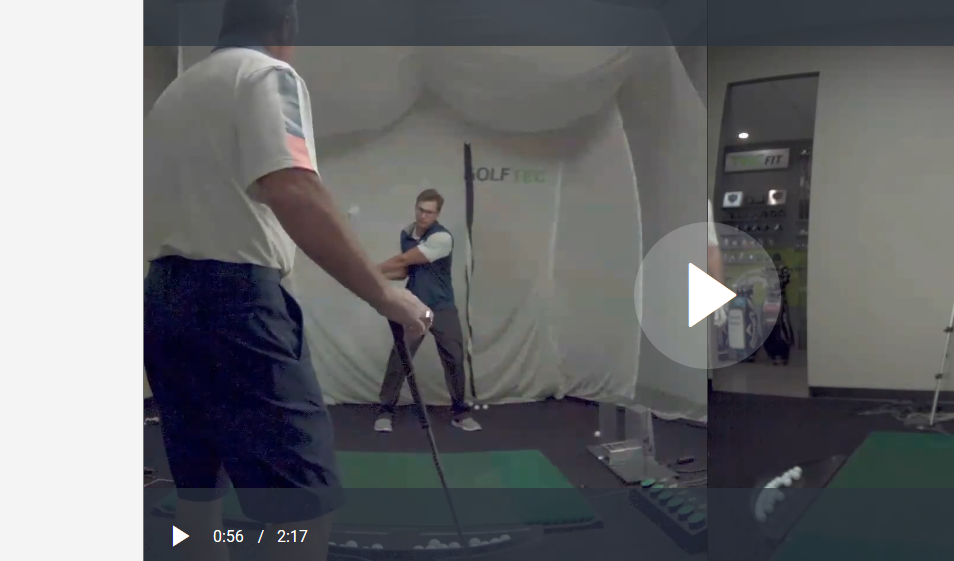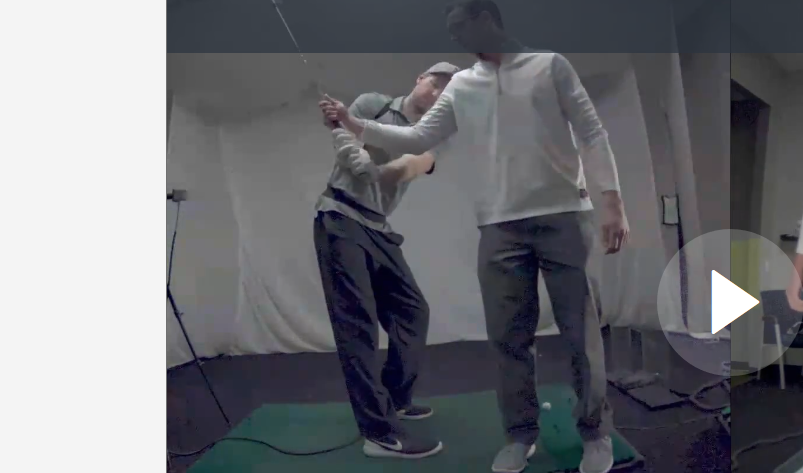 Testimonial:
Blake Busch was patient and adaptive. I hope he is the norm, and not the exception.
Jeremy Price
Blake's Experience
Helping players achieve their goals.
---
Getting Started
Avoid embarrassment on the first tee
Get comfortable for business golf
---
Having More Fun
Connect with golfers of similar age
Have more fun on the course
Connect with golfers of similar skill
---
Improving Your Game
Prepare for Tournament Golf
Earn a college golf scholarship
Make the high school golf team
Get swing diagnostic testing
Students & Lessons
Coaching Services
Player Type
Playing with disabilities
Blake's Facilities
GOLFTEC Omaha is an independently owned and operated center. We are a golf training center where we are specifically dedicated to helping you improve your golf game through motivated and dedicated coaching, state of the art technology, custom tailored game plans, focused video practice and custom fitted clubs. We also provide a fun and engaged environment for junior individual lessons and camps (at Pacific Springs Golf Club). We also have outdoor short game sessions for individual students at Pacific Springs Short Game Center as well as playing lessons.
*Coaching available to public
Location
362 N 114th St, Omaha, NE 68154-2517
Facility Offerings
Motion measurement technology
Sensors that measure biomechanical movements in the swing at any given moment in time with simultaneous video feedback. (Restricted currently due to COVID-19)
High FPS video
Use of high FPS with GOLFTEC designed cameras with very high video quality.
Video Practice
Use of video practice with cameras and frame by frame video playback with coaching tools
GOLFTEC Clubhouse
With the clubhouse app you can access your lesson videos and notes on the go at any time. Clubhouse also is used by students to book lessons, practices, and clubfittings.
Pacific Springs Golf Course
We have the great privilege to use the state of the art Short Game Center at Pacific Springs Golf Club. With 4 bunkers, a 5,000 square foot putting green, and a 20-100 yard pitching area, virtually any part of the short game 100 yards and in can be worked on outdoors with our students!
*Coaching available to public
Location
16810 Harney St, Omaha, NE 68118-2700