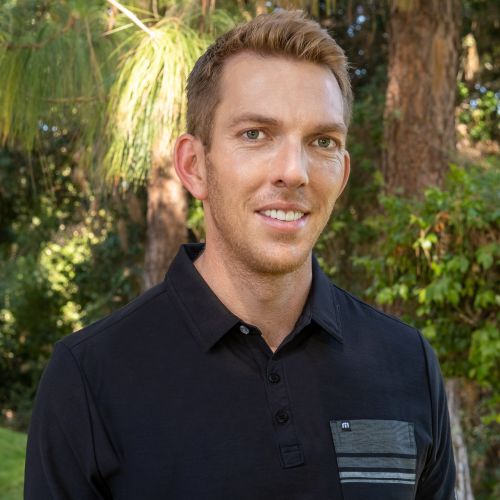 David C. Franks, PGA
PGA Class A Instructor
member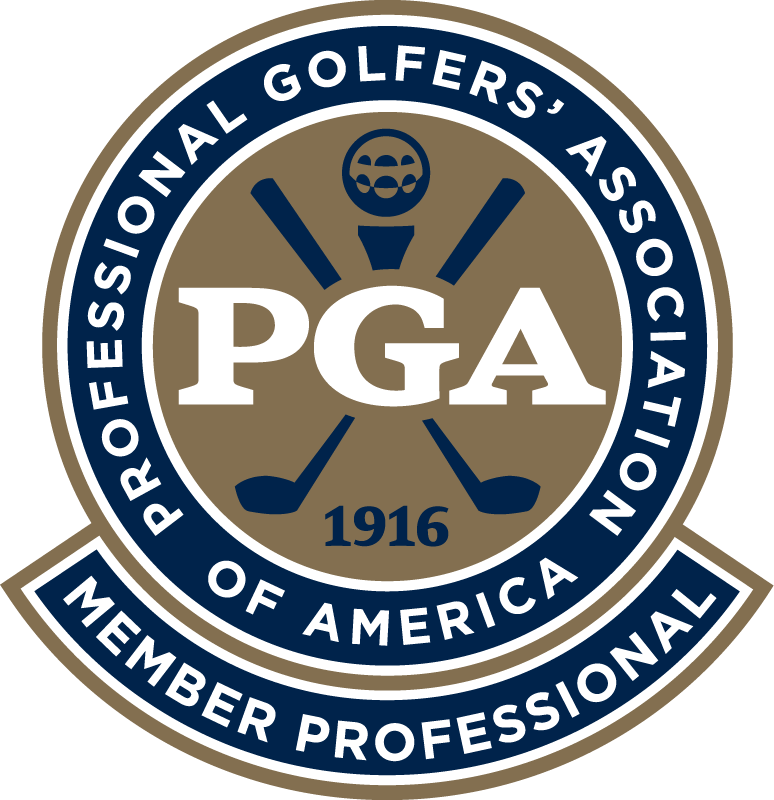 ---
David Franks Golf, Moorpark, CA
---
About David
David co-founded the Calabasas Golf Academy in 2015. He has been a Class A PGA Professional since 2009. He is FlightScope and TrackMan Certified. He is also Hank Haney Certified. David graduated Magna Cum Laude from the University of Colorado at Colorado Springs with a Bachelor's in Marketing and PGA Golf Management.
David has been playing golf for thirty years. He has over fifteen years of teaching experience, including six years at The Broadmoor Golf Club in Colorado Springs and five years at GolfTEC in Woodland Hills. In that time, he has taught over ten thousand golf lessons to players of all ability levels, ages, and backgrounds.
David enjoys pursuing the highest level of his own game and competitive golf on local mini tours and in professional events. He loves to travel and play with aspirations of playing at the PGA Tour level.
Begin your journey
David in Action
Recent Photos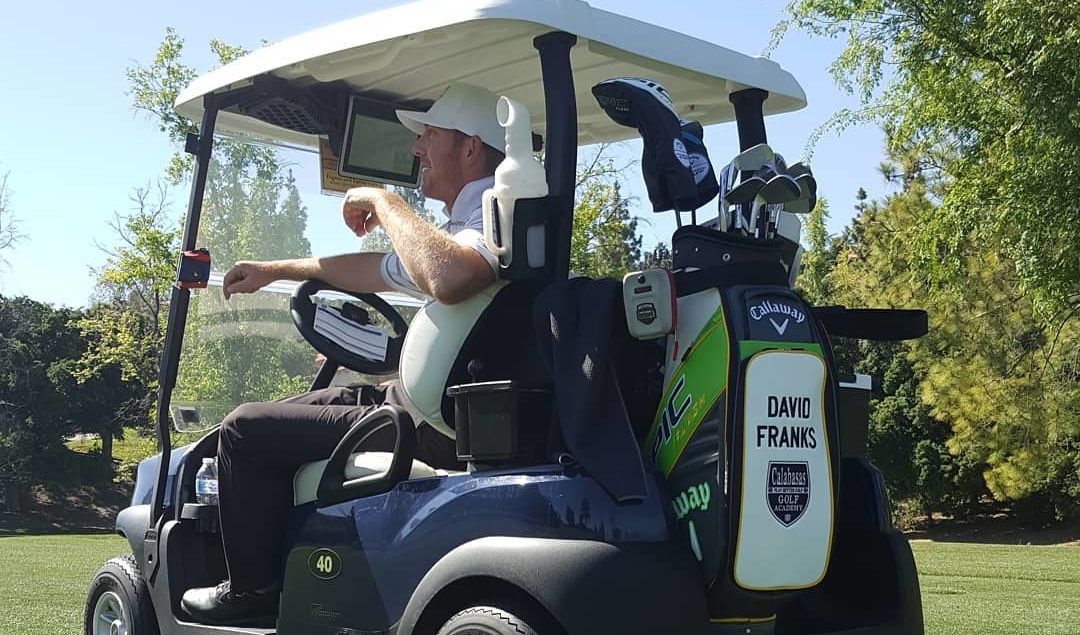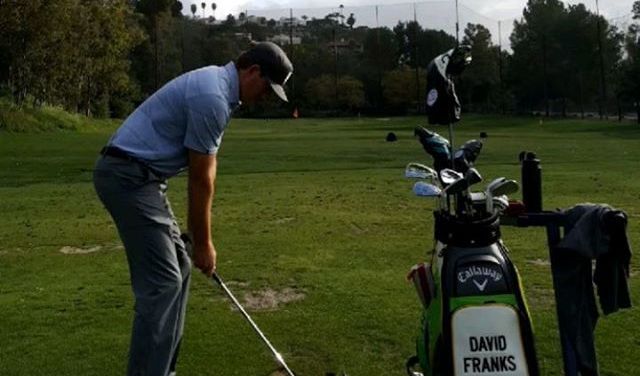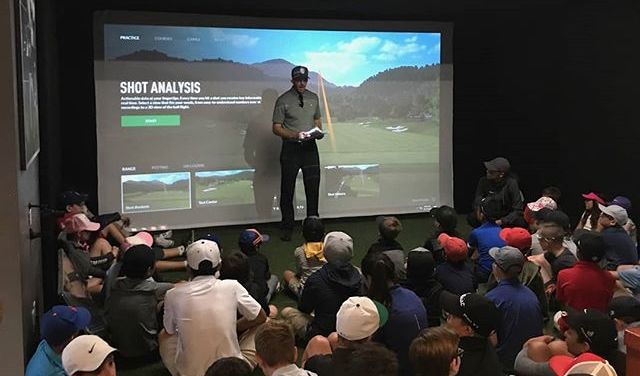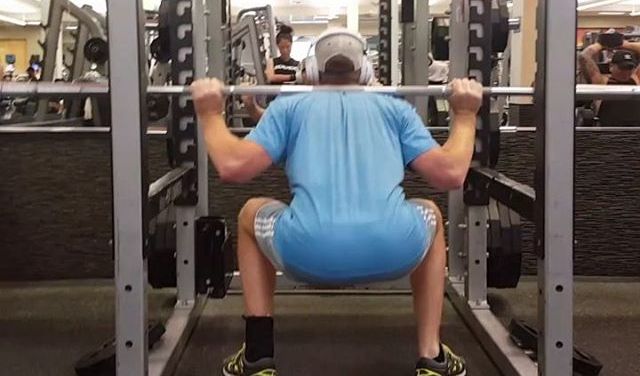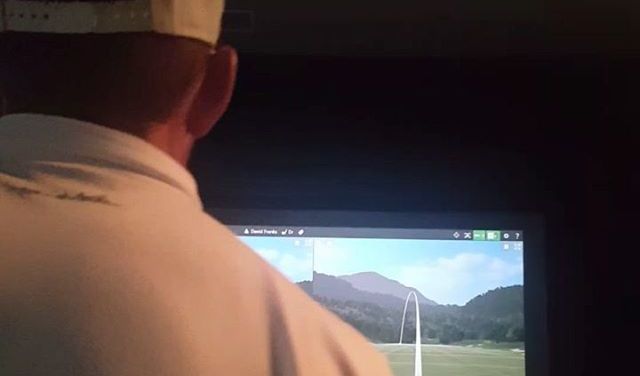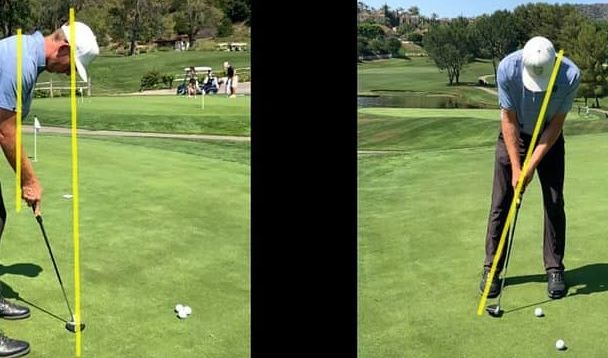 Testimonial:
David is an excellent instructor helping me improve my golf swing and knowledge of the game.
Robert Eisenhart
David's Experience
Helping players achieve their goals.
---
Improving Your Game
Prepare for Tournament Golf
Get swing diagnostic testing
---
Having More Fun
Have more fun on the course
---
Getting Started
Get comfortable for business golf
Avoid embarrassment on the first tee
Students & Lessons
Coaching Services
David's Facilities
*Coaching available to public
Location
15186 Tierra Rejada Rd, Moorpark, CA 93021, Moorpark, CA 93021
Facility Offerings
Coach Now Teaching Platform
An online space for documenting your improvement from video summaries to drills, remote coaching and any other pertinent communication about your game.
David Franks Golf Skillest Online Lessons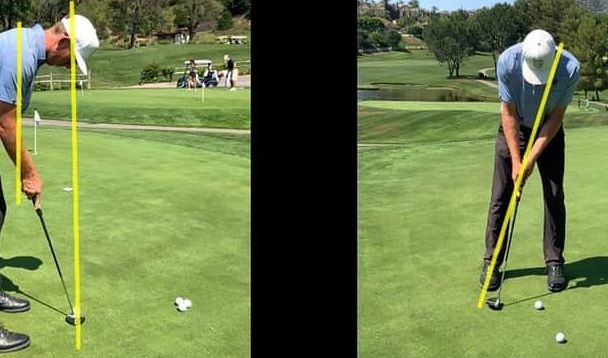 Remote coaching available. Submit video or schedule a remote video session. Please call or text for details.
*Coaching available to public
Location
Park Entrada, Calabasas, CA 91302
Facility Offerings
Video Analysis
Submit video of your golf swing. I will create a video analysis summary and provide drills and feedback.Please call or text for details.
Live Remote Lesson
Scheduled session to remote video chat as we work on your game. This can be done anywhere you swing the club, be it a practice range, putting green, hitting net, etc. Please call or text for details.
David Franks Golf Destination Schools
For those interested in taking a deep dive into their game, we can meet for a half day, full day, or multi-day golf school at one of a few locations in Southern California or Arizona. Please call or text for details.
*Coaching available to public
Location
1320 Parkway Calabasas, Calabasas, CA 91302