J.P. Lunn, PGA
PGA Head Golf Professional
member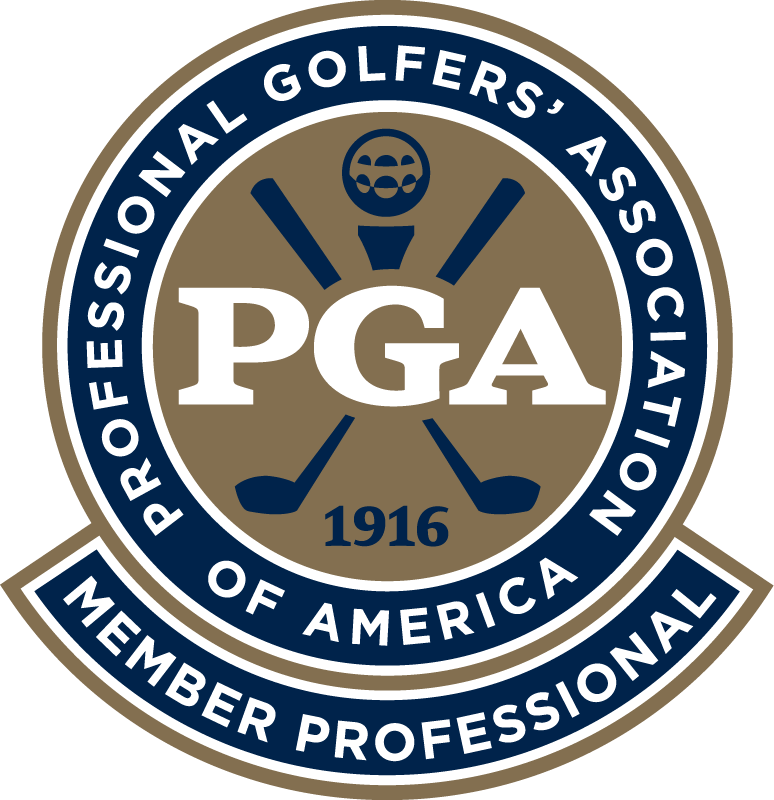 ---
---
About J.P.
J.P. has been a Class A member of the P.G.A. for more than 28 years and is currently the President/Owner of Sabre Golf & Rec He is the Past President of the Middle-Atlantic PGA and an Executive Committee member for the last 8 years. His continued dedication to the PGA and his efforts within the community and his facilities earned J.P. the prestigious Middle-Atlantic PGA Professional of the Year in 2020. Later that year, the PGA of America bestowed J.P. with the Deacon Palmer Award. This award bestows special recognition on a PGA Golf Professional who personally displays outstanding integrity, character and leadership, in the effort to overcome a major obstacle in their life. This individual is an unsung hero/heroine at their facility and in their community, who serves to inspire, empower and assist others, both inside and outside the game.
Prior to Sabre Golf & Rec, J.P. was the Head Golf Professional at Fountain Head Country Club and formerly the General Manager and Director of Golf at Holly Hills Country Club. Along with starting up his own consulting company, J.P. also started up a Division III golf program at Hood College in Frederick (MD) and was Head Men's and Women's Golf Coach from 2003 to 2005. Prior to joining Holly Hills in 1999, he was a professional at Congressional C.C., and worked there through the 1997 U.S. Open. He has also worked as the Director of Golf at the Rocky Gap Lodge and Golf Resort. At Rocky Gap, J.P. oversaw the development and design of the golf course, including planning sessions with course designer, Jack Nicklaus. Through the design and build process, J.P. also was responsible for the golf course maintenance and pro shop start up operations.
A native of Buffalo, NY, he graduated from High Point (NC) University with a degree in English and media communications.
J.P.'s Experience
Helping players achieve their goals.
---
Getting Started
Get comfortable for business golf
---
Having More Fun
Have more fun on the course
---
Improving Your Game
Prepare for Tournament Golf
Students & Lessons
Coaching Services
Player Type
Playing with disabilities