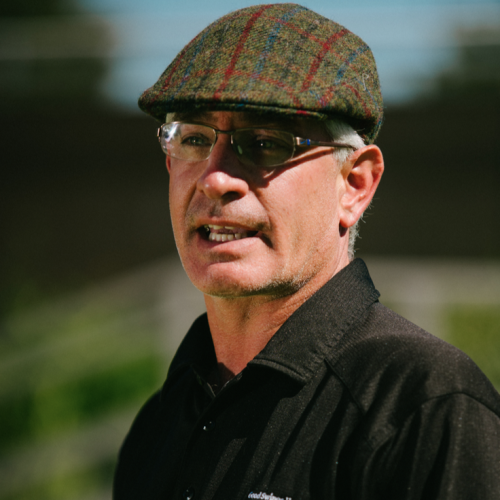 Josh Alpert, PGA
Youth Traing Specialist
member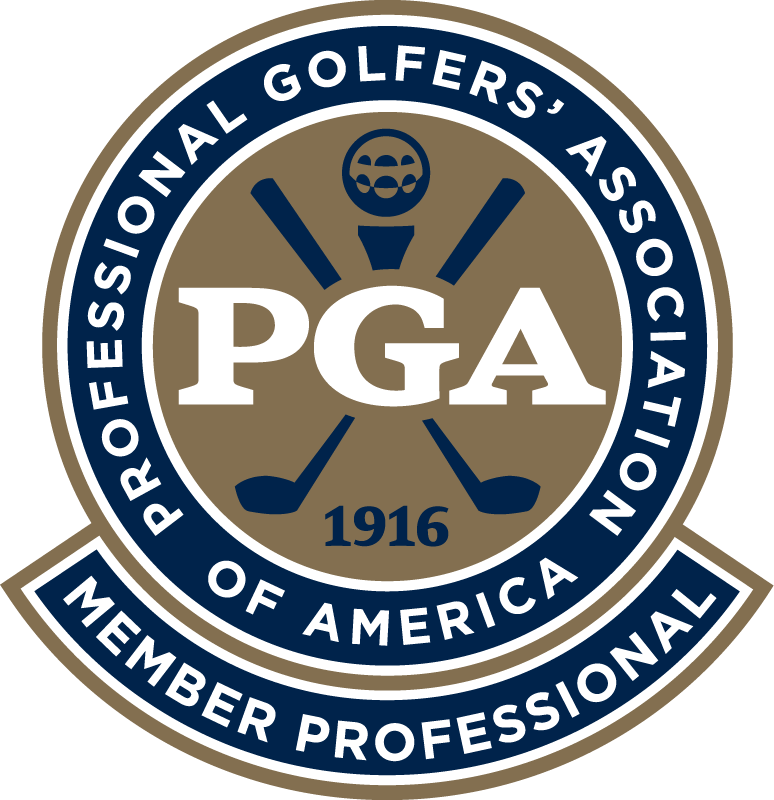 ---
Precision Golf Centers, Torrance, CA
---
About Josh
In addition to leading year round programs for youth of all ages through Good Swings Happen Junior Golf Academy, Josh has been a golf instructor for the past 20+ years teaching over 40,000 individual and group lessons to players of all ages and skill levels. He leads "Golf Fitness" seminars, aimed at integrating health awareness into the golf experience. He also leads "Mental Training" seminars aimed at improving a player's mental game.
Using a direct, simple approach, Josh gives his students the tools for understanding the rhythm and motion of the golf swing. He helps them see for themselves why great shots happen with the least amount of effort. By developing proper mechanics from pre-swing steps through the in-swing process, and by increasing awareness of how the golf swing is supposed to feel, players of all skill levels can maximize their potential as players and ensure their enjoyment of the golf experience.
---
Josh's Experience
Helping players achieve their goals.
---
Getting Started
Get comfortable for business golf
---
Having More Fun
Connect with golfers of similar age
Have more fun on the course
Connect with golfers of similar skill
Students & Lessons
Coaching Services
Player Type
Playing with disabilities
Josh's Facilities
*Coaching available to public
Location
22761 Hawthorne Blvd, Torrance, CA 90505-3613
Westdrift Manhattan Beach Golf Course
*Coaching available to public
Location
1400 Park View Ave, Manhattan Beach, CA 90266-3714