Mike's Facilities
Little Bennett Golf Course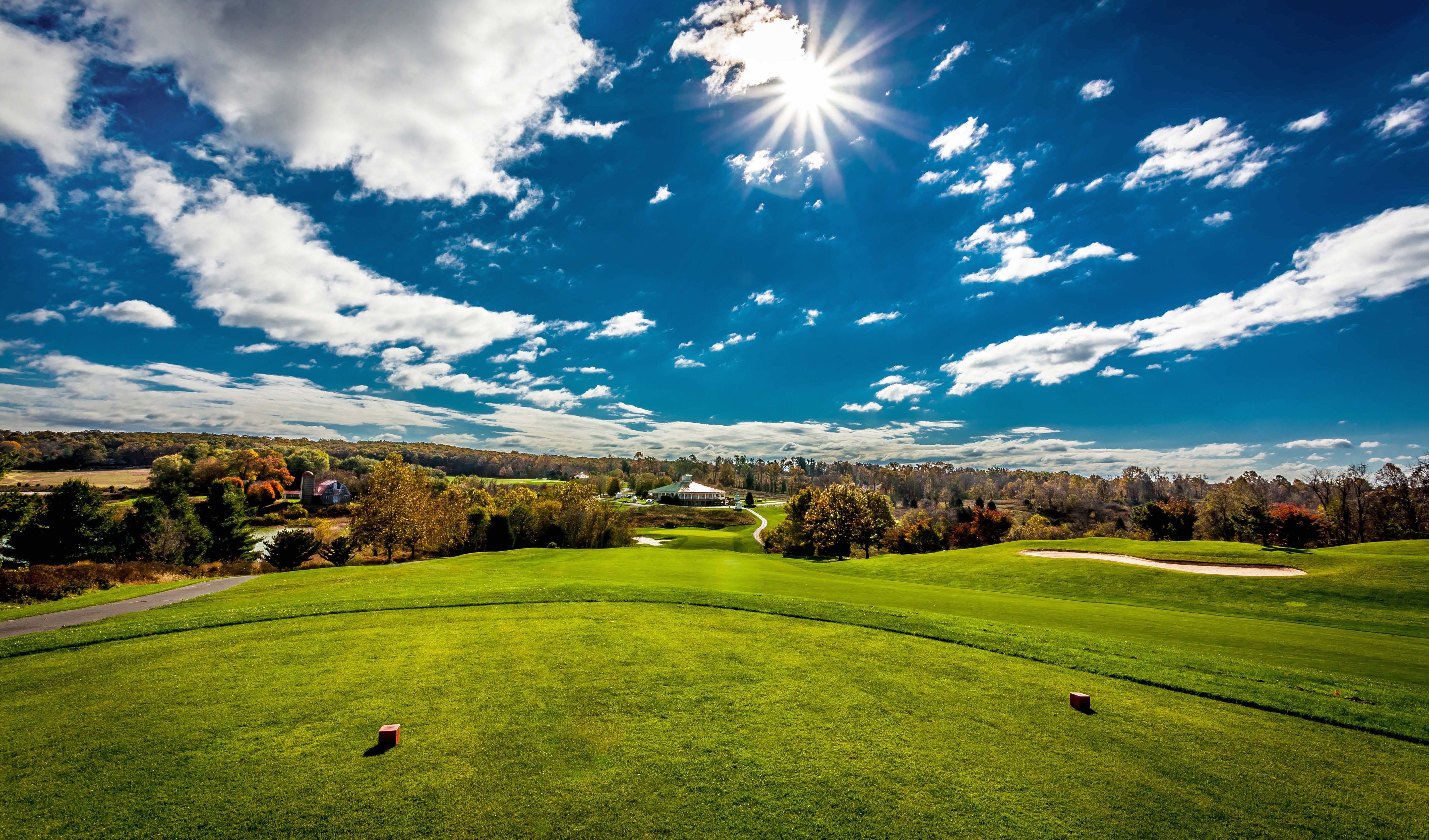 Little Bennett is an 18 hole public golf course that is challenging from the tee shots to the greens. Located in Little Bennett State Park in northern MOCO, Little Bennett provides this amazing feeling of being away from all the craziness of DC life.
*Coaching available to public
Location
25900 Prescott Rd, Clarksburg, MD 20871-9160
Facility Offerings
20 Acre Practice Facility
The Practice facility offers mats and a 72,000 sq. ft. Bermuda grass tee for players to practice on. The range provides players the use of the MCG app which provides distances to targets.
4000 sq. ft. Putting Green
The putting green located in the practice facility provides a great environment to work on your short and long putting. Located right next to the range building, it is very convenient to get to.
2000 sq. ft. Pitching Green with Green Side Bunker
The short game practice area provides a variety of lies and shots that a player would experience on any course. The greenside bunker is great for short and long bunker shots.