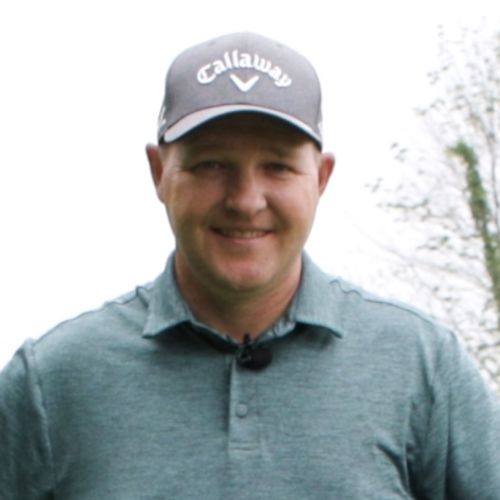 Mike Dickson, PGA Master Professional
PGA Master Professional
member
---
Little Bennett Golf Course, Clarksburg, MD
---
About Mike
Everyone wants to play better golf. Whether you are just beginning, cannot shake that slice, or want to finally lower that handicap. Too often we rely on outdated training methods, bad advice, or give into peer pressure to perform and ultimately our golf game continues to suffer. Mike wants to design a plan to guide you on that journey. Mike has been taught by the best in golf instruction to show you a simple and effective system to not just build that "Dream Swing" but learn the four keys to successful golf, not just technique. You will acquire the tools to reach your "True Golfing Potential"! Discover how Mike can guide you to that swing that makes everyone jealous. Click BOOK NOW to see options and pricing. To book a lesson with Mike, go to www.thrivsports.com/Michael-Dickson/booknow.
---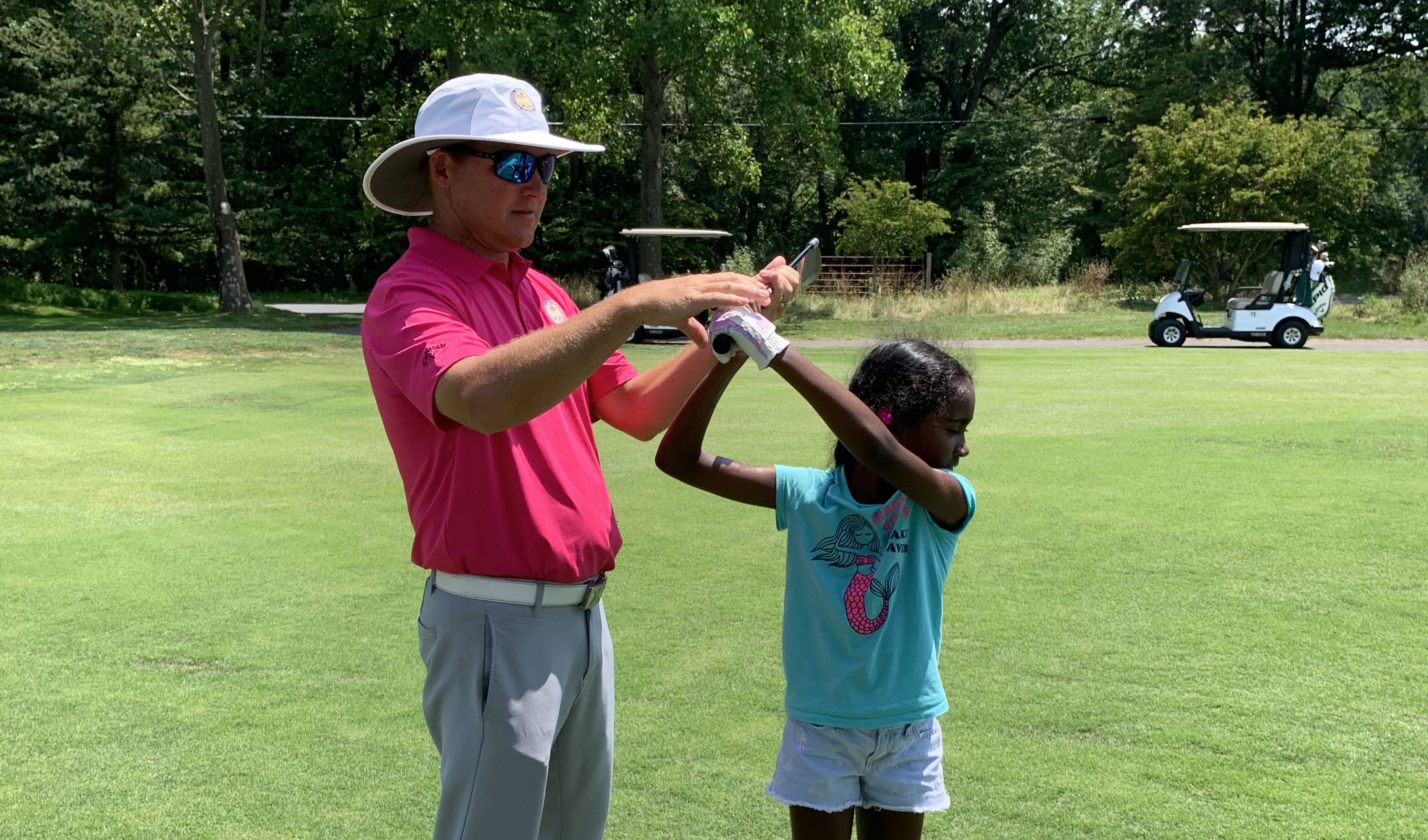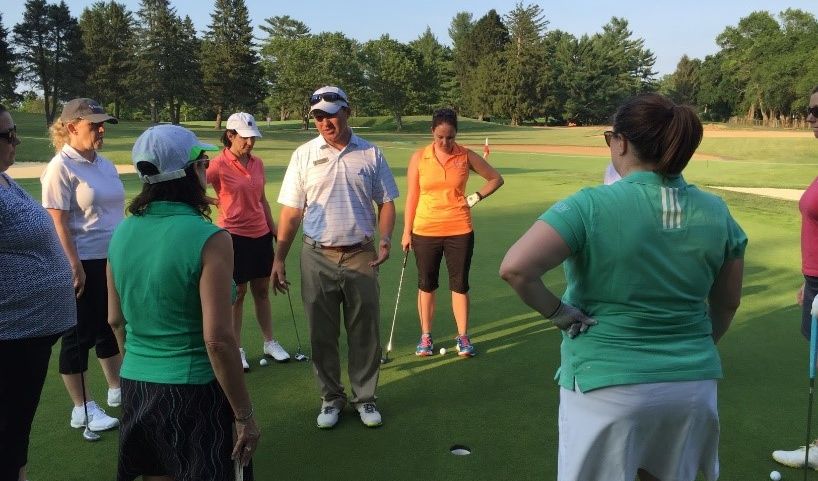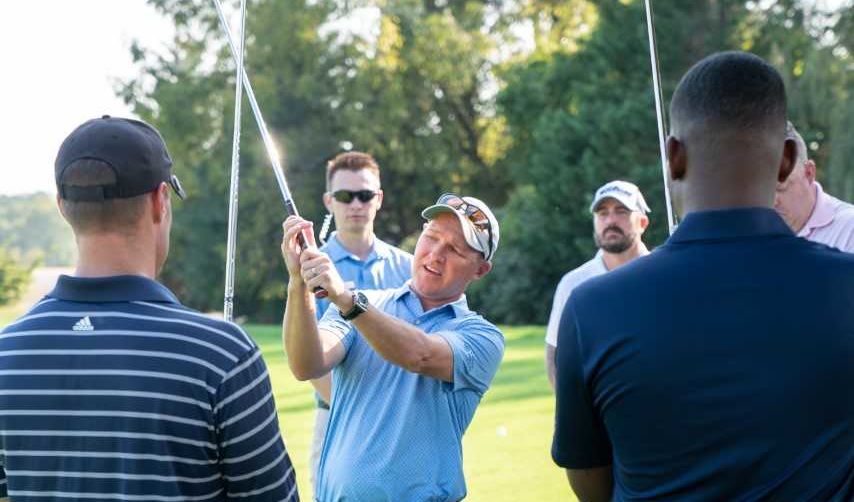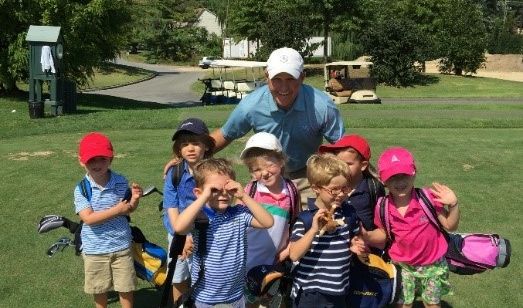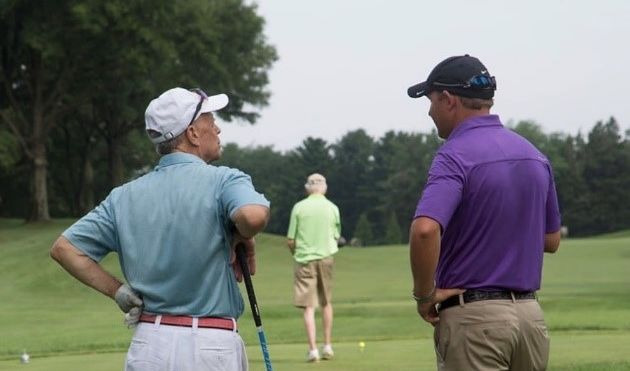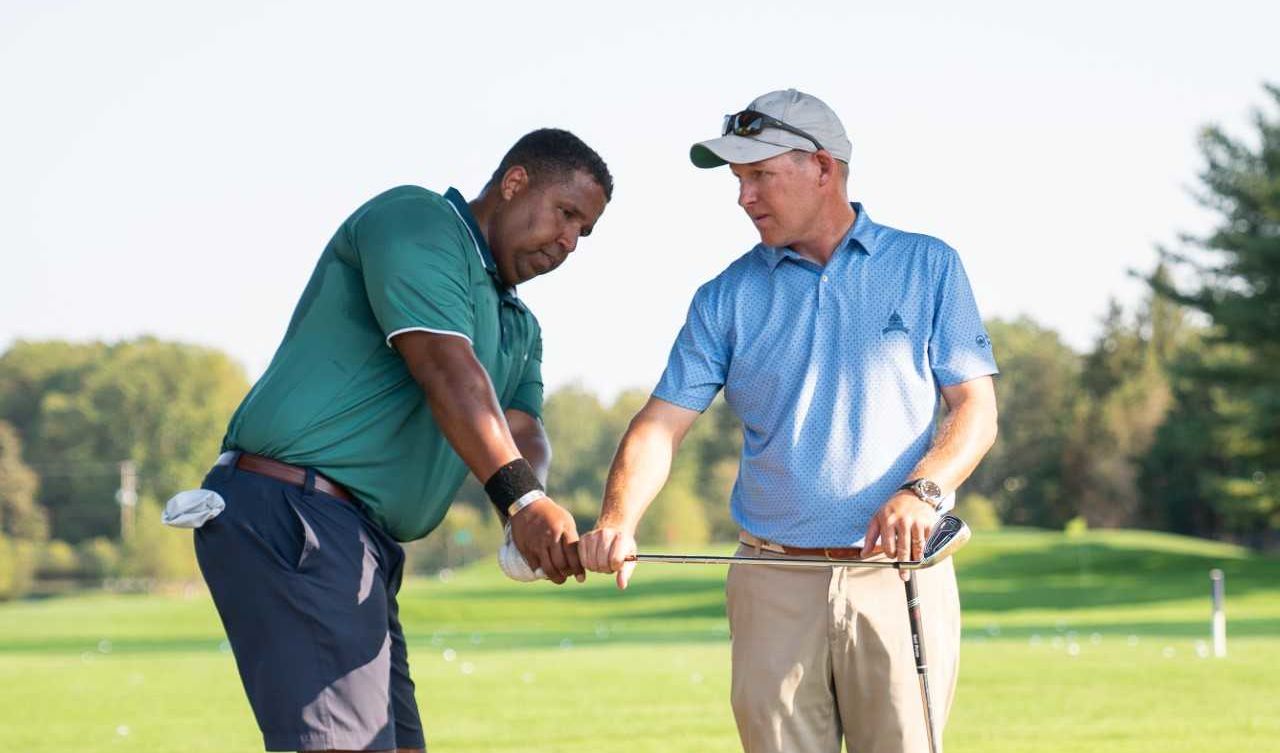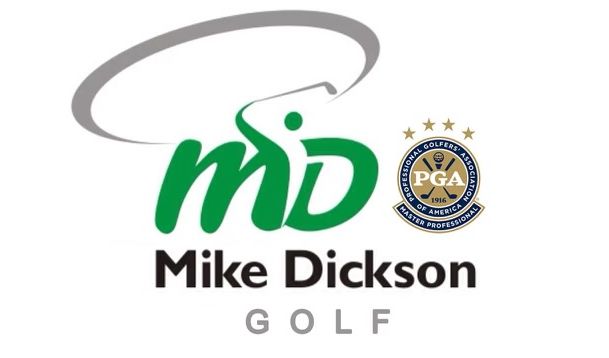 Testimonial:
Mike is the real deal if you want to take your golf game to the next level. In one lesson, he took me from 36 putts to 32. I'm a 7 so I thought I had a pretty sound understanding of the game... but Mike took me to the next level.
Ryan K.
Mike's Experience
Helping players achieve their goals.
---
Getting Started
Avoid embarrassment on the first tee
Get comfortable for business golf
---
Having More Fun
Connect with golfers of similar age
Connect with golfers of similar skill
Have more fun on the course
---
Improving Your Game
Prepare for Tournament Golf
Make the high school golf team
Earn a college golf scholarship
Get swing diagnostic testing
Students & Lessons
Coaching Services
Mike's Facilities
Little Bennett Golf Course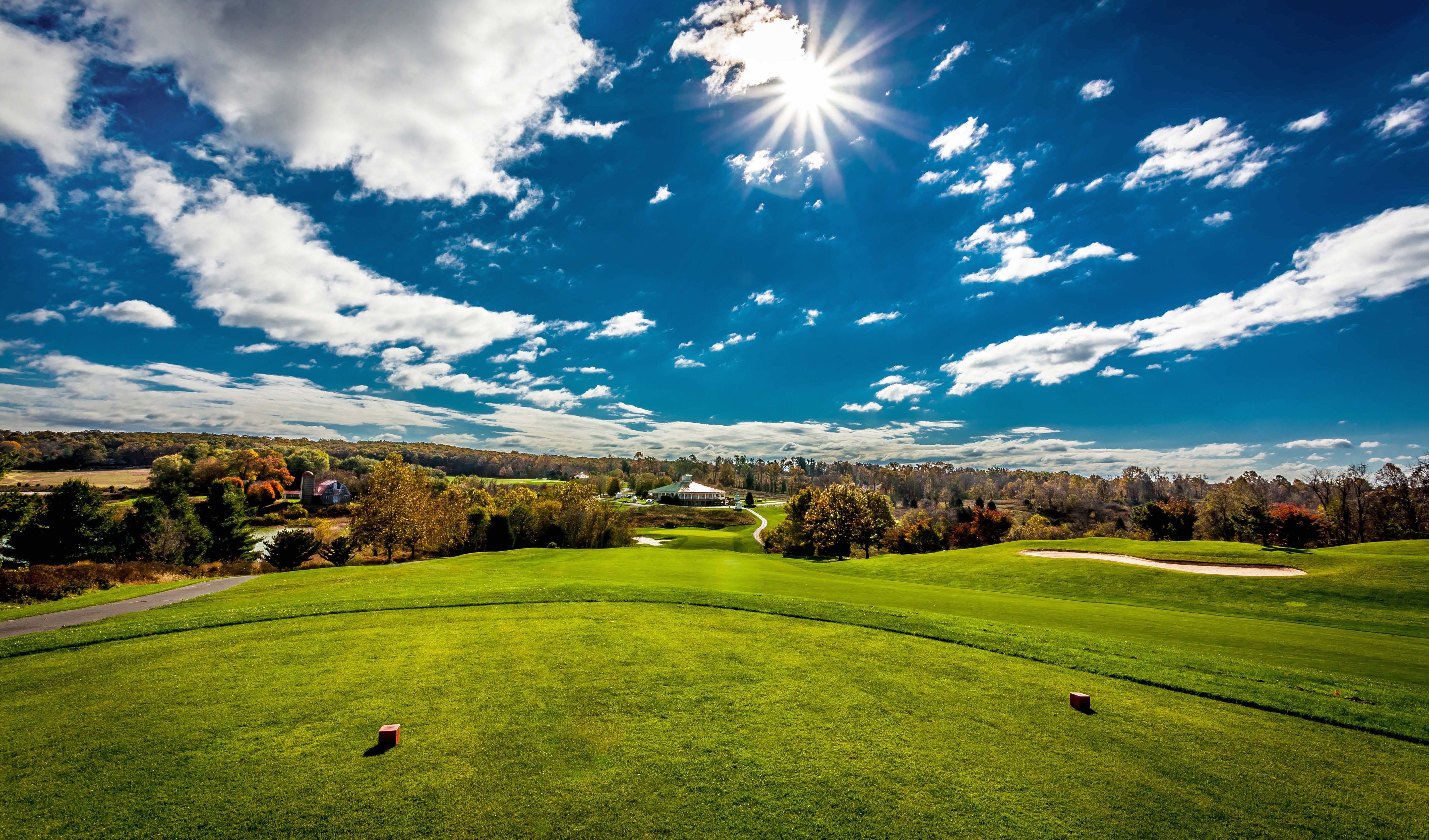 Little Bennett is an 18 hole public golf course that is challenging from the tee shots to the greens. Located in Little Bennett State Park in northern MOCO, Little Bennett provides this amazing feeling of being away from all the craziness of DC life.
*Coaching available to public
Location
25900 Prescott Rd, Clarksburg, MD 20871-9160
Facility Offerings
20 Acre Practice Facility
The Practice facility offers mats and a 72,000 sq. ft. Bermuda grass tee for players to practice on. The range provides players the use of the MCG app which provides distances to targets.
4000 sq. ft. Putting Green
The putting green located in the practice facility provides a great environment to work on your short and long putting. Located right next to the range building, it is very convenient to get to.
2000 sq. ft. Pitching Green with Green Side Bunker
The short game practice area provides a variety of lies and shots that a player would experience on any course. The greenside bunker is great for short and long bunker shots.