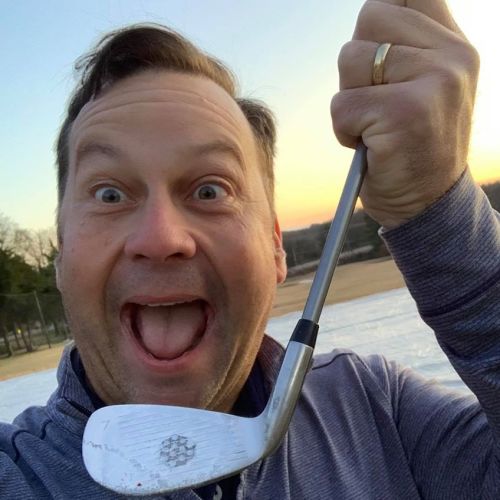 Mike Aldrich, PGA
Maker of Joyful Golf
member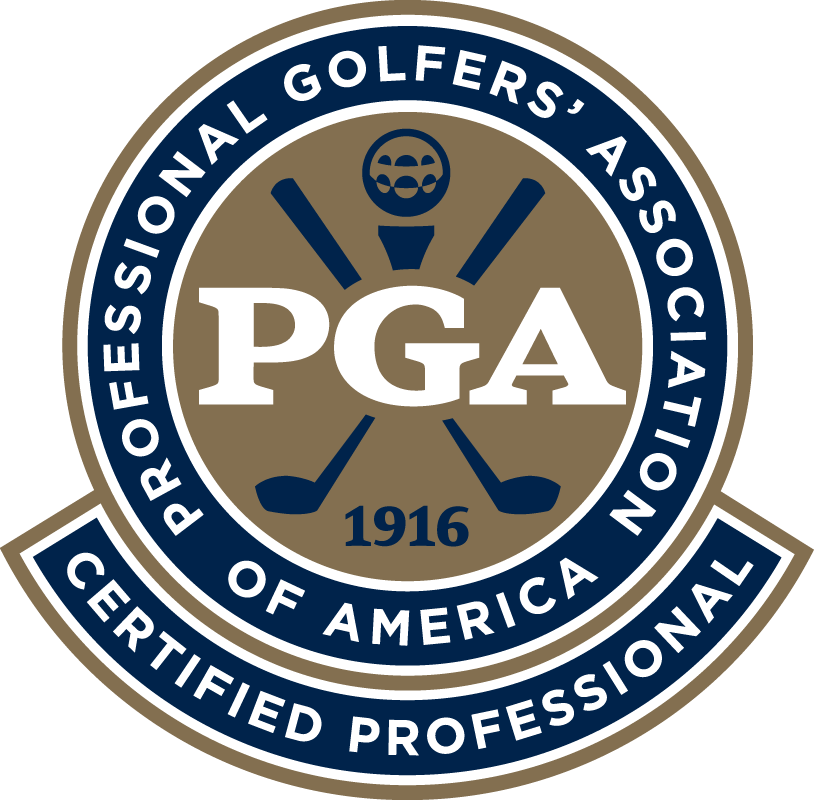 ---
Mike's Aldrich Golf Academy, Silverthorne, CO
---
About Golf
Mike delights in making every one of his students smile, whether your goal is to get the ball airborne for the first time, to survive a charity scramble, or to win the State Open. He will take the time to understand what you want out of golf and then guide you toward reaching those goals. Mike's instructions are simple, result in improvement and are always driven by your preferences. He likes to say, "I take FUN very seriously!"
Mike was elected to PGA Membership in 1997 and in 2015 became the 14th Professional to be Certified in Player Development. Mike is a protégé of Manuel de la Torre, PGA and Fred Shoemaker of the Extraordinary Golf Schools.
What Mike really cares about: Each day presents a new opportunity to experience joy. Recreation that connect us with the outdoors, friends and family and creates lifelong challenges fulfills us as humans by creating the space for physical improvement, mental progress & spiritual growth. Golf is recreation that brings great moments of joy to our lives. It is my mission to amplify your enjoyment of the game.
Professional Experience & Learning • Turned Professional – 1993 • PGA Membership – 1997 • TPI Coach Level 1 - 2010 • TPI Junior Coach Level 2 – 2011 • PGA Assistant Professional of the Year • PGA Certified Professional in Player Development • US Kids Certified Coach • Positive Coaching Alliance Certified • PGA Junior League Coach for Team Virginia at National Championship • American Development Model Certified Golf Coach
---
Testimonial:
Mike definitely takes a different route than my previous instructors. Bottom line is he helped my reach my goal of shooting my age more often. When we met, I had done that twice. Now, I am approaching 250 rounds at or better than my age!
Chris Maynord
Golf's Experience
Helping players achieve their goals.
---
Getting Started
Get comfortable for business golf
Avoid embarrassment on the first tee
---
Having More Fun
Connect with golfers of similar age
Have more fun on the course
Connect with golfers of similar skill
---
Improving Your Game
Prepare for Tournament Golf
Make the high school golf team
Students & Lessons
Coaching Services
Player Type
Playing with disabilities
Golf's Facilities
Mike's Aldrich Golf Academy
*Coaching available to public
Location
358 Blue River Pkwy Unit E-274, Silverthorne, CO 80498
PGA Show - Orange County Convention Center
*Coaching available to public
Location
Orange County 9800 International Drive, Orlando, FL 32819