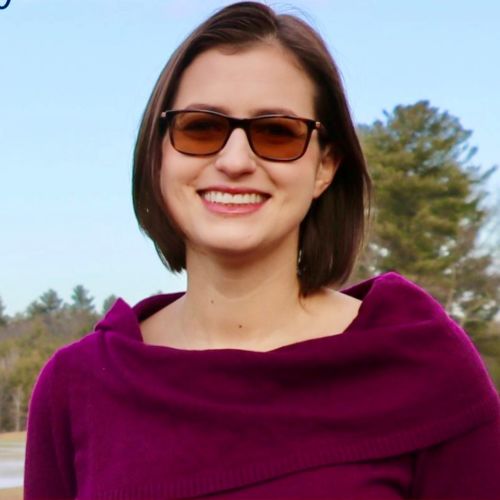 Naomi Nesenoff, PGA
Founder and Owner
member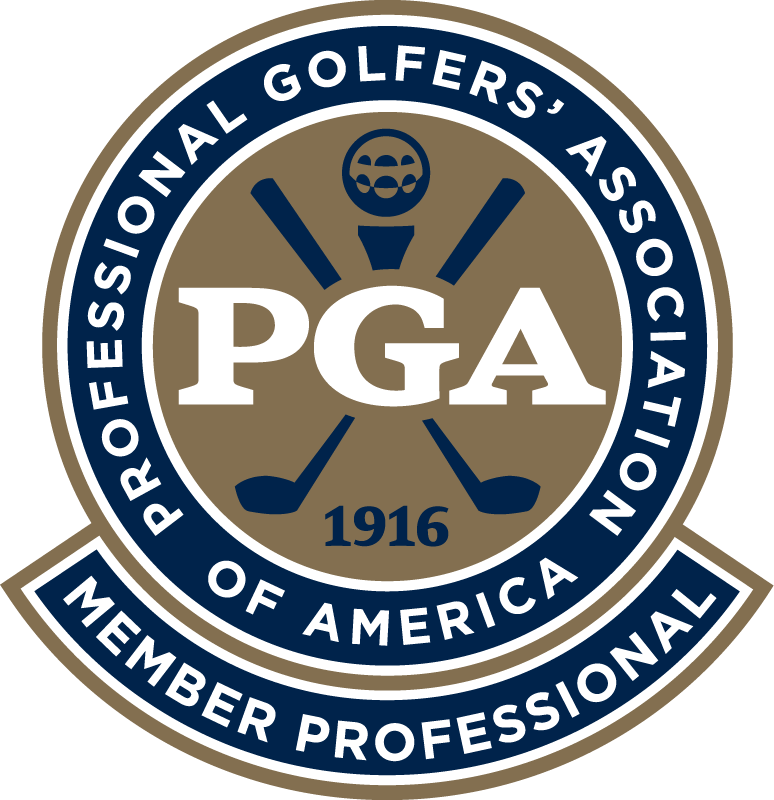 ---
SHE'S MY GOLF PRO, Bellingham, MA
---
About Naomi
Naomi Nesenoff is the founder and owner of She's my Golf Pro, started in March 2023. With this company, Naomi provides women's golf player development programing to numerous courses; helping grow the positive impact golf can be to as many women as possible! With She's My Golf Pro, Naomi provides her customized 'No Embarrassment Clinics' for beginner golfers and 'Stage 2 Clinics' for intermediate golfers looking to get to the next level at facilities in New England as well as other programming you can view on her website here -> www.shesmygolfpro.com under the PROGRAMS tab. Also, you can click on the ABOUT tab -> She's My Golf Pro, to learn more about Naomi and her company.
Local and National Involvement and Recognition: (on www.shesmygolfpro.com the information below has links)
-New England PGA Women of the Game Committee
-May 2020 co-developed Mass Golf's 'The Up & Down', a golf lifestyle online newsletter for women in the bay state who enjoy golf.
-2022 created, organized and ran a fully immersive Women's Intro to Golf Day
-2022 designed a new event to help women feel more comfortable signing up for future events – Women's Play Day
-2021 organized facility, professional and instructional layout for Fore the Ladies Clinic
-2021 wrote and directed Golf Etiquette Video for statewide team matches (1,400+ participants/views)
-Guest speaker at Suffolk University on women's golf player development and assisted the Wasserman Think Tank project focused on youth and women's perspective in golf
-Developed junior golf programing for an entire school district in upstate New York
-PGA Magazine
     -Multiple articles (links on website)
     
     -Women's Leaders Platform member, contributor, and articles  

     -Leadership group and yearly conference 2016 to present

     -Ambassador

-Mentored by PGA Master Teaching Professional Tom Willson
-2018-2019 created multiple PGA Junior League teams
-2018 PGA Merchandiser of the Year Conference
-2017 Won the PGA CNY Resort Merchandiser of the Year Award
-2016 Won the PGA CNY Resort Merchandiser of the Year Award
-2015 National PGA Resort Merchandiser of the Year Award – Part of winning team at Turning Stone Resort that put the presentation together to win
-2017 Implemented New Family Tee sets along with additional multi gender ratings
-Opened the first ever 18 hole on its own FootGolf course in the United States – News reports
-2011 developed and installed my successful golf programs NCL cruise ships
-2009 Association of Golf Merchandisers Scholarship Winner
-Developed brand new girls golf team while in school and have helped others do the same
-Developed MLS (Most Likely Score) infographic utilized by the USGA
-Continual Women's Golf Day Volunteer
-Past CNY PGA Employment Committee
-Past Member of Greater Binghamton Chamber of Commerce and Southern Tier Young Professionals (STYP)
Certifications:
-PGA Class A Status
-Double-Goal Coach Certification – Positive Coaching Alliance
-U.S. Kids Golf Certified Coach – U.S. Kids Golf
-PGA Youth Safety Advocate – PGA
-Titleist Club Fitting Professional
-Titleist Golf Ball Product Yearly Certification
-Cobra Puma Certified Expert Fitting Professional
-Callaway Certified Fitting Specialist
-Callaway Certified Product Specialist
-Ping Fitting Professional
-TaylorMade Certified Expert Tuned Performance Fitting Professional
-Mizuno Club Fitting Professional
-NCL STCW 95 A-V/3 Paragraph 1.2.4 Crowd Management
-Oneida Nation Effective Redirection and Counseling, Effective Writing, Employee Relations and You, Leader Learning Circle, Counterfeit Training, -Sexual Harassment and Discrimination Prevention Training
---
Naomi's Experience
Helping players achieve their goals.
---
Getting Started
Get comfortable for business golf
Avoid embarrassment on the first tee
---
Having More Fun
Connect with golfers of similar age
Have more fun on the course
Connect with golfers of similar skill
---
Improving Your Game
Make the high school golf team
Prepare for Tournament Golf
Earn a college golf scholarship
Students & Lessons
Coaching Services
Player Type
Playing with disabilities
Naomi's Facilities
SHE'S MY GOLF PRO
Naomi Nesenoff provides her player development programs to golf facilities. The most common being her No Embarrassment Clinics mostly for beginners and Stage 2 Clinics for intermediate golfers. You can view these on her website www.shesmygolfpro.com along with Additional Programs. These clinic series help integrate participants into the golf community at their club. With golf knowledge, tools, team building and increased confidence, the clinics lead to increased facility engagement and enjoyment. This adds on to facility programs and Naomi works to promote and connect the staff and players to help strengthen relationships. Golf course owners, managers, professionals, board members and golfers can benefit from a number of Naomi's programs. The programs come right to your facility! Naomi is based in Bellingham, MA. She can travel to your facility once a week for five weeks on a set day and time to provide her clinics and/or for any additional programming.
*Coaching available to public
Location
12 Crystal Way, Bellingham, MA 02019