Quincy R. Heard, PGA
Head Coach - Alabama State University Men's and Women's Golf
member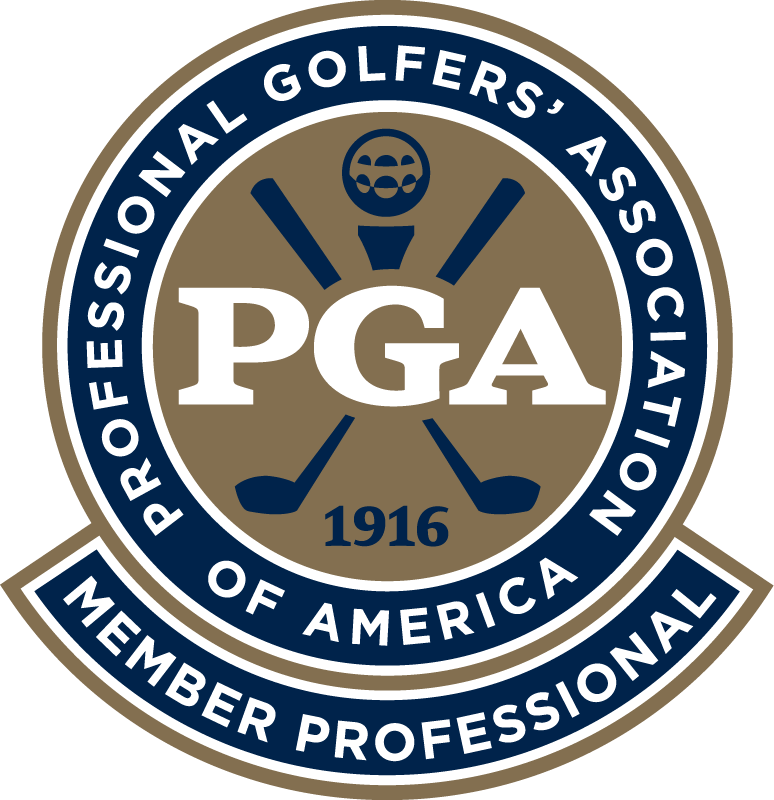 ---
Alabama State University, Montgomery, AL
---
About Quincy
Quincy Heard, a Montgomery (Ala.) native, begins his first season as the head coach of the men's and women's golf program at Alabama State in October 2020.
He returned to Montgomery after serving on the West Coast, teaching the game of golf. He was brought from the south to the west coast by the US Navy. His first station was in San Diego, CA, but his ship was stationed in the dry docks at Swan Island in Portland. After serving in the US Navy, he returned to Portland and tried out a myriad of jobs in hopes of finding a career.
He started his golf career in Player Services at Langdon Farms GC in Aurora, OR. With the encouragement of PGA Professional Robert M. Clark, Quincy was working as an Assistant Golf Professional within three months. He entered the PGA of America in 1998 as a Novice with no experience in golf. After years of hard work and dedication, he passed the PAT in 2001 and entered the Golf Professional Training Program (now the PGA Professional Golf Management Program) the following year.
This turned out to be a career in coaching youth and golf leadership. When Quincy was elected to PGA membership in 2006, he was promoted to Executive Director for PYGA, which was also designated as a First Tee program. In 2011, Quincy Heard, along with Kelly Hartley and Denise Shorthouse, created Summit Golf Foundation (SGF). SGF is designed to equip and challenge young people, particularly youth in the foster care system, to excel in life. The directors and volunteers at SGF teach positive character traits along with golf skills and course etiquette to youth in the greater Vancouver/Portland metro area.
In 2012, Quincy began his collegiate coaching experience as the Men's and Women's Head Golf Coach at Warner Pacific College. Recently, at the end of 2016, Quincy was selected for the PGA LEAD Class of 2017-18.
Quincy counts among his many accomplishments helping hundreds of youth matriculate to college with athletic scholarships and a 100% success rate of high school graduation.
---
Quincy's Experience
Helping players achieve their goals.
---
Getting Started
Get comfortable for business golf
Students & Lessons
Coaching Services
Quincy's Facilities
Alabama State University
Alabama State University's 153-year history is a legacy of perseverance, progress and promise. The ASU movement began with the impetus to establish a school for black Alabamians. The Civil War resulted in not only the end of slavery, but also in the opportunity for blacks to have the right to education. With the Northern victory, black Southerners, with the assistance of Northern white missionaries and the leaders of African-American churches, set out to establish educational institutions for the freedmen. ASU was born in that movement
*Coaching available to public
Location
915 S Jackson St, Montgomery, AL 36104-5716