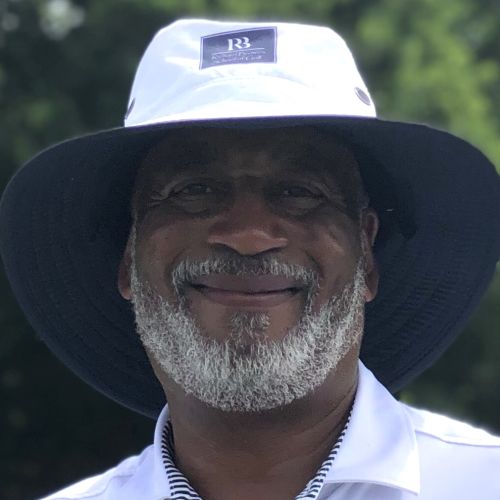 Richard A. Brown III, PGA
member
---
PGA of America, Frisco, TX
---
About Richard
Master PGA Professional, Richard Brown has been teaching professionally since 1987. He started at Lake Chabot Golf Club in Oakland, California under the tutelage of PGA Professionals Dick Fry, Kelly Fry, Robert Johnson, and Lucius Bateman. Having taught thousands of lessons, Richard has had the opportunity to instruct everyone from new golfers to players on various Professional Tours.
Richard is the FIRST African-Amercian Master PGA Professional and the First minority to be employed in the Education Department of the PGA of America, working as an Education Faculty member. Some of the responsibilities include conducting educational seminars for PGA Associates and University students on how to teach and perform quality golf lessons. Participating in the mentor program to help Associates, PGM University students, and members with their continuing education requirements. Collaborating in Item Writing, and Curriculum Design Workshops with adjunct faculty, and subject matter experts.
Richard was the Director of Instruction at Quail Valley Golf Club in Missouri City, Texas. His responsibility was to create and implement innovative instructional and general golf fitness programs, using the most current techniques, training aids, and drills. While at Quail Valley, Richard created the Richard Brown School of Golf. This was an award-winning program. The RBSOG was awarded U.S. Kids Golf Top 50 Golf Coaches in 2017 and 2018. He is FlightScope X3, K-VEST, BodiTrak, and certified through the Titleist Performance Institute fitness program. Richard is at the highest levels in Golf Instruction and Junior Coaching.
Richard was the Director of Instruction at Pecan Grove Plantation Country Club, Richmond, Texas, from 2007 to 2011. He was also the Director of Instruction at Branchburg Family Golf Center in Branchburg, New Jersey from 2004 - 2006. As part of his role as Director of Instruction, Richard was charged with creating, maintaining, and providing quality instructional programs for various groups and clinics. Managing PGA, LPGA, and USGTF Teaching Professionals was an additional responsibility of Richard's.
Richard was the Golf Director at Rutgers University from 1999 - 2003. The focus was to provide basic and advanced instruction to the student body, faculty, and alumni. Working with the junior golfers is a passion of Richard's. He was the Assistant Director of the Somerset County Junior Golf Program from 2000 - 2003 and an Assistant Golf Professional at Spooky Brook and Quail Brook Golf Courses.
Before working in New Jersey, Richard spent time in Nashville, Tennessee working as an Assistant Golf Professional at Forrest Crossings Golf Club. Stops were also made at Woodland Hills Country Club and Brae Mar Country Club in Woodland Hills, California.
His zest and zeal for the game came from playing numerous junior golf tournaments in all of Northern California, which led to a full golf scholarship to Grambling State University in Louisiana, obtaining degrees in Information Systems and Accounting. After graduation, Richard contemplated trying the professional tours but decided the club route was more rewarding.
His swing philosophy is a center post that the large muscle groups of the body should dominate the swing (Chest, Back, and Legs). Using ball flight laws, and principles are the bedrock of his teaching methodology and his students have an enjoyable experience that will influence them to continue to play this wonderful and lifelong sport.
Richard's family includes his son, Richard A. Brown IV.
Begin your journey
Richard in Action
Recent Photos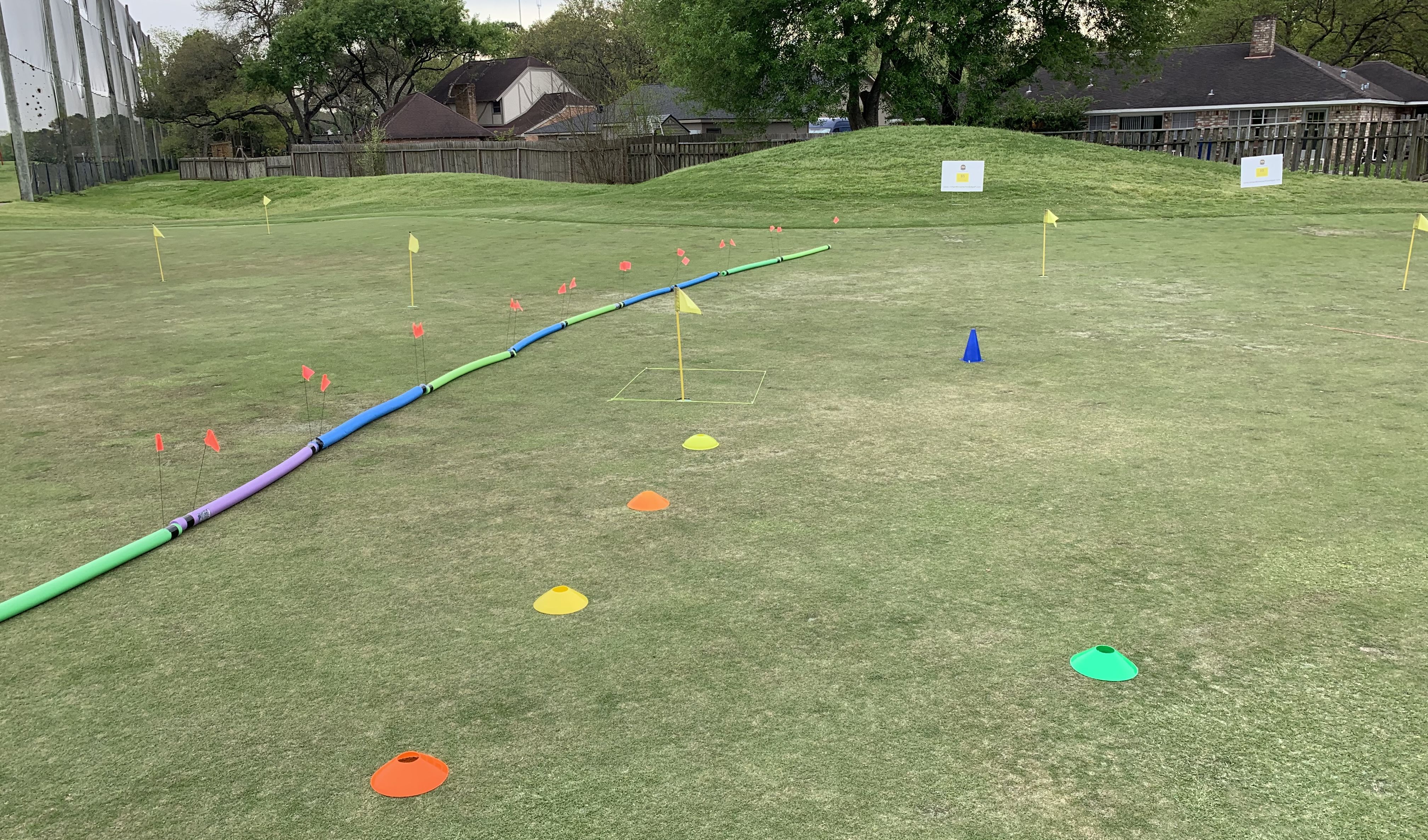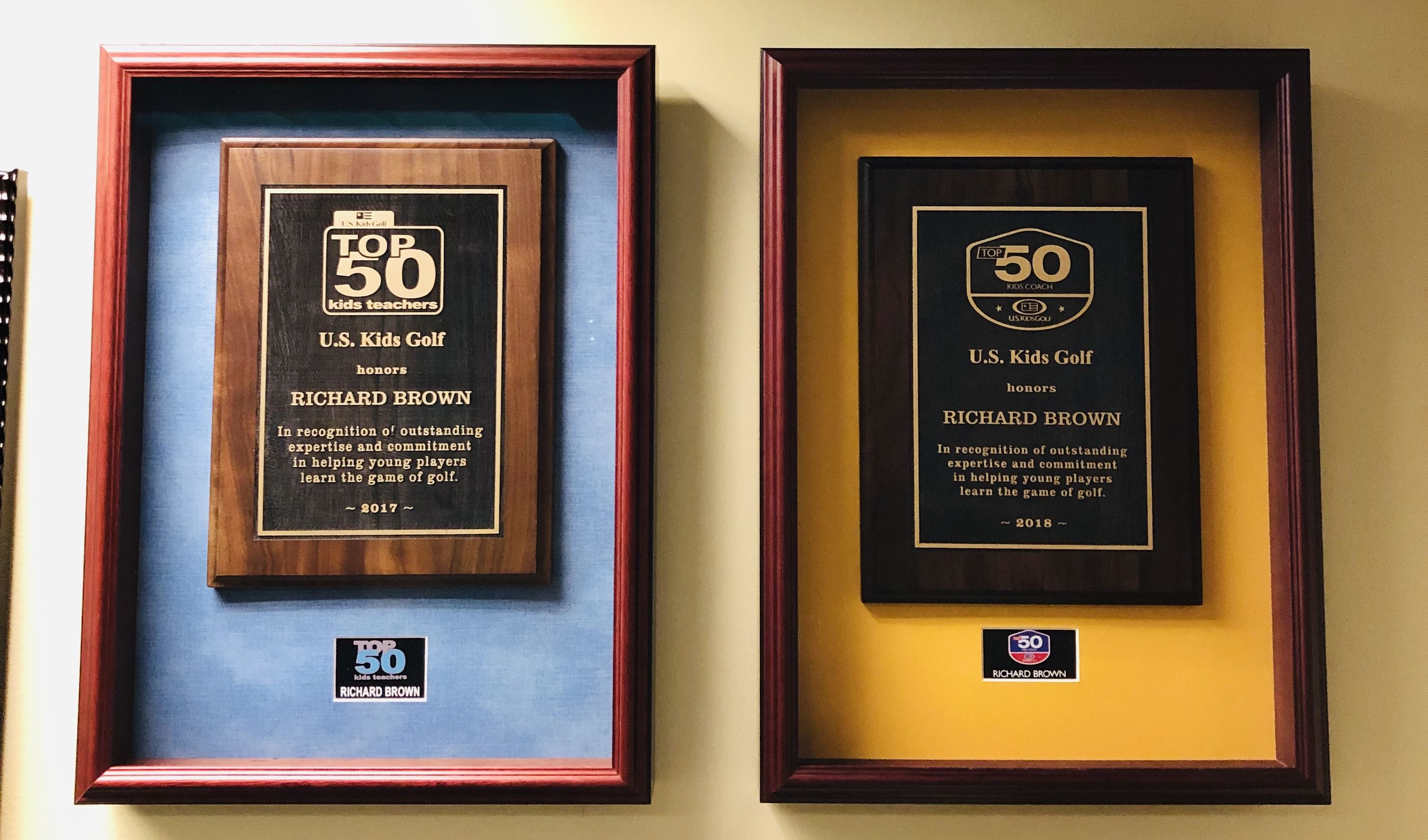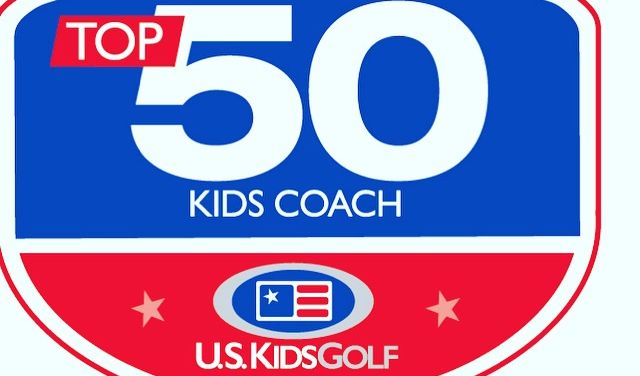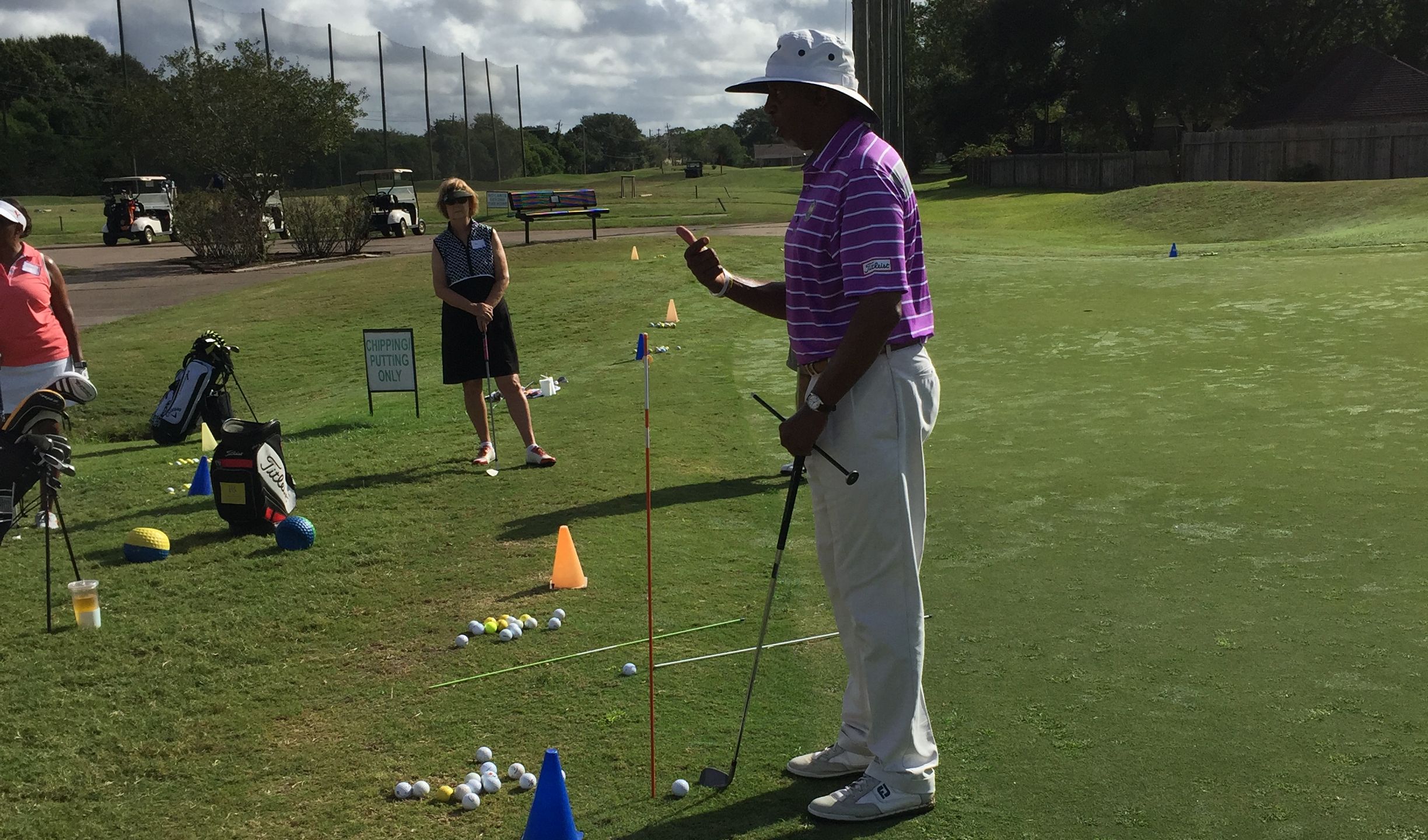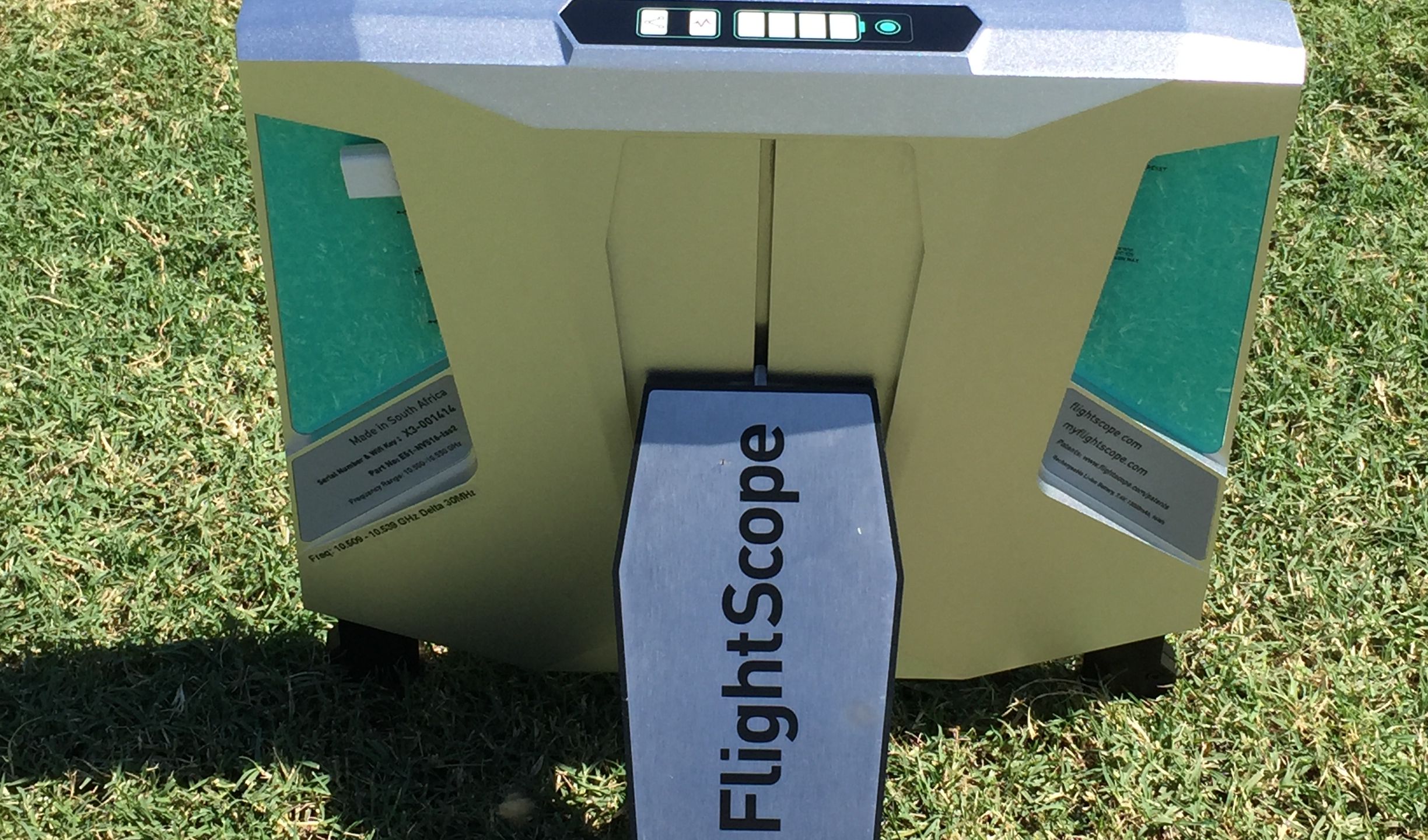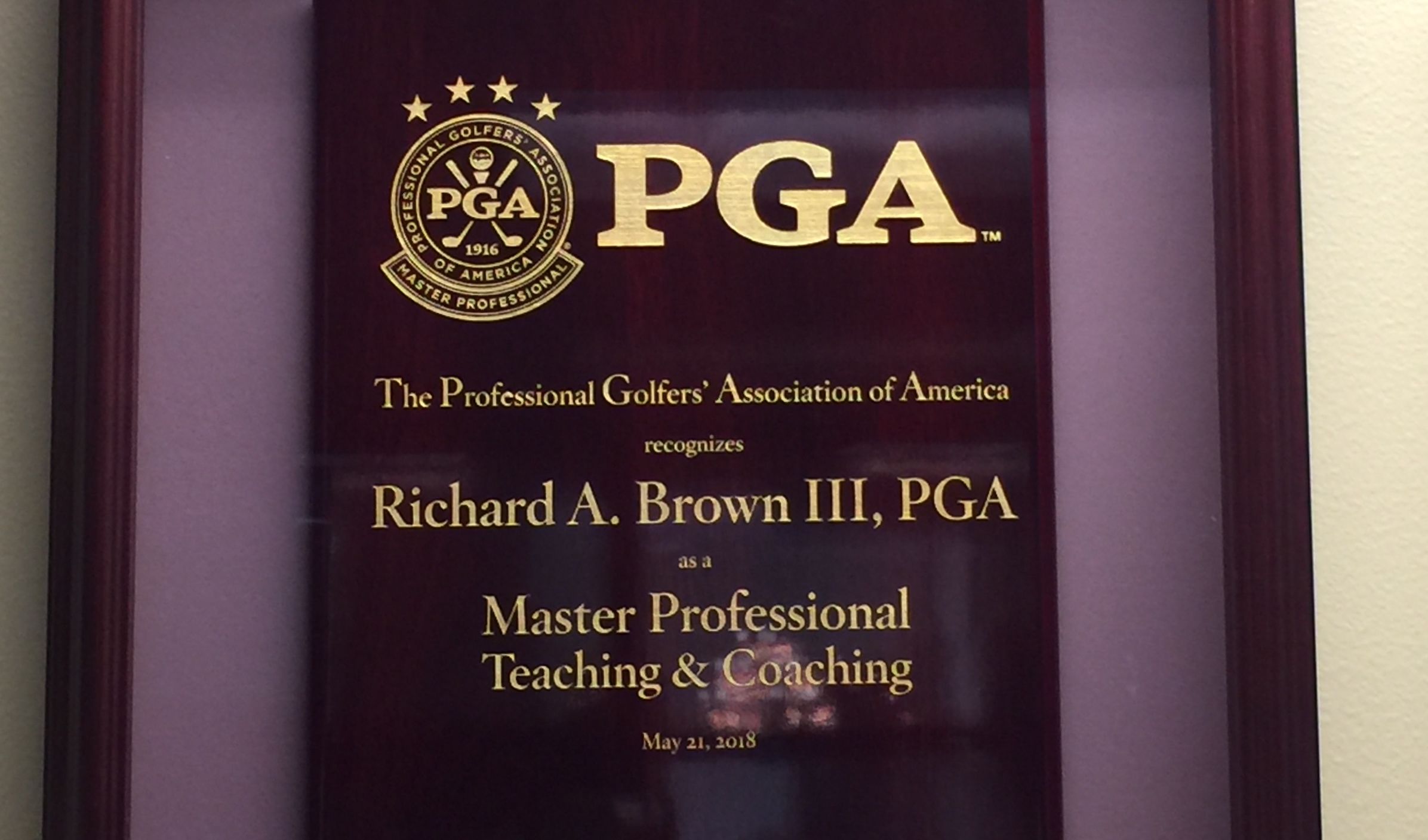 Testimonial:
Mr. Brown has been teaching for over 30 years, and his craft and skills have elevated over those years. As a teacher, he recognizes that one must remain a student. To forget how it is to be a student, is to defeat oneself as a teacher.
Malcolm Price
Testimonial:
"Richard is truly an amazing golf instructor for all age groups. His working knowledge of golf is definitely at an expert level.
Andy Tyndall
Testimonial:
I would like to thank your for your help with my irons. Your quick analysis of my lack of thoracic rotation and the exercises you suggested to enforce our lesson session greatly improved my game.
Dale Edwards
Testimonial:
"Richard Brown III has spent his time as Director of Instruction at Quail Valley Golf Course very well. He is an outstanding Golf Professional, a very good teacher, and a key factor in the success of QVGC's player development programs.
Craig Pryor
Testimonial:
"I'm so very thankful for Coach Brown, he always made time for me and was very approachable in terms of furthering my golf game. He's the best in the business both in teaching and reaching those that want to be taught."
Ethan Pena
Richard's Experience
Helping players achieve their goals.
---
Getting Started
Get comfortable for business golf
Avoid embarrassment on the first tee
---
Having More Fun
Connect with golfers of similar age
Have more fun on the course
Connect with golfers of similar skill
---
Improving Your Game
Make the high school golf team
Get swing diagnostic testing
Prepare for Tournament Golf
Earn a college golf scholarship
Students & Lessons
Coaching Services
Player Type
Playing with disabilities
Richard's Facilities
PGA of America
*Coaching available to public
1916 PGA Pkwy, Frisco, TX 75033-0819