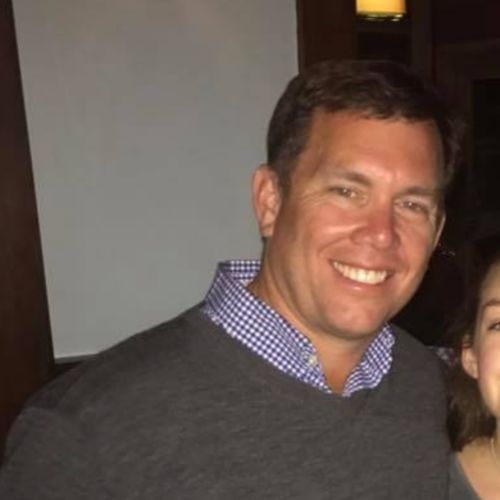 Roger L Knick, PGA
Founder
member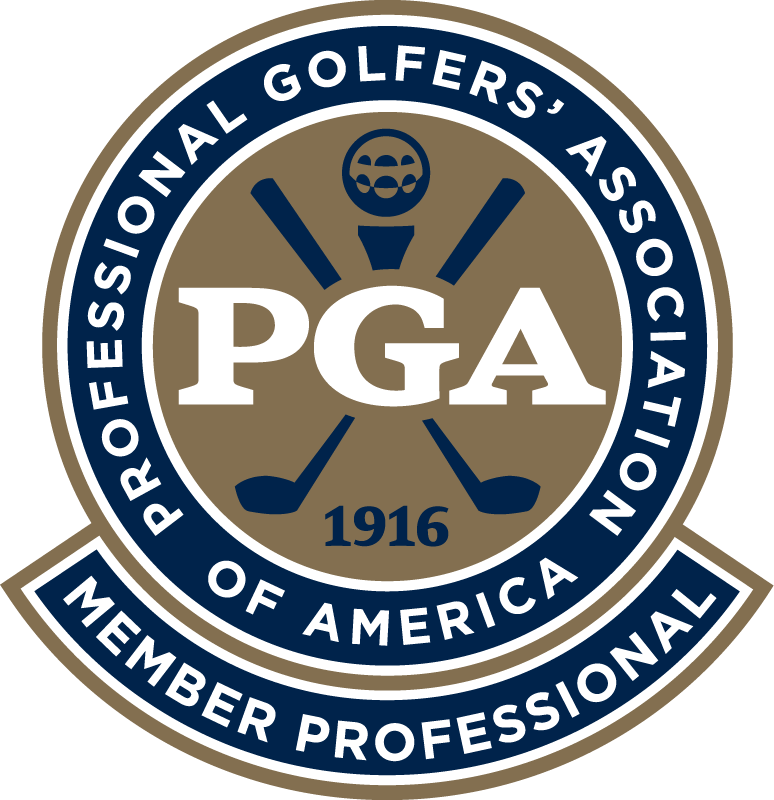 ---
The Golf Performance Center, Ridgefield, CT
---
About Roger
Roger Knick, Sports Performance Specialist/ Entrepreneur, has spent his entire 20+ year career developing and refining his knowledge and practical application of coaching. He has been able to apply CFMS to his PGA, TPI Level 3 Fitness, TPI Junior Level 3 and K-Motion Biomechanics, Paul Chek Biomechanics for Golf certifications to his educational background of exercise science from Elon University, to all of his clients including aspiring high school, collegiate athletes, PGA, LPGA, NHL, MLB, NBA and NFL players. Roger's ability to coach many different levels is due to his diverse background in sports and the understanding "function dictates form". Having been a division one athlete and professional athlete, he understands his client's goals, objectives and how to work with them to make it happen.
Roger has written many articles and is in the throws of writing a few books, The 5 Elements of Success Principles, The Best Golfer Ever Built and Birds Eye View of College Golf.
Roger is the founder and operator of The Golf Performance Center, LLC, Player Development Index, "The new view of player development", Junior Golf Hub, LLC and Founder/Executive Director of GPC Foundation, Inc. "Giving young People a Chance". in Ridgefield, CT, USA Junior Golf Federation, Inc. 501 c3, Executive Director,
Hometown Danville, VA, Roger currently lives in Ridgefield, CT, with his family.
---
Roger's Experience
Helping players achieve their goals.
---
Improving Your Game
Prepare for Tournament Golf
Earn a college golf scholarship
Make the high school golf team
Get swing diagnostic testing
Students & Lessons
Coaching Services
Player Type
Playing with disabilities
Roger's Facilities
The Golf Performance Center
*Coaching available to public
Location
824 Ethan Allen Hwy, Ridgefield, CT 06877-2825