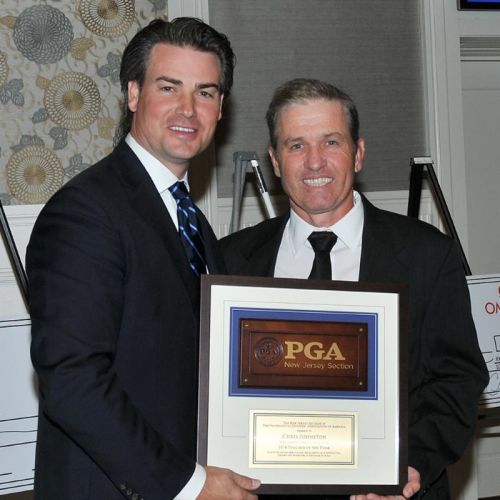 Chris Johnston, PGA
2018 New Jersey PGA Teacher of the Year
member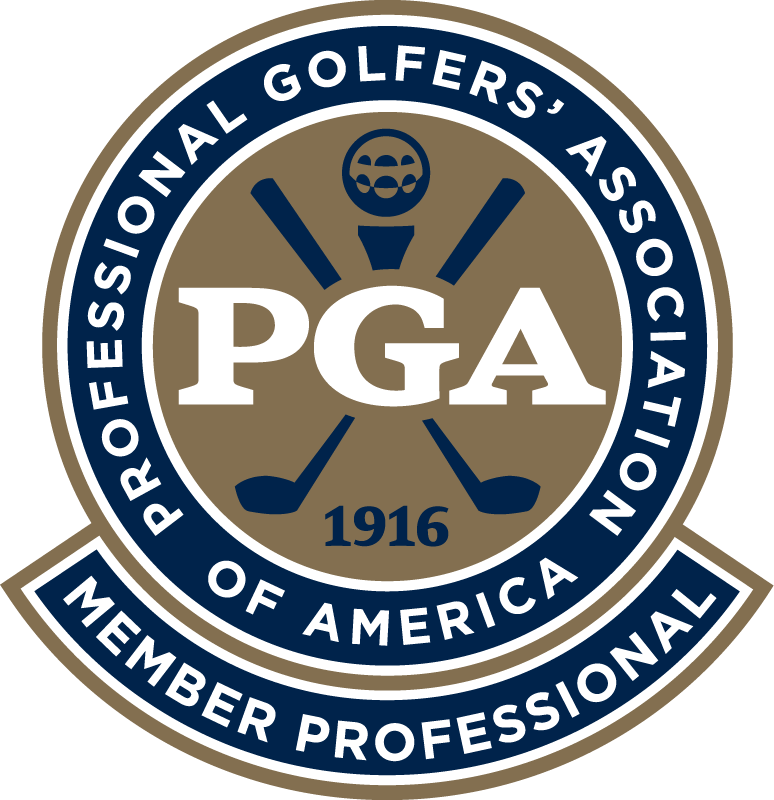 ---
---
About Chris
I've been a PGA of America Golf Instructor since 1994 (29 years) and before moving to the United States, was a Canadian class 'A' Golf Professional. I'm also a TPI certified fitness instructor (Titleist Performance Institute).
Throughout my teaching career, I've built countless golf training tools in order to teach the necessary fundamentals, and to conquer ALL of Golf's worst swing faults.  I also believe that training exercises and drills act as medicine to 'heal' the suffering golfer.
Before moving to the Orlando area in November 2021, I was teaching in the New Jersey PGA section and had the honor of receiving the 2018 New Jersey PGA Teacher of the Year award. 
VIDEO: https://www.youtube.com/watch?v=8rw05qw-FYk&t=5s
From 2015 to 2019, I wrote 11 articles for Golf Tips magazine and had a 'feature' article in PGA Magazine's  December 2016 issue. Several of these Golf Tips magazine articles can still be seen on Golf Tips magazine's website.  One of these articles is titled: "Clean up Your Sand Shots".
Article: https://www.golftipsmag.com/instruction/short-game/clean-up-your-sand-shots/#.Vo-ukBF9adk
During the peak of the Covid pandemic, I took it upon myself to do 40 straight days of one minute "CREATIVE" Instagram Golf Tip videos, titled, "A Tip a Day to Get us to May".  It was May that 'Golf' was to 'open up' in New Jersey again.
Instagram: https://www.instagram.com/cjohnstongolf/
I use video in my lessons and students receive a "Video VoiceOver Summary", 1 - 2 days following their lesson in order to help them remember and understand what they need to work on.  I explain to my students that this 'summary' video is 'Gold' and will never lose its value and having the ability to refer back to it is 'Priceless!'
I also have a website where lessons can be booked with more information related to me and my teaching philosophy.  Website: https://www.cjohnstonpga.com
---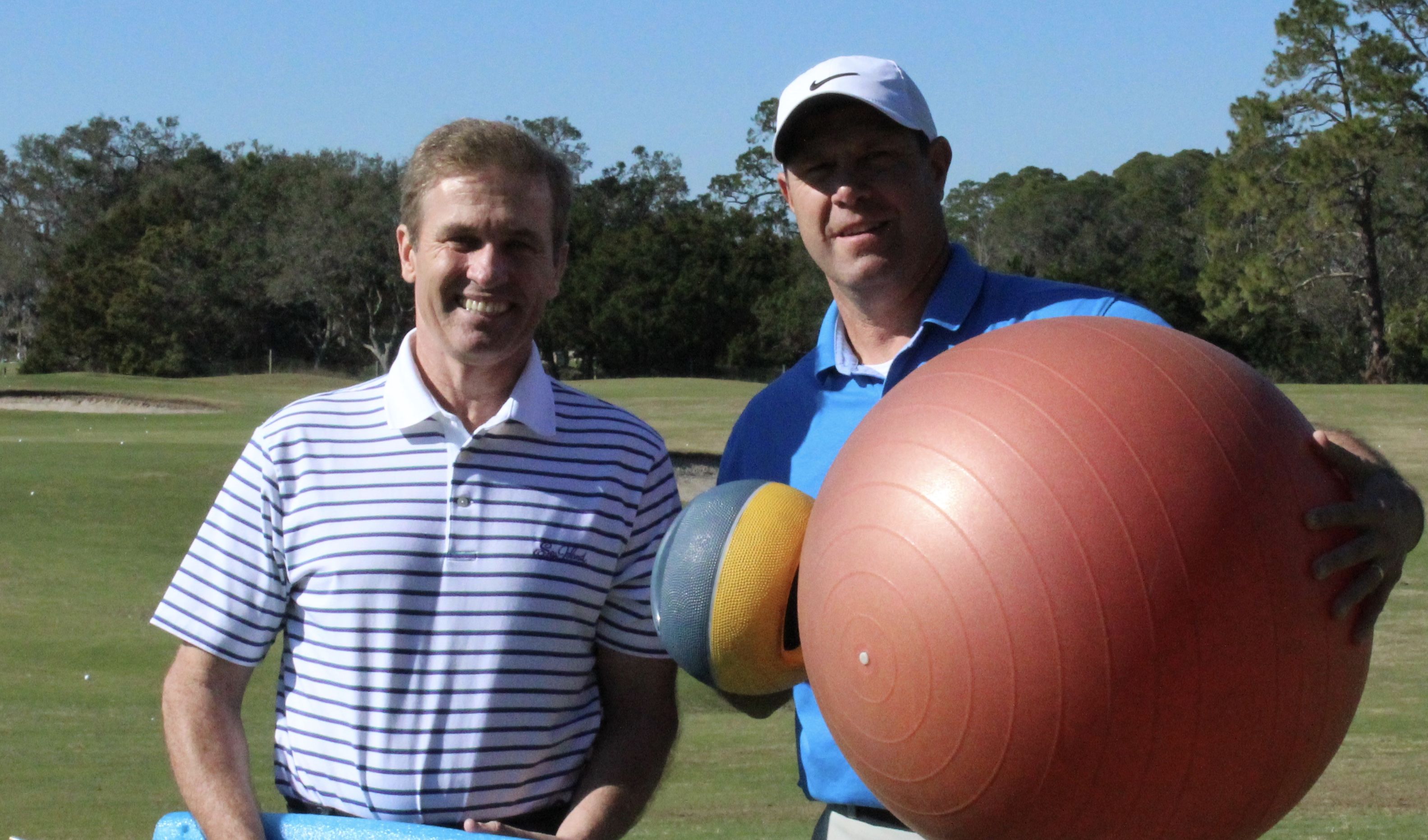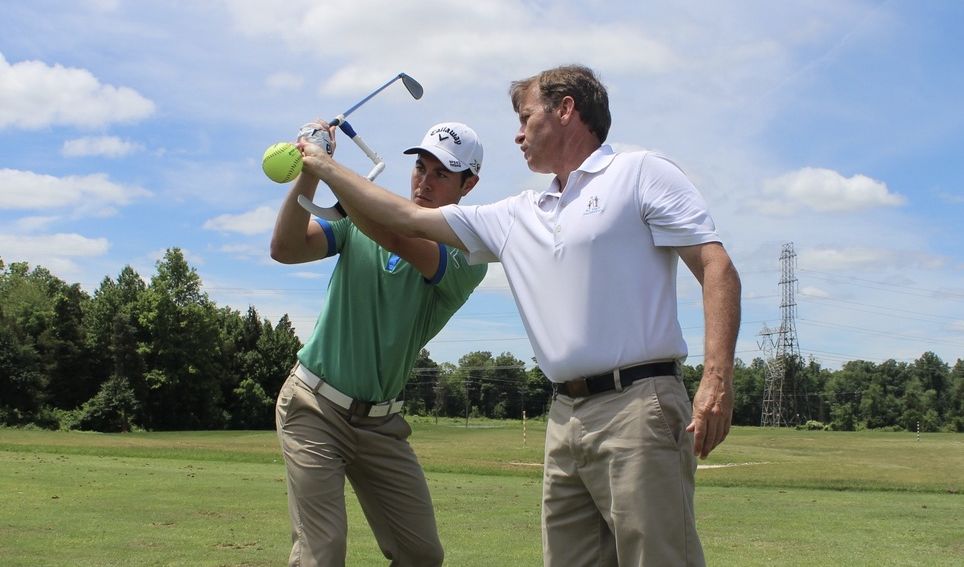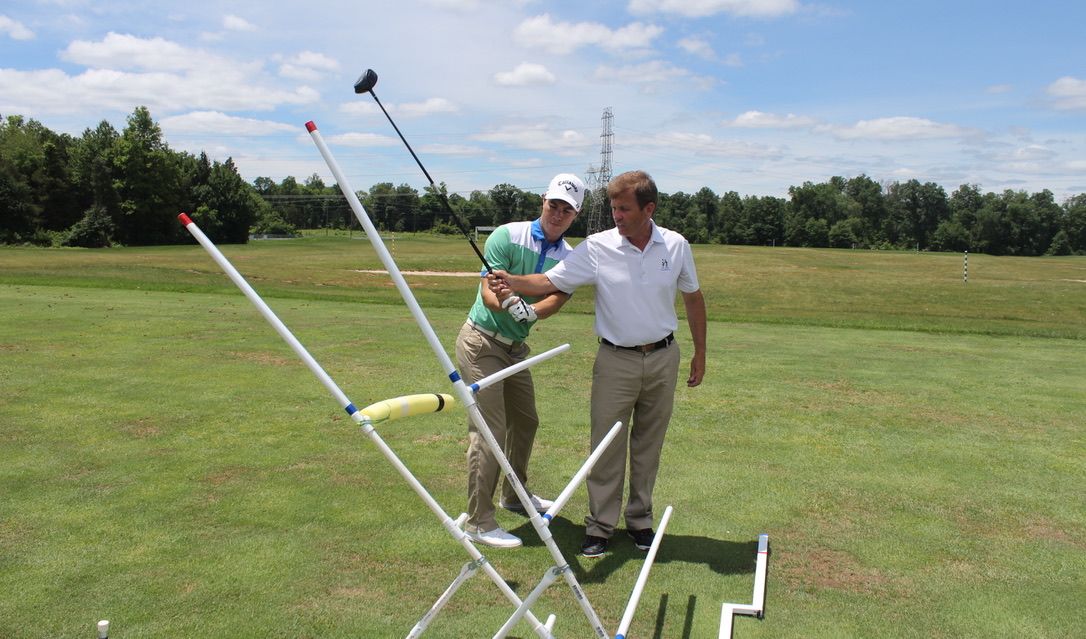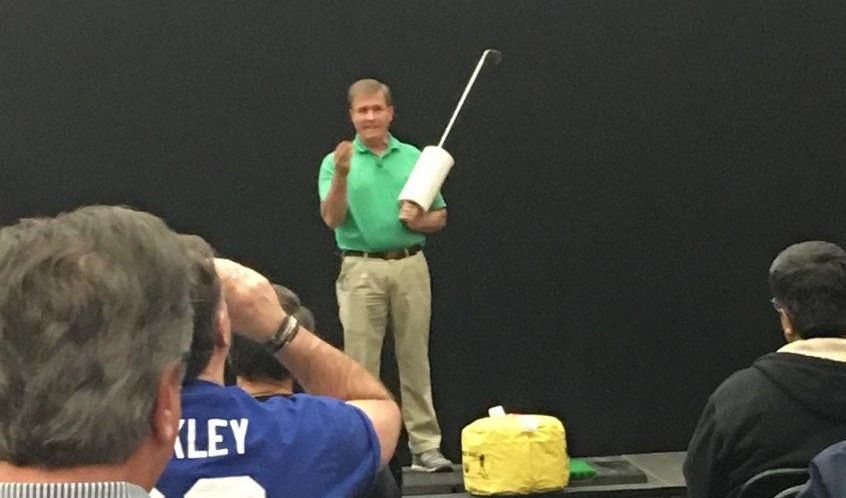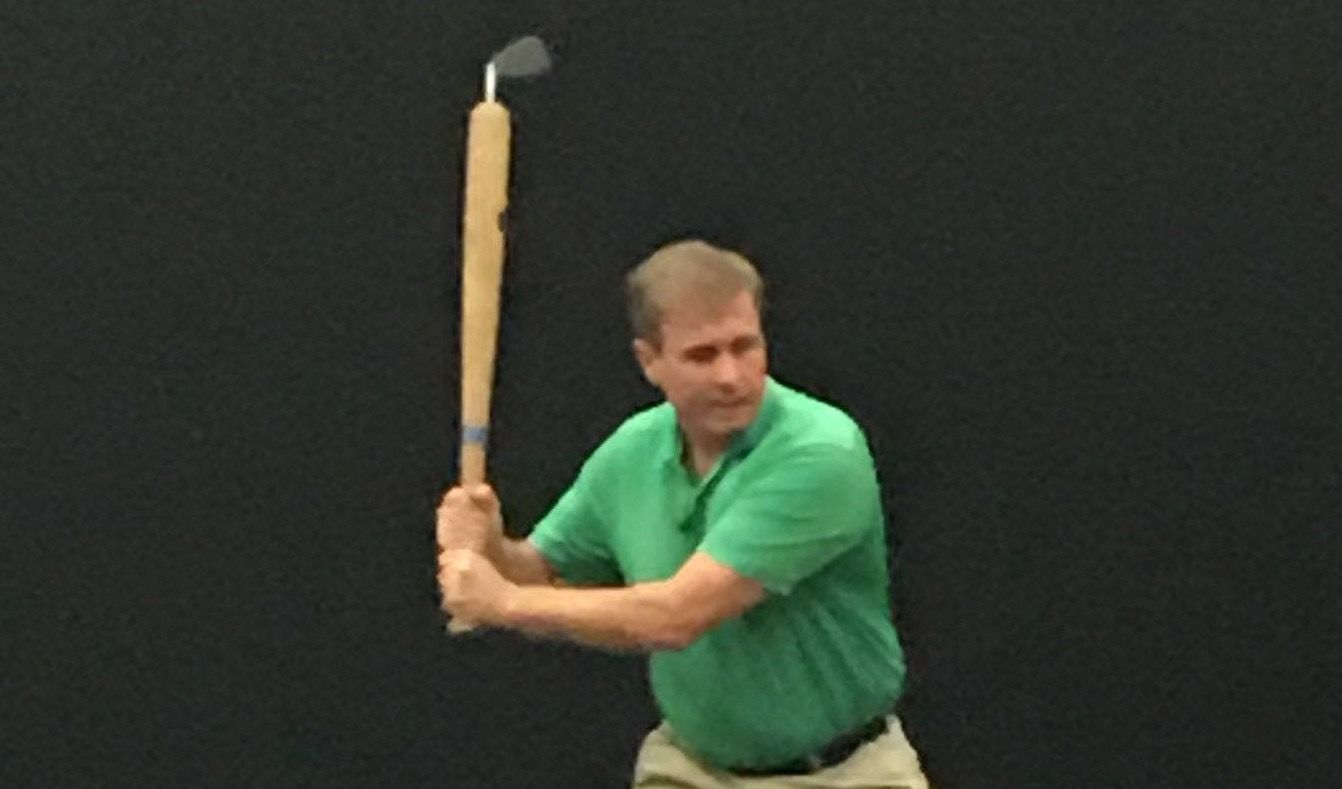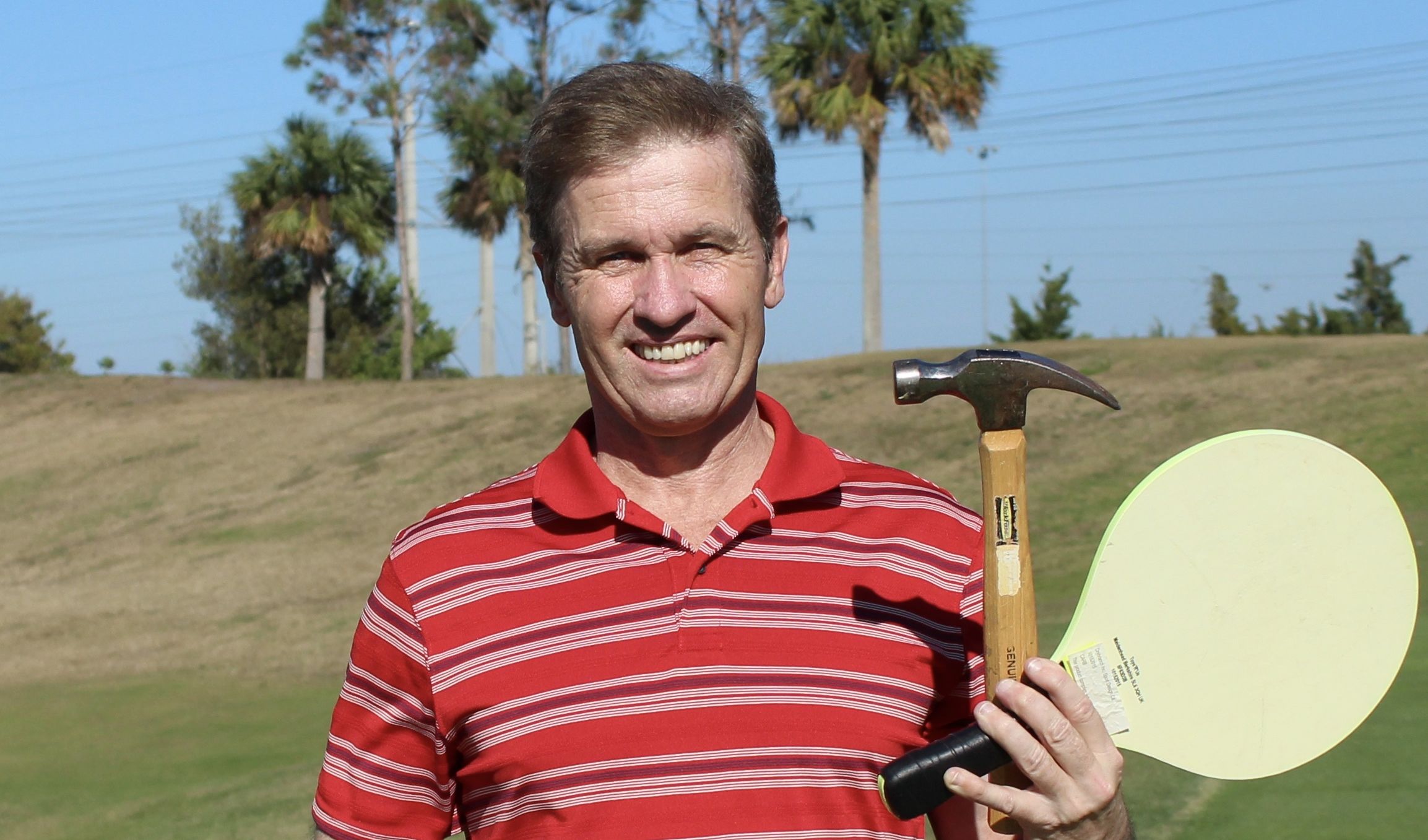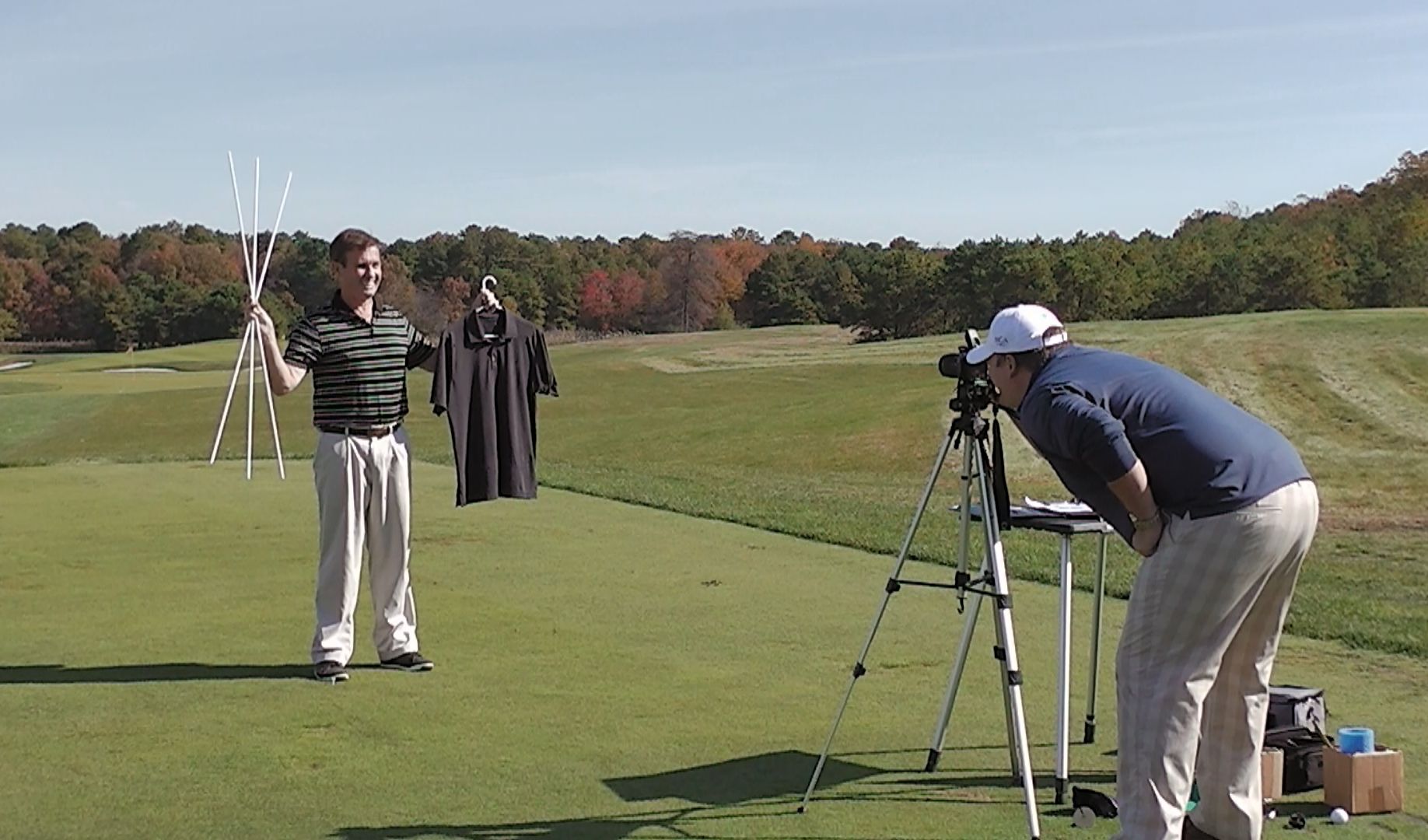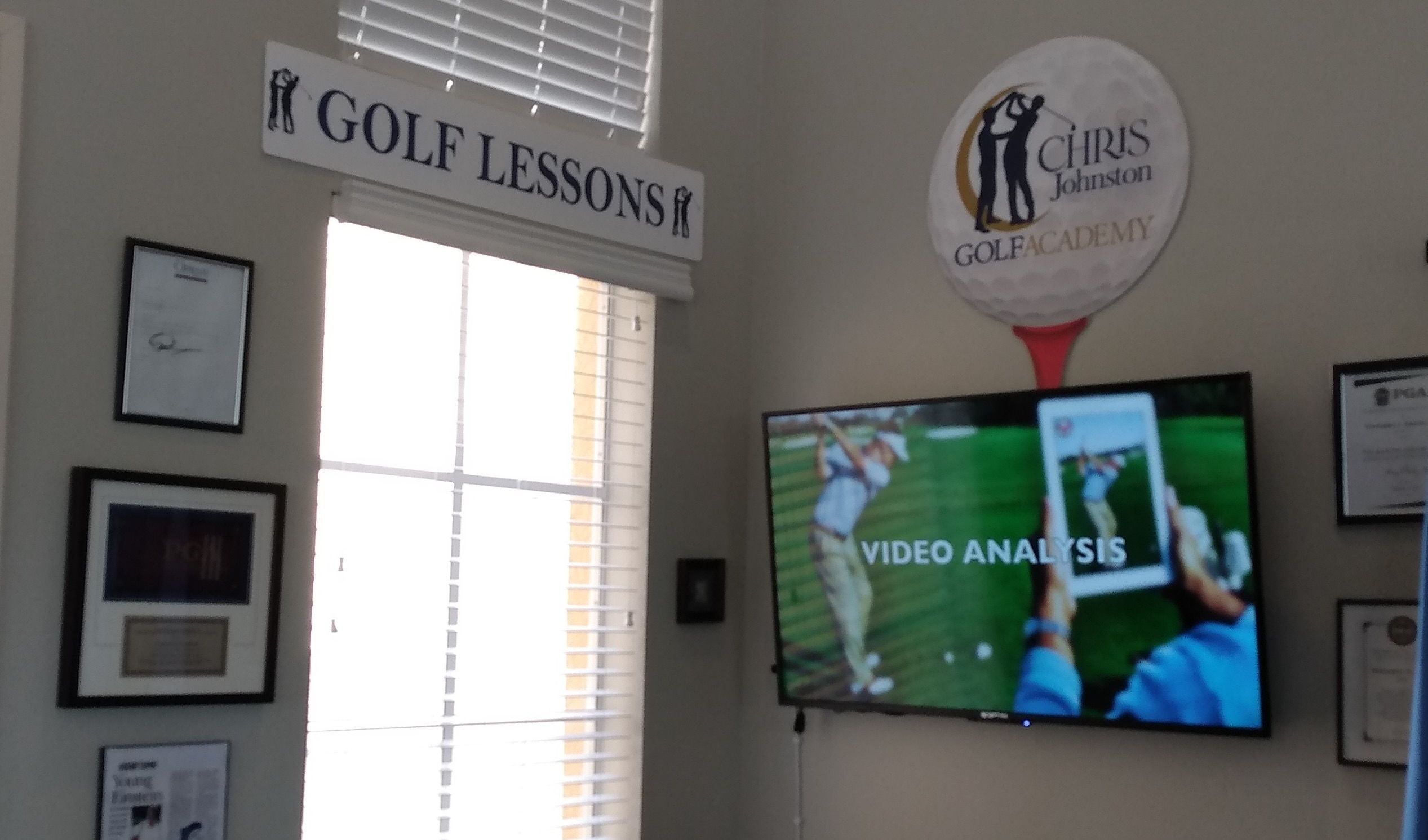 Testimonial:
You won't find a better golf instructor than Chris. His many years meticulously studying the game of golf will provide you with a resource that's rare to find in the golf community.
Michael Winderman michael.winderman91@gmail.com
Chris's Experience
Helping players achieve their goals.
---
Getting Started
Get comfortable for business golf
Avoid embarrassment on the first tee
---
Having More Fun
Connect with golfers of similar age
Have more fun on the course
Connect with golfers of similar skill
---
Improving Your Game
Make the high school golf team
Get swing diagnostic testing
Prepare for Tournament Golf
Earn a college golf scholarship
Students & Lessons
Coaching Services
Player Type
Playing with disabilities