Fred Griffin, PGA
member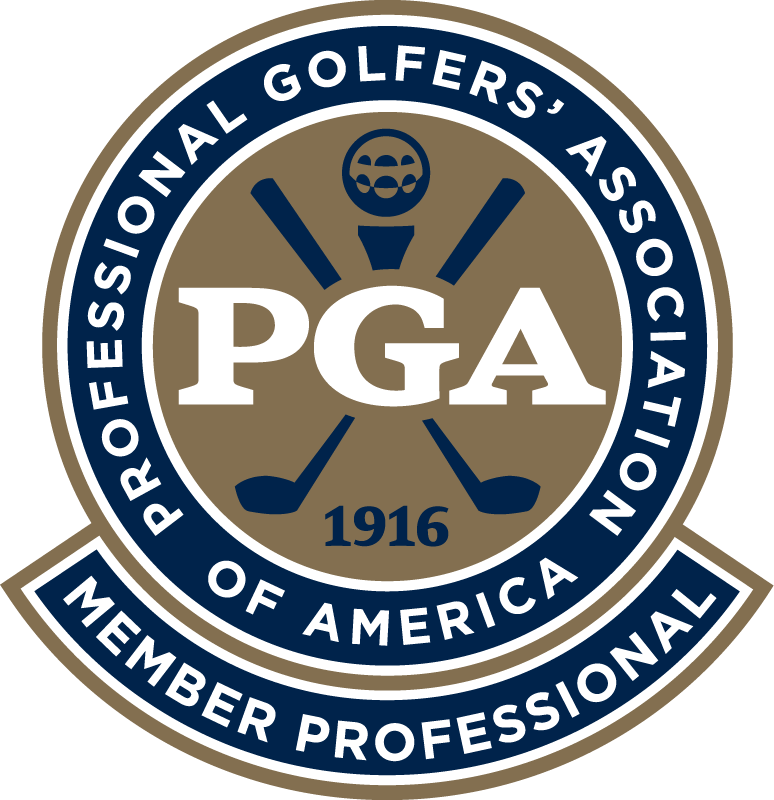 ---
Fred Griffin Golf, orlando, FL
---
About Fred
Fred is the founder of Fred Griffin Golf and previously served as the Director of the Grand Cypress Academy of Golf (formerly the Jack Nicklaus Academy of Golf) in Orlando, Fla., since it opened in 1986.
A Golf Magazine Top 100 Teacher, Griffin teamed with CompuSport International and Dr. Ralph Mann to create the first science-based curriculum program based on high-speed video and computer graphics in the golf instruction industry.
Griffin's and Mann's research on the biomechanics of the swing spawned the golf instruction book, Swing Like a Pro, which became a model for the many swing sequence articles you see in magazines today. This dedicated passion for research-based instruction is what sets Griffin apart from other programs. In fact, he and Dr. Mann have spent years together and as a result have completed scientific research on all aspects of the game from full swing, putting, pitch and run, pitching and bunker play. A regular on Golf Digest's Best Teachers in Your State list, Griffin has served on the National PGA Presidents Council and National PGA Teaching Committee and spoken at four national PGA Teaching and Coaching Summits. His many other professional achievements include: North Florida PGA Section Teacher of the Year (1988, 2019), PGA National Finalist Teacher of the Year 2019, North Florida East Central Chapter Teacher of the Year (1988, 2009, 2019), and Golf Digest's America's 50 Greatest Teachers. Among the many players who have taken lessons from Fred are Jack Nicklaus, Greg Norman, Payne Stewart, Seve Ballesteros, and Bernhard Langer, Liselotte Neuman, In Gee Chun, Amy Yang and Jihee Lee.
---
Testimonial:
If you want to improve your game you would have to look long and hard to find a better more productive golf experience! The latest in teaching tools and manned by a seasoned Pro in Fred Griffin that you will value for a long time.
D Jamison
Fred's Experience
Helping players achieve their goals.
---
---
Having More Fun
Have more fun on the course
---
Improving Your Game
Prepare for Tournament Golf
Make the high school golf team
Earn a college golf scholarship
Get swing diagnostic testing
Students & Lessons
Coaching Services
Player Type
Playing with disabilities
Fred's Facilities
Fred Griffin Golf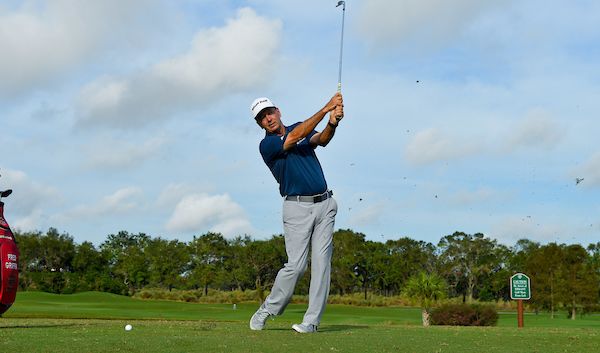 When it comes to improving your golf game, you deserve to have someone who listens to you and puts your needs first. To me, it's simple: You come first. There is no close second. That's what makes Fred Griffin Golf so different. The relentless dedication to each student's golf game is my ultimate goal. And what's just as important is I will be the one organizing and directing your total game improvement program! I welcome you to experience Fred Griffin Golf for yourself. Whether you're a seasoned golfer or just starting out, there is a specific program designed just for you. Please explore my website to learn more about me, my background and experience, my teaching philosophy and how I can help take care of your golf game. There is no better time than now to take your game to the next level.
*Coaching available to public
Location
5304 woodstead way, orlando, FL 32819
Facility Offerings
Individual Lessons
1 Hour Individual Lesson Adult – $185 Junior – $140
2-3 Day Golf Schools
At Fred Griffin Golf, we offer 2-3 day schools and will custom tailor to your game and schedule.
Golf Lesson Series
Must be ages 7 thru 17 to qualify for Junior rates. Rates: Adult Packages – 5 Lessons $775 Adult Packages – 10 Lessons $1,400 Junior Packages* – 5 Lessons $650 Junior Packages* – 10 Lessons $1,200
Remote Coaching
On-Line Learning V1 Golf (4 videos) Rates: Adult – $200 Junior – $160