John Fulwider, PGA Golf Instructor and Life Member
member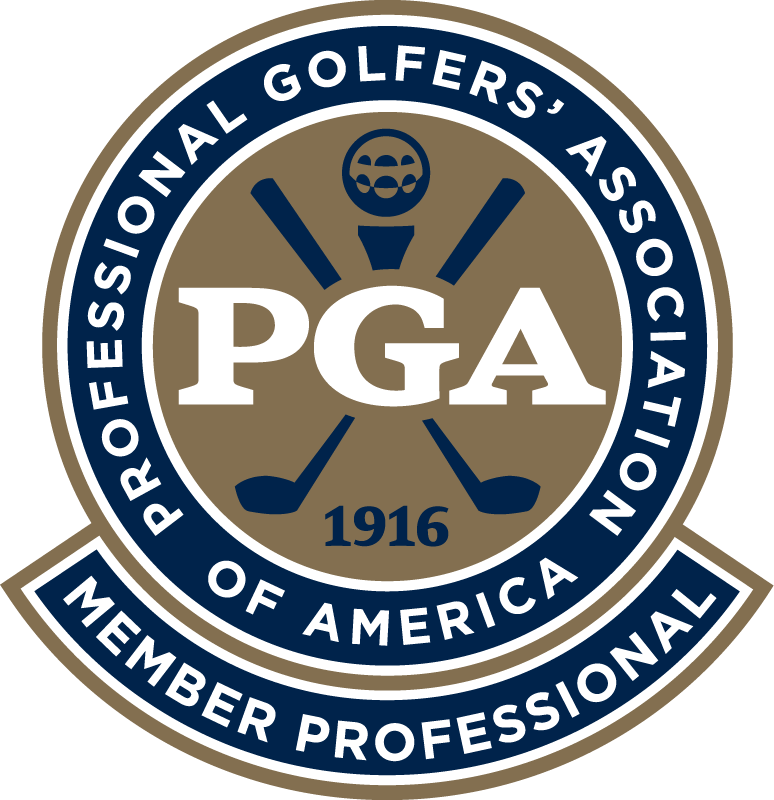 ---
Tenn Golf Trail @ Warrior Path, Kingsport, TN
---
About John
My hometown is Bristol, Tennessee and I am #3 of four boys. We all played a lot of sports and I got an early start in bowling and Putt-Putt around age seven. Golf started at age eleven and I was enthralled by the game and it's challenges from day one !
I played on the teams in high school and at the University of South Florida and graduated with a degree in business. My love for golf and the entire atmosphere took me into being a golf professional at golf and country clubs.
My favorite part of working at numerous golf clubs, including five different positions as the Golf Director was always teaching and helping golfers enjoy this great game !
Being a lifetime student and always enjoying improving my skills and knowledge in teaching has been a huge help in loving what I do. Also, my will to continue to improve my teaching and my own golf game is helpful to my students. I've had great success in helping my students improve their game, be a lot more consistent, understand their golf swing and how it works. A huge benefit for myself and everyone is the great friendships we make through golf. I believe golf is the greatest "game of a lifetime". Golf attracts high quality people and it certainly develops very important life skills and integrity.
I am blessed to have worked in my passion my entire career and will continue on as long as I have good health. Being able to enhance people's enjoyment through golf has been a true blessing to me and I enjoy passing it on!
Begin your journey
John in Action
Recent Photos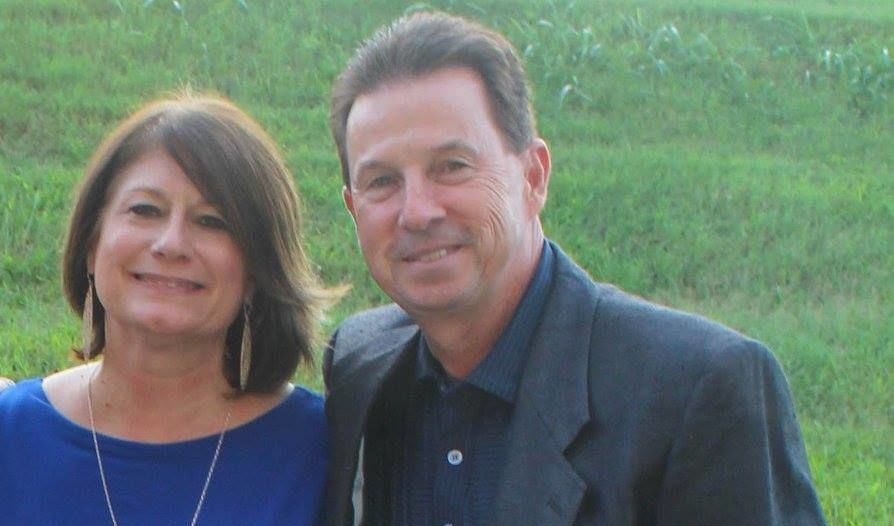 John in Action
Recent Photos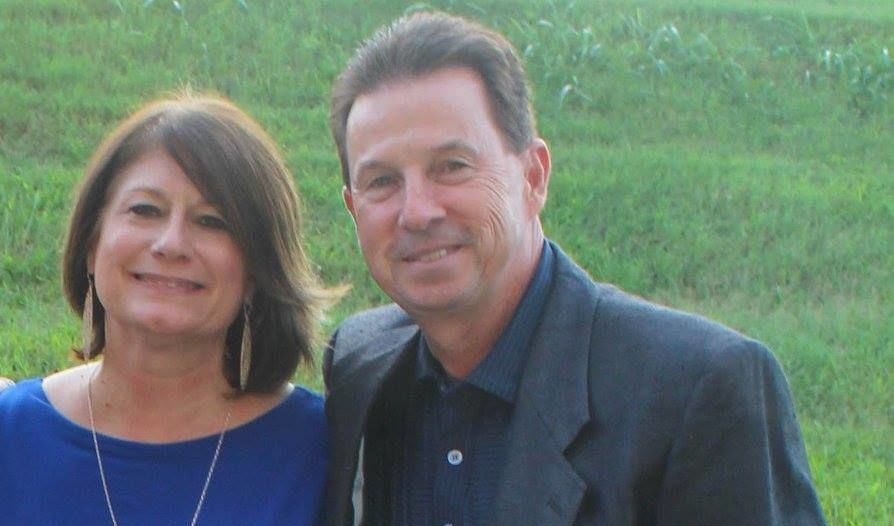 Testimonial:
John is an incredible coach for my daughter the past 5 months. She has improved tremendously. John has gone above and beyond to assist and encourage Zoë. He is not just a coach, he has become a friend.
Greg and Zoey Street /Belfast, VA 24609
Testimonial:
He is specific to your needs. John is patient to understand your swing and game. I went from shooting high 90s, to under 75. Very positive and encouraging! Best golf coach I've ever had.
Richie Christie /Kingsport, TN 37660
Testimonial:
I have worked with several instructors and John is without a doubt the very best, his knowledge, experience, patience and the ability to explain how to correct the faults in the students golf swing are excellent.
Guy Francis / Bristol, TN 37620
John's Experience
Helping players achieve their goals.
---
Getting Started
Avoid embarrassment on the first tee
Get comfortable for business golf
---
Having More Fun
Have more fun on the course
Connect with golfers of similar skill
Connect with golfers of similar age
---
Improving Your Game
Prepare for Tournament Golf
Make the high school golf team
Earn a college golf scholarship
Students & Lessons
Coaching Services
Player Type
Playing with disabilities
John's Facilities
Tenn Golf Trail @ Warrior Path
Warrior's Path State Golf Course is on Fall Creek Road in Kingsport, TN. Alongside a beautiful 18 hole course is a full driving range and practice area for putting and chipping and pitching and a practice bunker.
*Coaching available to public
PO Box 5026, Kingsport, TN 37663-0026